Tarek El Moussa and his girlfriend Heather Rae Young relocate amidst the coronavirus pandemic!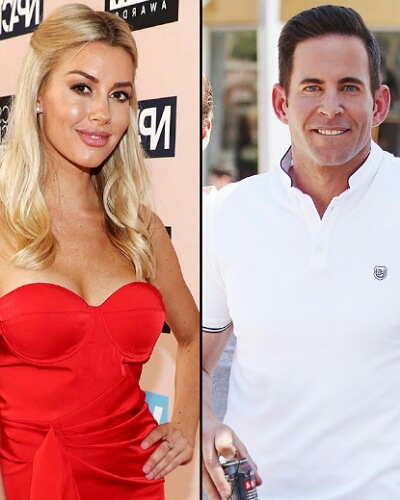 Can you imagine someone selling his home and shifting into a new one amidst this coronavirus pandemic?
The reality TV star Tarek El Moussa has managed to do just that.
Yes, he has sold off his Bachelor pad he purchased after his split from ex-wife Christina Anstead.
And he has relocated to a new home with his current girlfriend.
---
Tarek El Moussa relocates to a new home
Tarek El Moussa and his new girlfriend Heather Rae Young do possess 'real' real estate skills. After his divorce from ex-wife Christina Anstead, Tarek had purchased for himself and his kids a house in Costa Mesa. He has sold this house.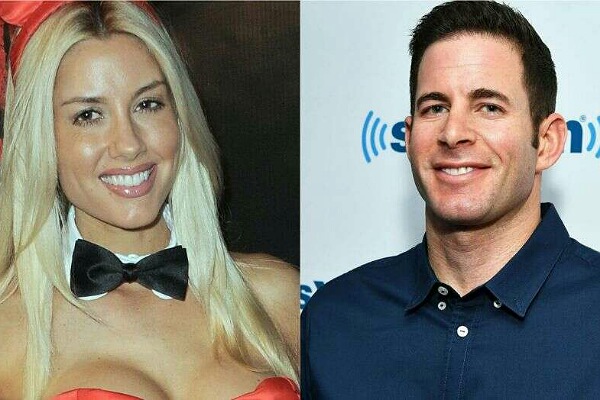 Not only that, but Tarek also found a new home in Newport Beach. Additionally, he has moved into the new home with his things and with his new girlfriend Heather. All this he did in a week's time despite the lockdown due to coronavirus in place. That is incredible!
Tarek gives an interview to People
After he relocated, Tarek sat down for an interview with People magazine. He said:
"It's been chaos,"
Heather could not disagree. She was very much a part of it all because she too was involved in the sale and repurchase and the shifting.
Furthermore, Heather said that all the people who were working for the shift were in masks and gloves during the shift.
She said:
"It's been an interesting time, but we're making it work."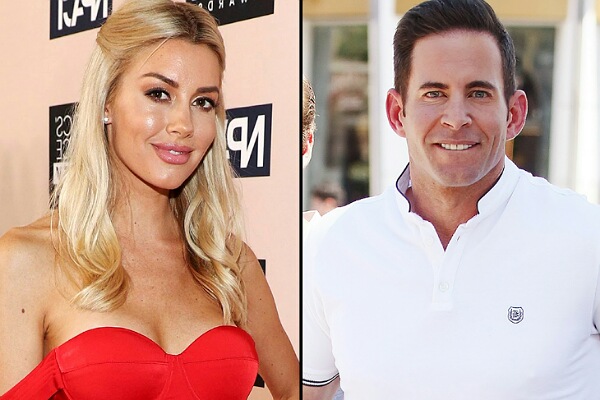 The couple said that they were on the lookout for a new home even before the pandemic started. And it was recently that they laid their eyes on the perfect home.
They immediately made an offer and put the house on hold. In the meantime, they listed El Moussa's old home in Costa Mesa. And the old house sold pretty fast.
Flaws in the new home
But after the old home was sold, the couple found some flaws in the new home. So they backed out. But they did not panic. They quickly started looking for a new home.
Luckily, they found a chic, modern beach house just a block from the ocean. They decided quickly and in unison to rent it for a year.
Tarek stated:
"This is our in-between house until we build or find the perfect house,"

"But I mean, this is a super killer house. It's nicer than the house we were living in — it's right by the water and kind of looks like a hotel."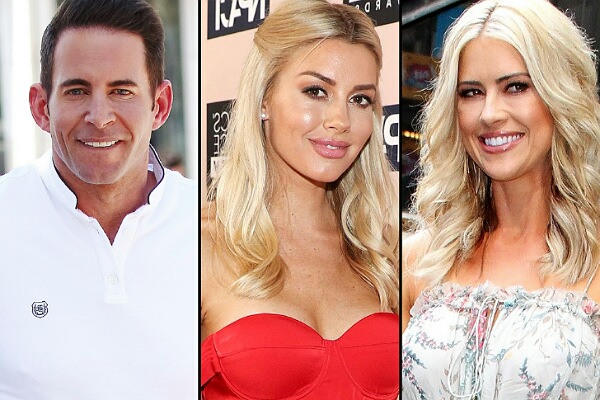 Tarek and Heather are dating since July 2019. He was married to Christina Anstead before that and has, two children with her. They are daughter Taylor Reese, 11, and son Brayden James, 5.
They split in December 2016 and the court completed the divorce in January 2018. But Tarek and Heather both miss their Costa Mesa home. It was special for them. But they are happy and eager to start anew.
Short bio on Tarek El Moussa
Tarek El Moussa is an American real estate agent. According to the timeline of Flip or Flop, he worked as a real estate agent until the financial crisis in 2008. Afterward, he was into TV, flipping homes from start to finish. As of now, he is a popular TV personality.
Presently, Tarek is prominent in the media as the host of the TV series, Flip or Flop. He alongside his wife, Christina are running the show since 2013. More info… 
Source: People