Tarek el Moussa has a new girlfriend, Heather Rae Young! Know about her age, childhood, career, Net Worth, and relationships!
Heather Rae Young is the girlfriend of Flip or Flop show host Tarek El Moussa. She is an American actress, model, real estate agent, and social media star. Her romantic involvement gave her added fame and people wish to get more details about her and her life before fame.
Heather Rae Young – birth and childhood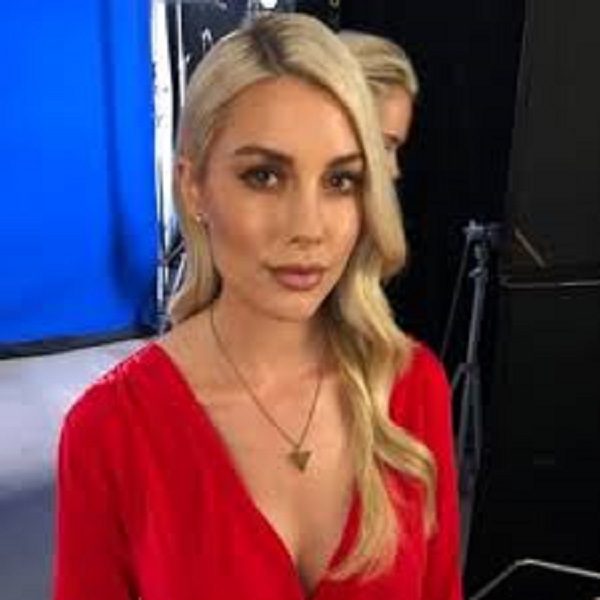 Heather is 32 years old and her birth was on 16 September 1987. She hails from Anaheim, CA. No further information on her parents and ancestry could be gathered. Her educational information has also not been given out. But she holds an American nationality.
Heather Rae Young – her career and net worth
Heather started as a model in June 2008. She got a casting call from Playboy magazine and later auditioned for it. Luckily, she bagged the offer and did a photo shoot for Playboy Cyberclub website.
In August 2009, Heather was in their pictorial project called Lounge Acts. She became the Playmate of the Month in 2010 in the month of February. Later, she started work as a lingerie model with big intern brands in the field. These included Hustler Lingerie, Superstar Swimwear, Calao Swimwear, Carrie Amber lingerie, 7 Til Midnight Lingerie, and others.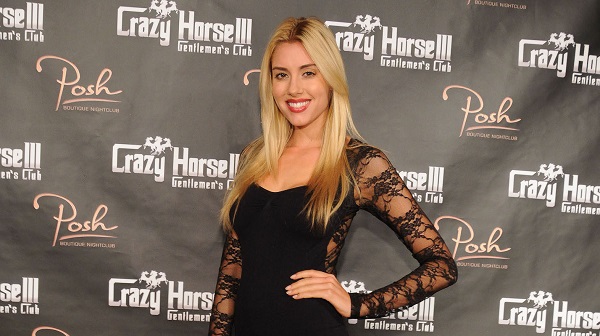 She also featured in the ad campaign for the Affliction Clothing Line. Heather had a small role of Tina in the TV series called Til Death in the year 2010. In 2011, she appeared in horror movie "Chillerama". In this film, she portrayed as a secretary but this role was, also a small one. The same year, she had two more projects: projects named Mafia (as Kim) and Christmas in Compton (as Paulette). She did the film ' Love in the Time of Monsters" in 2014. This year, she started with the Netflix show Selling Sunsets. Here she is the luxury real estate agent.
Her 2019 net worth is estimated to be $ 1 million.
Heather Rae Young – relationship
Heather and Tarek started dating this year in July. He had earlier split and divorced his first wife Christina Anstead. The couple confirmed on their relationship after a month in August 2019.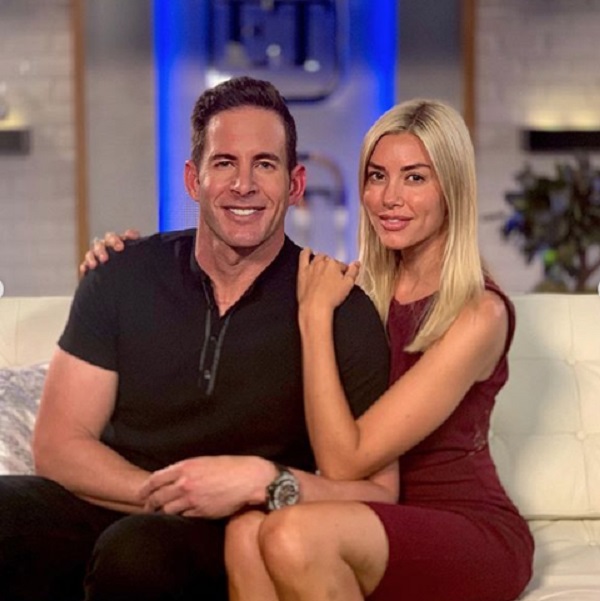 Tarek had never thought that he would start dating again after his split from Christina with whom he has two children: Taylor, 9 and Brayden, 4. Hence he said at that time:
"This is a new word for me, I never thought I'd say this word again, but this beautiful young lady, Heather Rae, is my girlfriend, officially, yeah,"
Further, he added:
"She's awesome. She's just, I feel really, really lucky to have met her. We have so many things in common. She's amazing."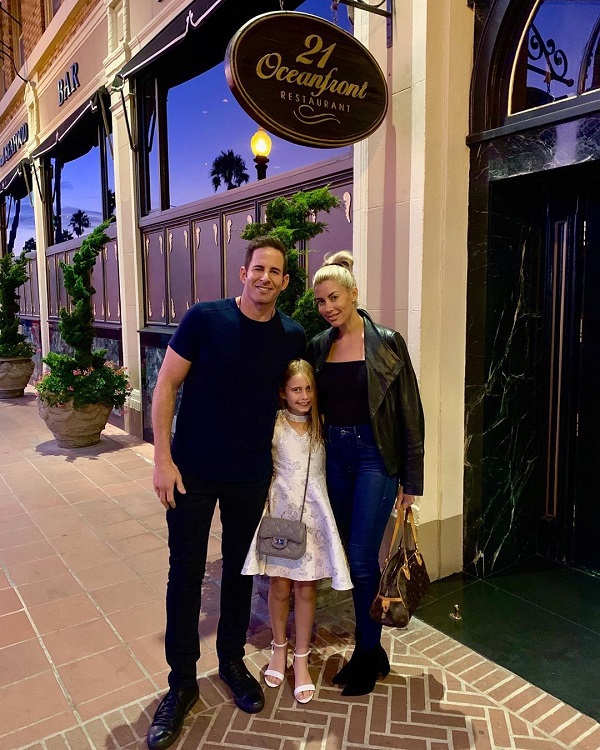 Heather is a very social and friendly person and had met Tarek's family, kids, parents, and sister at one of their family gathering. Revealing on this encounter, Tarek had said:
"Taylor and her friends put a dance show together—I recorded it—about how 'Tarek and Heather, sitting in a tree'…like a whole thing, and it was like the cutest thing ever. So the kids were really excited."
Tarek gifted a $ 250000 Ferrari to Heather. She has also attended the birthday celebration of Taylor at a restaurant. Taylor seems to have approved her father's relationship with Heather.
Source: dreshare