Tash Herz and Madison Hewitt have split due to the long distance relationship!
Coronavirus has affected relationships differently. While it brought some couples close to each other, it broke quite a number of relationships as well. Besides, staying under one roof continuously caused the split in some couples whereas in others it was the long distance and prolonged physical separation that took its toll on their relationship. Fir Married At First Sight's Tash Herz and her girlfriend Madison Hewitt, it was this long distance which led to their breakup.
Tash Herz and Madison Hewitt – the split
Married At First Sight star Tash Herz has called it quits from her girlfriend Madison Hewitt. Tash, 31 announced her break on her Instagram. She put up a lengthy post and clarified that it was a mutual decision. She addressed the curiosity and concern of her fans:
'I just wanted to let you know that Madison and I have ended our relationship,'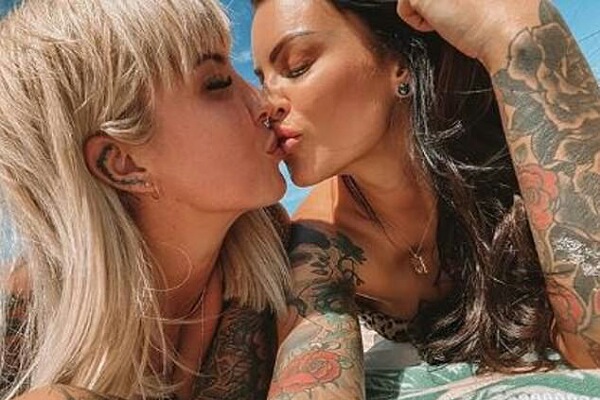 The post continued:
'I understand it was in the public eye and a lot of you are curious and concerned and I really want to thank you for your support.

'Even though I share a lot of myself on here, break-ups are quite personal and not something I will be publicly discussing in any more detail than this.'
More explanation on the split from Tash
Tash went on to explain:
'We still have infinite love, respect and kindness towards each other as people. It would mean so much to both of us if you would respect our healing and grieving process by not asking probing questions, as they will not be answered nor given any attention regardless.

'Please remember we are just normal humans like you guys and move through the pain of break-ups exactly the same way, so understanding our desire for privacy on this subject would mean everything.'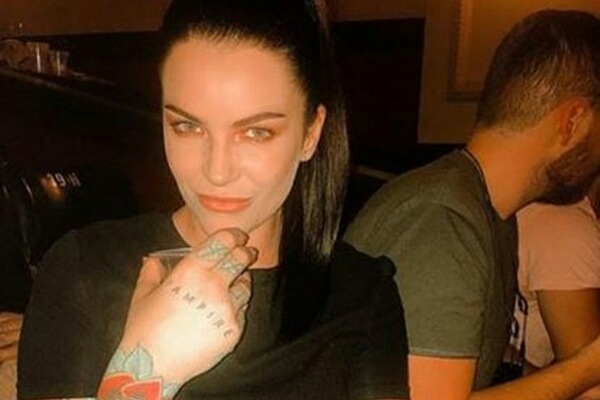 The couple begged for privacy from their loving and supportive fans.
Tash and her relationships
Tash was earlier married to Amanda Micallef on the show. But though the filming fir the show was done in September 2019, the channel aired it in February 2020.
But by this time, Tash and Amanda had ended their relationship and Tash had already moved on with Madison. The news of this new blossoming relationship spoiled the storyline of the show Married at First Sight.
Click the ahead link to read more on MAFS stars Martha Khalifatidis and Michael Brunelli: have they really split or are faking it?
The social experiment on the show had failed and within a short time the lesbian couple Tash and Amanda had gone their separate ways. Tash and Madison were so mush in love with each other that they had several public displays of affection. Fans realized that firmer couple Tash and Amanda have split.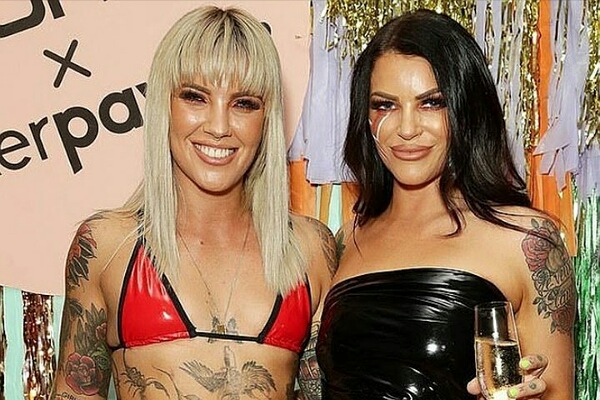 Later, the lockdown started for coronavirus pandemic. Tash was in Adelaide and Madison was at the Golden Coast. This vast distance negatively affected their relationship they decided to split.
Also,  enjoy reading MAFS star Hayley Vernon is dating a tattooed mystery man!