Tatiana Akhmedov, 48 takes her ex-husband Farkhad Akhmedov, 65 to court over hiding assets with son Temur and not paying her divorce settlement money!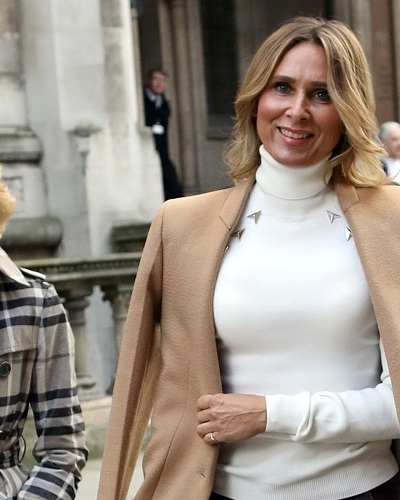 A Russian billionaire is having a tough time with his divorce. In their 2016 divorce, Farkhad Akhmedov was asked to pay his ex-wife, Tatiana Akhmedov, 48, 453 million pounds as settlement. But Tatiana alleged that he is hiding millions he owes her in Russia. She added that her son Temur, 27 is also helping his father hide the assets. She has now again approached the court to help her recover her dues.
Farkhad Akhmedov and his divorce problem
Russian billionaire, Farkhad Akhmedov has separated from his wife, Tatiana Akhmedov in 2016. He had to pay her £453m as settlement money. But she alleges that he owes her more and has been hiding the money and assets to avoid paying her. Tatiana also alleges that her eldest son Temur, 27 is helping his father hide the assets from her.
There is a text message from Farkhad to his son Temur that says:
"I will burn my money rather than give it to Tatiana."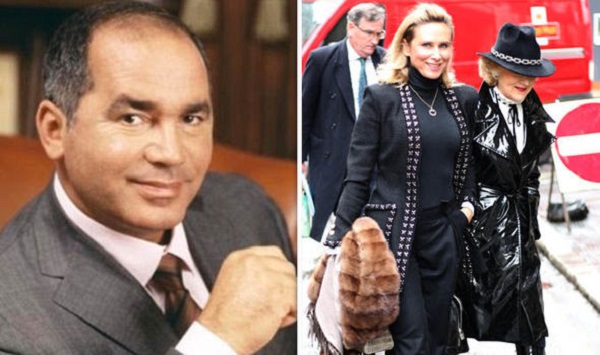 It is in broken English.
When the court asked him about the text message, he agreed that he had texted it to his son.
Tatiana is said to be Russian but resides in London. The divorce settlement was reached by a British Court but Farkhad, 65 would not pay it. His ex-wife states that he is hiding the money and not paying her the money.
What does Temur say in all this?
Farkhad is an oil and gas tycoon. His son Temur works as a city trader in London. But Temur is on the side of his father. He described his mother as a 'b****'. He went on to add that his mother has ruined his life when he was a child and small.
Tatiana has made the lawsuit in Britain and says that she is trying to trace the assets that her ex-husband has kept beyond her reach.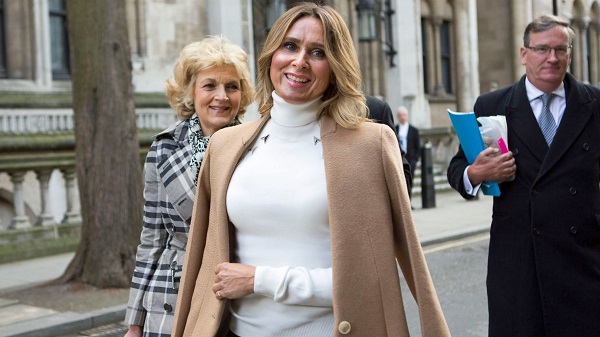 The mother has also put a case against her son Temur for assisting his father hide the properties and money in Russia. She added that Farkhad owes her another 70 million pounds in the settlement.
Temur denies all the allegations that his mother had made against him. He states that his mother's claims should be dismissed by the court. The case is on at the Family Division of the High Court in London and Justice Knowles is the presiding judge over it.
The court case of Tatiana Akhmedov
The lawyer of Tatiana asked Temur for all the emails that he has exchanged with his father over the years. The Judge wanted Temur to repeat what he called his mother and Temur repeated:
'She is a b****.'
The message of the father about burning the money was also retrieved. And Temur agreed to the message. He said:
"I thought it was totally wrong for my mother to ruin my life when I was a kid and teach me emotional values, family values, she didn't adhere to.'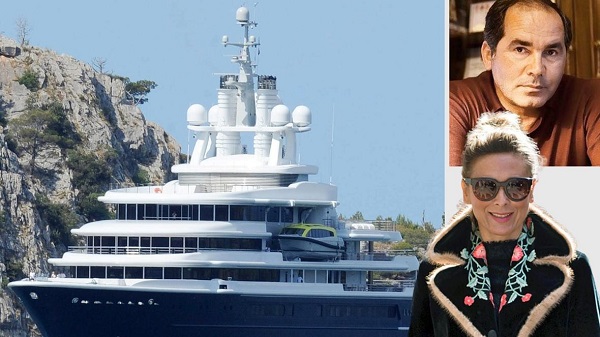 Also, read Divorce pain: Taylor Swift talks about this pain and relates it to the end of any sort of relationship!
Temur also revealed how both his parents had individual affairs when he was a child. But Tatiana said that she loves her son and hopes that the mother-son relations improve. Tatiana got 41. 5% of her ex-husband's more than 1 billion pounds fortune. But she claims that she has received only 5 million pounds until now and is trying to get hold of his super yacht worth 350 million pounds and some paintings.