Tax fraud and the dark side of Rapper DMX! Is his troubled childhood to be blamed?
American rapper DMX (real name Earl Simmons) has been charged with tax evasion and could face up to 40 years in prison if convicted!
DMX's tax fraud
The US Department of Justice had revealed on 13th July 2017 that in the last 7 years, DMX has avoided paying taxes totaling $ 1.7 million. He was accused of being involved in a multi-year scheme in order to hide millions of dollars of income from the US Internal Revenue Service (IRS).
Attorney Joon H. Kim said that DMX has earned more than what he has claimed and not paid his due taxes to the Government. Kim explained that DMX had avoided creating personal accounts.
He opened accounts in other's names and carried out more of cash transactions. He also did not allow anyone to withhold his taxes at the source.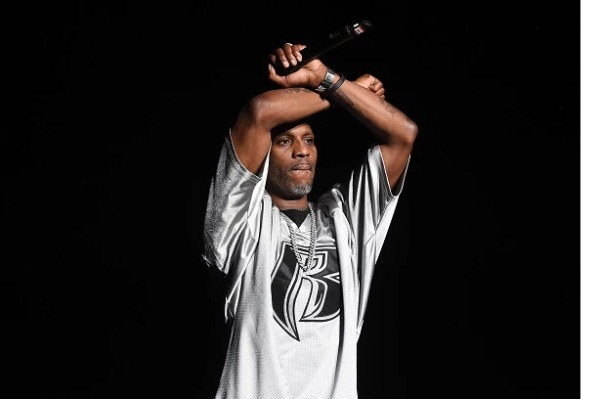 It has come to the notice of the Department of Justice that DMX had earned $2.3 million more than what he had disclosed in 2010-2015. He did not register those in his income tax return form and instead lead a lavish 'cash lifestyle'.
Kim warned:
"Celebrity rapper or not, all Americans must pay their taxes, and together with our partners at the IRS, we will pursue those who deliberately and criminally evade this basic obligation of citizenship," 
It has been said that DMX has been taken into custody and he cooperated during the arrest. He was produced before Judge Andrew J. Peck at Manhattan Federal Court on 14th July 2017.
He has been charged with 14 counts and if convicted could face up to 40 years in jail. He has pleaded not guilty and has been released on $ 500000 bond.
'The jail veteran'
DMX is a veteran when it comes to arrests and legal cases. In 1999, he was arrested for illegal weapon possession. He was charged the same year with animal cruelty in New Jersey.
The charge was dropped after DMX recorded public service announcements for an animal rights group. In 2000, he was found in possession of marijuana and served 15 days in jail.
In 2001, he was arrested and jailed for few days for driving without license and drug possession. He also was charged with attacking the prison guards.
In 2002, he entered into drug rehabilitation program. In 2002, he was charged with animal cruelty, nonsensical and disorderly conduct and banned drug possession. He was penalized, did community service, and free appearances for public announcements. In 2004, he was arrested at John F. Kennedy International Airport for multiple counts. In 2005, he violated his parole. He received 70 days jail term for it.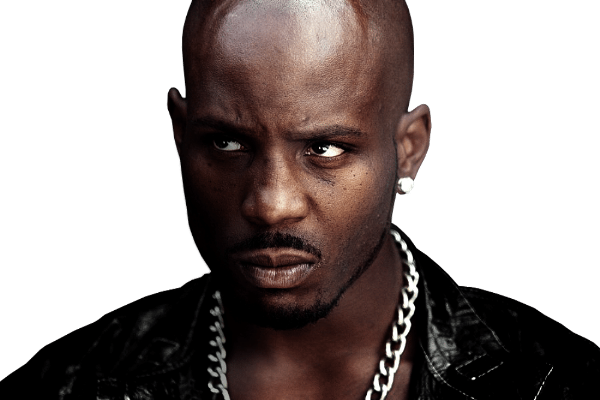 In 2008, he was arrested from his Arizona home for drug possession and animal cruelty and was jailed for 90 days after the trial. He also violated his drug probation and served 4 months in jail.
It was thought that he is recovering but within 3 weeks, he was into his crimes again. In 2010, he was 90 days in prison for a 2002 LA crime.
By end of 2010, he again violated his drug probation and had alcohol during a performance. After his arrest in Arizona, he was shifted to the Mental Health Unit of the jail and released after nearly 7 months. In 2011, he drove recklessly and without a valid license.
2013 saw his arrests for driving offenses. In 2015, he got caught for a robbery in New Jersey and not respecting child support to the tune of $ 400000. He was 6 months in prison for it.
You may like to read Abby Lee Miller: Her regrets, her frauds, her legal issues and her departure from the Dance Moms show
Is his troubled childhood to be blamed?
Dark Man X or DMX has been through a difficult childhood. He had yearned for his mother's love. He told in an interview that being in prison does not hurt him since he is used to an institutionalized life.
DMX said about his estranged mother Arnett:
"My mom put me away at 7. I enjoyed it… Being in institutions, I got three meals a day, clothes…"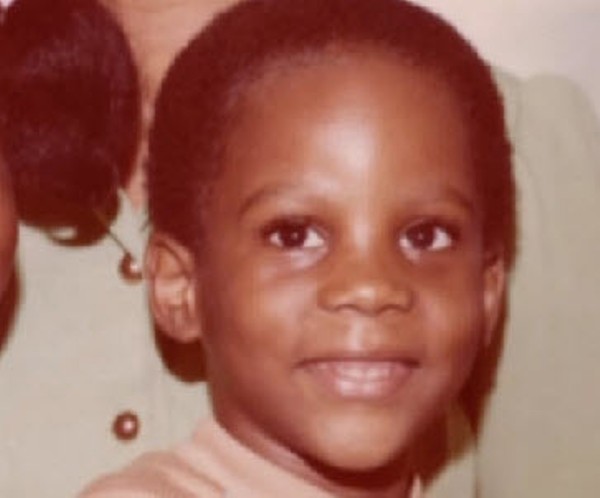 But he added:
"I mean, everybody wants their mother to want them. In one breath, I'd be mama's little man, man of the house. In the next breath… 'You ain't gonna be s—-.' Who am I? Who am I, mom?"
He had wept on the 2012 VH1 reality show 'Couples Therapy'. Referring to his mother, he said:
"Not once has she ever told me she loved me"
Also read What are Yin-Yang contracts? Read to know what measures Chinese agencies are employing to curb tax dodge by film fraternity!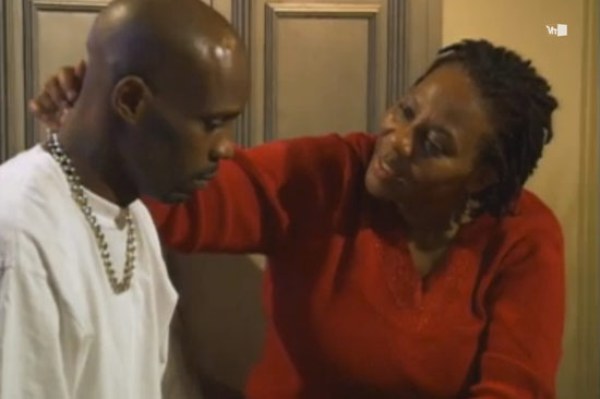 His father had abandoned the family and they moved to Yonkers with his aunt. His mother was also abusive towards him. Hence he spent most of his childhood in juvenile homes or jails.
He has an extensive juvenile arrest record which the court has sealed. DMX feels that the lack of maternal love and guidance was responsible for all his legal and family troubles.
Rapping for DMX started as a means to pay his dues. He soon excelled and marveled in it to gain fame and etched out a name for himself in the music industry.