"I said "YES" and I am no longer single lol" says Tayla Parx fiance Shirlene Quigley! Who is Shirlene?
Tayla Parx announced her engagement with girlfriend Shirlene Quigley. Shirlene announced the engagement through her Instagram account. She shared flaunted the engagement ring through her Instagram. She wrote,
"From the first week we met, I knew you would be in my life forever. I am a believer, I believe in God, in fairytale love stories. Honoring my values, finding pure love, and someone who would pursue my heart, was something I prayed for daily. To be transparent, as a believer, I struggled for years being attracted to both men and women."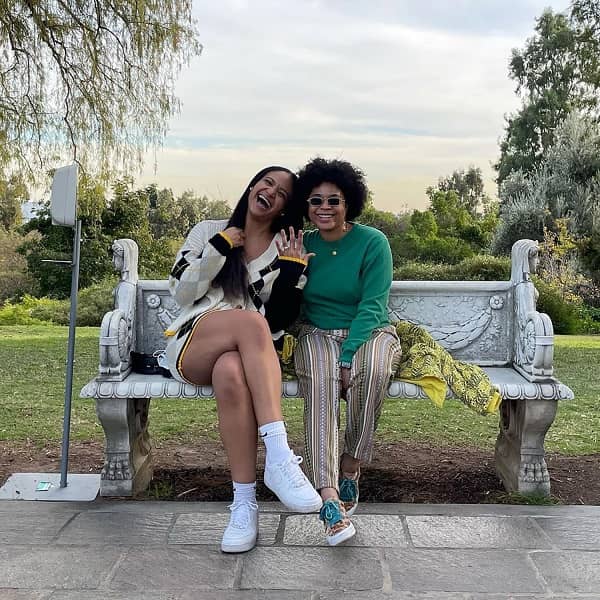 Likewise, she added,
"Being judged doesn't feel good, & that scared me. Until I met someone who showed me what love looked and felt like. She loved that I love Jesus and she loves Him too. Someone who not only I thought was super beautiful from outside, but also the inside. Her eyes light my heart, and laugh fills me with more joy,"
They share a mutual devotion to Christianity and their religious bond strengthened their love. Tayla also shared their engagement on their Instagram. The surprise proposal came just after their romantic vacation which they took in the New Year.
Also read John Cena prepared a stunning diamond ring to propose Nikki Bella-know about their relationship!!!
Who is Shirlene Quigley?
Shirlene Quigley is a professional dancer and teacher. Shirlene has performed in many worldwide touring with some of the biggest stars. She has danced on television, in commercials, films, and music videos. She has worked with artists like Beyonce, Rihanna, Chris Brown, Missy Elliot, Jamie Foxx, Lil Romeo, Jaheim, and more.
Likewise, Quigley started dancing at the age of 18 years. She is the dancer of the original uhh ohh girls on Beyonce's Crazy In Love music video. Shirlene has performed in the award shows The Grammy's, VMA's, Black Girls Rock, Teen Choice Awards, BET Awards, Essence Awards, NRJ Awards, and more.
Shirlene has an Instagram account with almost 47k followers. She posts about her music videos and dance on her account. She also shares her childhood family pictures on her account.
What does Tayla Parx do for a living?
Tayla Parx is an American singer, songwriter, and actress. She has two albums We Need to Talk, and Coping Mechanisms. As a lead artist, she has released songs like Do Not Answer, I Love You, Bump That, Potential, I Want You, Slow Dancing, Dance Alone, System, and more.
She is also a songwriter for Call Me Crazy, Boss, Infinity, Birthday, Anyway, Better, Woman Up, Deliver, Love Lies, Pynk, Accelerate, High Hopes, Thank U, Next, 7 Rings, Ghostin, Take Yourself Home, and more. Tayla has also worked in many TV series as an actress.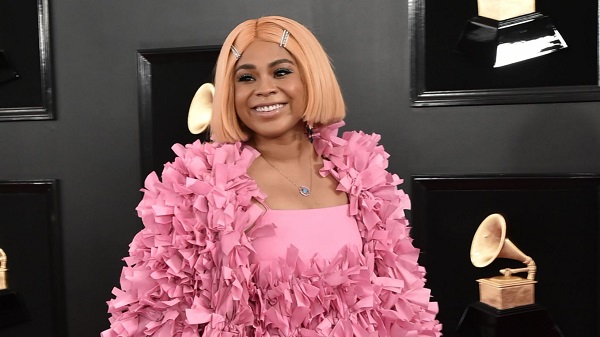 Likewise, she has signed with recording labels like Def Jam Recordings, Atlantic Records, and Warner Music Australasia.
Also read Neil Lane diamond ring for Naturi Naughton! 'I SAID YESSS..to a man with a PLAN!!' says Naturi announcing her engagement