Taylor Armstrong Talks about Finding Love After Russel Armstrong's Death!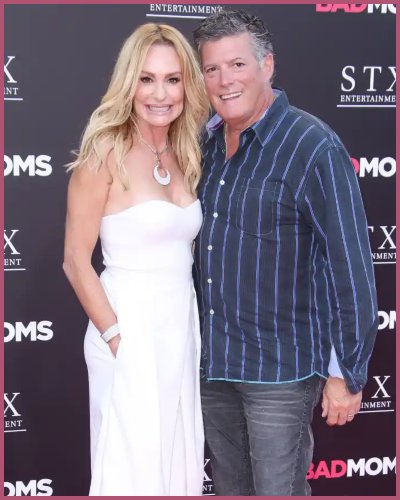 Taylor Armstrong talked about finding love after her husband Russel Armstrong's death.
The RHOBH alum talked about her new husband John Bluher.
She also mentioned the tumultuous relationship that she had with Russel.
---
Taylor Armstrong reveals her new love life after Russel Armstrong's death
RHOBH alum Taylor Armstrong reflected on the turbulent relationship that she had with her late husband Russel Armstrong and how she moved on after he passed away.
She said:
"I think if it wouldn't have been someone that I trust so much because of everything I went through, I don't think I would've ever been in a relationship again. I just felt so betrayed."
Taylor, 51 also revealed her time on the RWOBH decreased her hopes of finding someone to date again. She said:
"When your life plays out on television, I don't know how you meet someone that you've never been with before and just assume that they're not going to have so many preconceived thoughts about who you are,"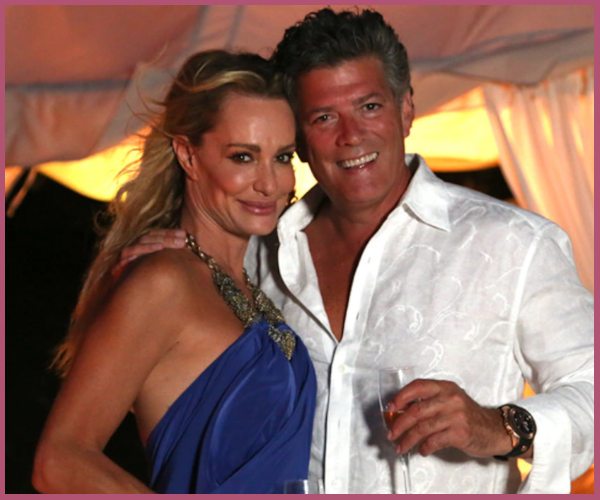 The reality star appeared on the show regularly from 2010 to 2013 and made guest appearances in between. Viewers noticed that her marriage to Russell was going through a rough patch.
In July 2011, Taylor filed for divorce citing irreconcilable differences including physical and verbal abuse.
Just a month later, Russel committed suicide by hanging.
Also, Read American Got Talent S11 Kadan Bart Rockett Reacts on Kailia Posey Suicide
Who helped Taylor move on in life after Russel's death?
Taylor recalled how hard it was for her to move on after the shocking incident.
She explained:
"I knew that I had to survive and make it through so that I could take care of [my now-16-year-old daughter Kennedy]. Kennedy was my first and foremost concern and I just day by day is all I can tell you,"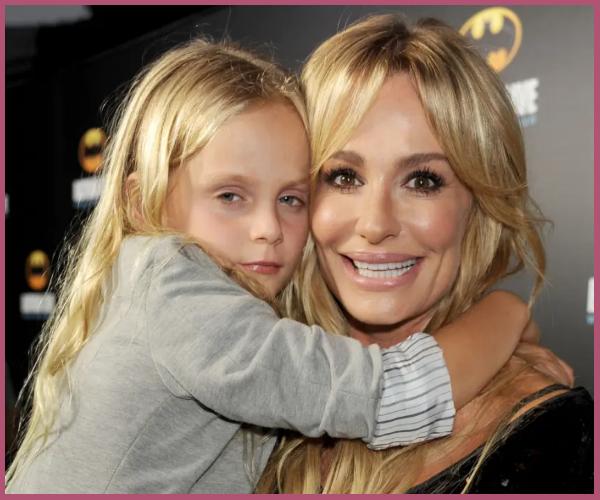 "It was one disappointment after the other, as things were unfolding. I would just get calls from the attorneys and it was never anything positive."
Taylor revealed she was paralyzed by the major life-changing incident.
She also talked about now now-husband by saying: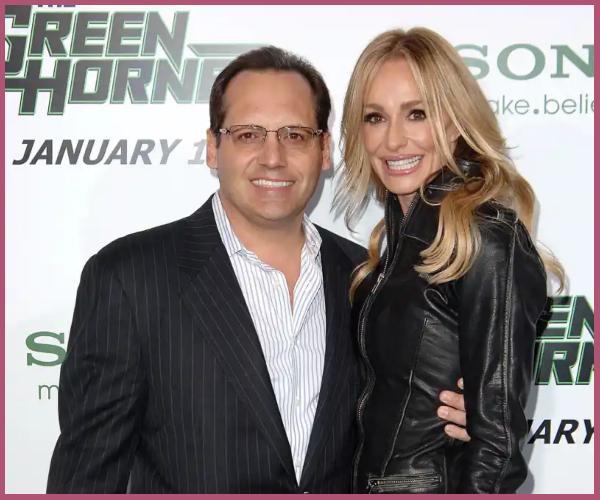 "Thankfully, John, my now-husband, who was my friend, then is also an attorney. He came in and really helped me. We didn't really like each other for the first couple of years, because every time he called me, it was bad news,"

"But he stood by my side through everything and helped me navigate everything I was going through."
Also, Read Regina King's son Ian Alexander Jr. dies by suicide, on his 26th birthday