Big Brother's Taylor Hale Came Up Against Former Miss USA VP Max Sebrechts Addressing the Sexual Harassment!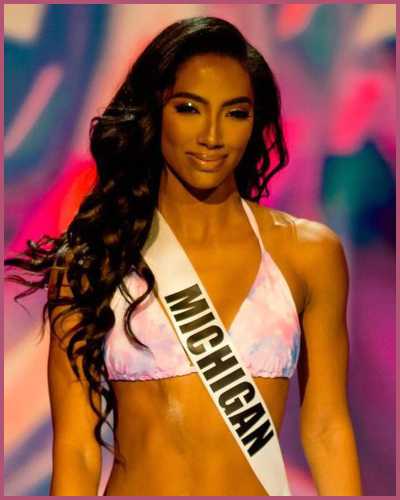 Big Brother season 24 winner Taylor Hale is vocal that former Miss USA vice president Max Sebrechts sexually harassed her.
As per the statement issued by the reality Tv star on Reality Steve Podcast, he harassed her after the November 2021 pageant.
Learn about the controversial tenure of Sebrechts and his firing from Miss USA.
---
Big Brother's Taylor Hale passed a bold statement about the Miss USA platform! See what it is?
Here's what bothers the former Miss USA contender Taylor Hale
Miss Michigan USA 2021 Taylor Hale who couldn't shortlist herself in the top 16 at Miss USA had till now wrapped what bothered her most about the pageant. She recorded on the October 27, episode of the Reality Steve podcast saying,
"What I'm really concerned about are deeper issues that happened with the current ownership of Miss USA. I don't care about allegations of favoritism. I care about allegations of sexual harassment."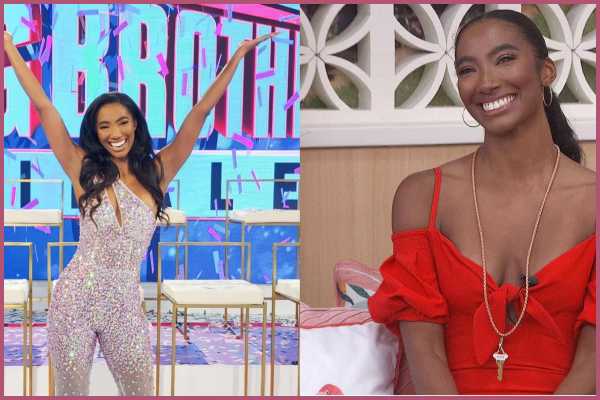 Big Brother's fame Taylor revealed how the former VP Sebrechts slid into her Instagram DM's saying,
"[Sebrechts] DMs me on Instagram and says, 'You did a good job, so proud of you. He invites me to the presidential suite. I decline."
The Vice President of the Miss USA franchise disclosed how women have sexual harassment experiences with the executive during the Pageant tenure.
Matter of fact is that when everyone stood up against him, Max was fired in January 2022 and also had extramarital affair which was disclosed later on,
"Five months after he had been removed, in June 2022, Miss Universe Organization was made aware that Max had an extramarital relationship in 2018, in which graphic text messages and images were exchanged, two years before his wife, Crystle Stewart, was awarded the Miss USA license."
Also, Read Openly Gay Meteorologist Erick Adame was fired for Appearing on Adult Website!
Miss Michigan USA 2021 confessed how Max Sebrechts harassed her sexually
Sebrechts while offering to help her carry her heavy costume walked inside her hotel lobby, more than what the guidelines of the protocol suggested. Unlike others she revealed,
"He did not stop at the elevator bank, he continued to go into the room and put dress in the corridor. Then when he stood up he gave me some very sexually, intimate types of hugs. Like, they were very intimate, pretty sexual."
Taylor Hale continued to describe Sebrechts' inappropriate behavior which was really unacceptable at the moment,
"He's whispering in my ear telling me you know, I'm so beautiful, so gorgeous. He kisses the corner of my mouth trying to play it off like it's my cheek and I just — I'm just frozen."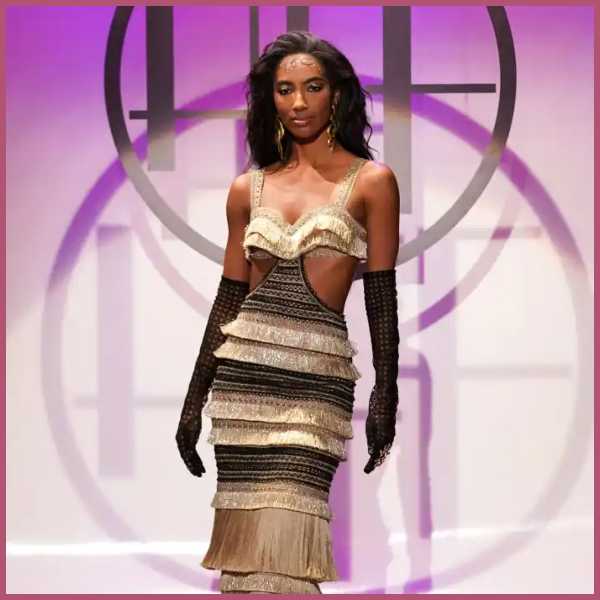 On continuing how she helped herself from the executive who married former Miss USA Crystle Stewart in 2014, she added,
"I'm not doing anything but he's clearly waiting for me to make the next move. He does this twice and then finally I get him to leave the room."
Also, Read KTLA's news anchor Mark Mester is Fired Reacting Over Lynette Romero's Departure in On-Air Show!