Taylor Nolan just not ready to be back on her career; holds back after Corinne Olympios drama!!
Taylor Nolan is recently putting a hold on her career. After leaving the show Bachelor in Paradise, she is just not yet ready to take another path anytime soon.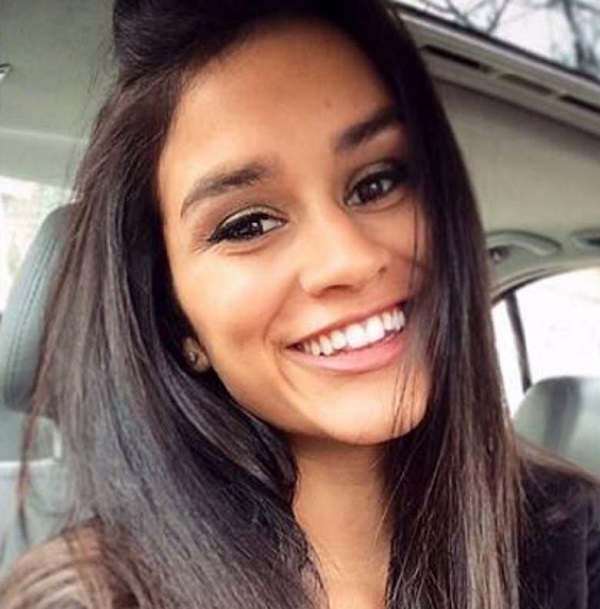 During the show
On season 21st of The Bachelor, Nolan has stepped away from her mental-health practice, and she opened up about her current path. When she was on the famous show of ABC dating series, Nolan had a conflict with Corinne Olympios and said Corrinne lacked "emotional intelligence."
This was a big question for Nolan whether she was qualified to work as a mental-health counselor.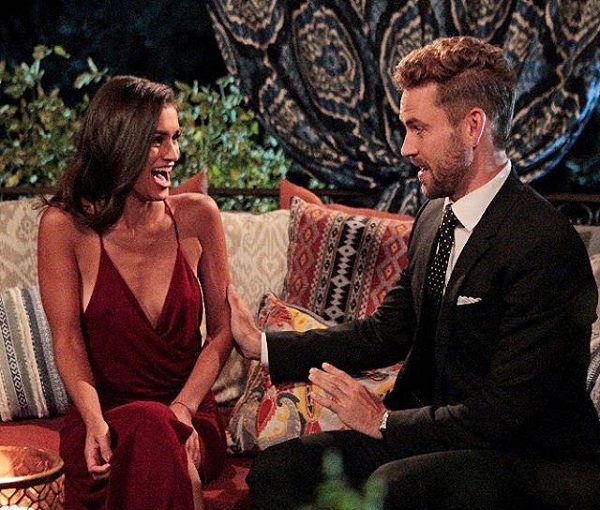 Source: realitytvworld(Taylor Nolan and Nick Viall)
Nick Viall, who went on a date with Taylor and Corinne had to pick one and send another home. This became a strong reason for him to save Corinne.
Justification for her action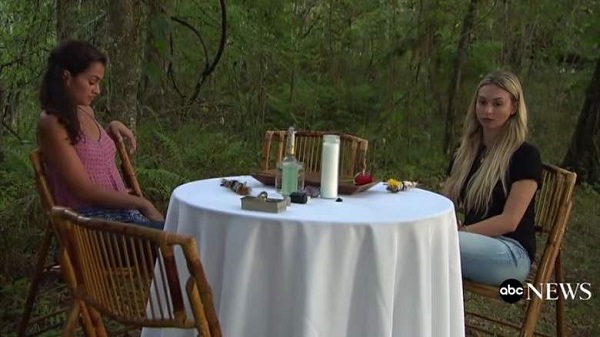 Nolan said that since she left the show, she has been on a career-break and she is on learning counseling in the meantime, due to the scrutiny she faced from her TV show. She says,
"Right now, I'm dealing with a lot emotionally and logistically, with balancing a lot of opportunities coming up. So for me, the timing isn't really great right now to be seeing clients, but it also is very tricky to navigate having a private practice and being someone who was just publicly out on television,"
Nolan continues,
"You know, I've gotten a lot of requests for clients who want to start seeing me, but unfortunately I'm not able to do that currently."
Life after the show
Nolan is the Licensed Mental Health Counselor Associate (LMHCA) practicing in Seattle, Washington at Counseling Ordinary Courage. She completed a Master of Science degree in Clinical Mental Health Counseling at Johns Hopkins University.
Eventually, she hopes to resume her practice. It is a 'narrow-minded' for people to not come to her for the medical seeking just because she was on the dating show she says,
"Going on reality TV is just another experience of life, and it's an opportunity to have a peek into a different world and to explore that and be curious about it, and I think that's a positive thing."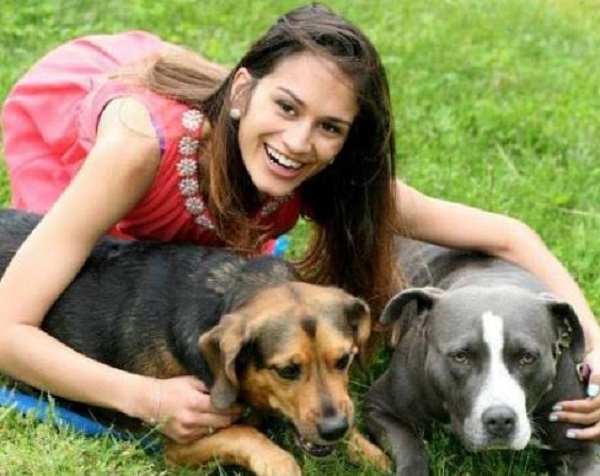 She adds,
"I think also taking every opportunity and experience as an opportunity to learn is really important, and that's kind of what I did here. It was definitely an experience of pushing myself [to be vulnerable], and that's a problem that we all struggle with at some point or another in our lives, so if anything, I think this experience going forward would make me a stronger counselor."
View toward Corrine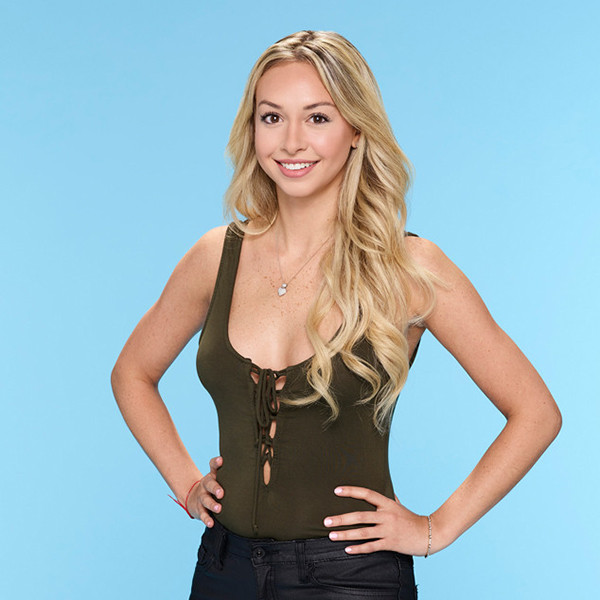 About Taylor saying she lacks 'emotional intelligence' to Corrine she gives the justification saying,
"She was very much doing her own thing and only focusing on herself, which is a good thing to do in that experience, but you also can't ignore the fact that there are a bunch of other girls who you're living with and who you're sharing the experience with. In the level of awareness and being able to be able to pick up on other people's emotional states and perspectives, I think [her actions] showed her maturity and emotional intelligence."