Taylor Novack: Her short-lived marriage to actor Chad Duell and her filmography!
Taylor Novack is a famous American actress who is famous for her role in Treehouse (2010). She was the real-life wife of American actor Chad Duell for sone time.
The relationship timeline of Taylor Novack and Chad Duell
The couple Taylor Novack and Chad Duell, 32 had began dating in the end of 2010. Chad then proposed to his girlfriend after nine months in August 2011 in Disney World Resort in Orlando in Florida. They married on 15 September 2012. The ABC Soaps in Depth had stated about the wedding:
"The couple tied the knot in front of family and friends at a private residence in Cave Creek, Arizona. The actor admitted the weather was a bit on the hot side, but declared, "It was an amazing day. Unbelievably beautiful. It was great having our families come together to share it with us."'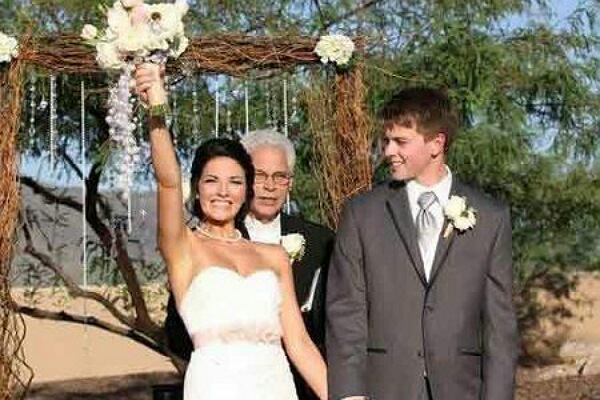 But the couple annulled their wedding in the end of 2012. Chad had said that the wedding had happened too soon and hence needed to be erased. He said:
"It didn't work out."

"It was just too soon. I think we weren't ready." 
He added:
"It is the best thing for both of us."
Chad Duell and his relationships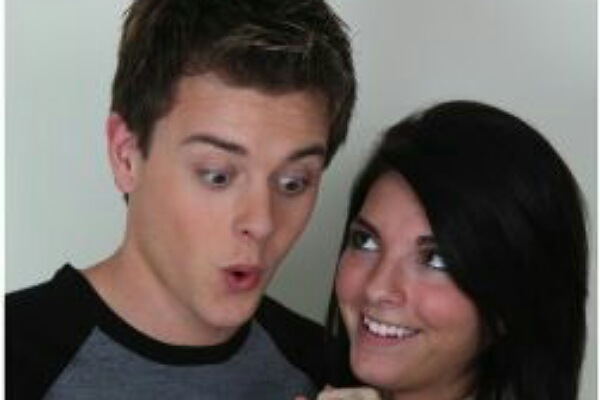 After the marriage annulment, Chad began dating his costar on General Hospital, Kristen Alderson in 2012. But after three years in 2015, the couple separated.
The third time around, Chad found love in Courtney Hope. They had met at a party in 2013 after Chad's former classmate Bryan Craig introduced the couple to each other. The two started chatting and realized that they have common interests in music, agriculture, and such things.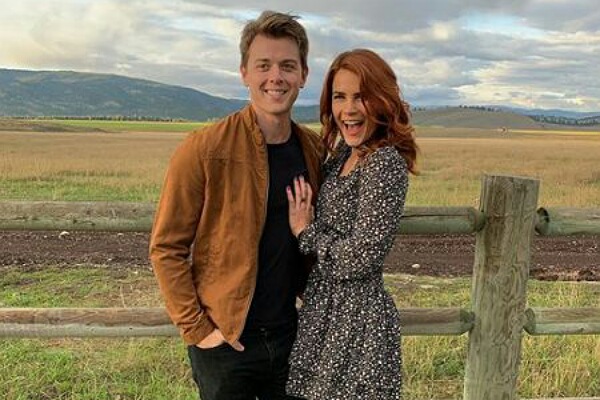 They became great pals. Chad liked Courtney but tried to keep a distance from her though he knew he would ultimately end up dating her.
And Courtney also liked Chad and did not give up. She told in an interview:
"My parents always used to tell me love should be easy and with someone who's your best friend."
Besides, Courtney revealed that during her growing age, she never believed that any real love existed in this world. But after meeting Chad, her views changed and she thought otherwise. The two started dating in 2016. There has been no engagement yet. Neither has the couple talked in public about their wedding plans yet.
Click the link ahead and read more about Three failed marriage of late TV producer Sylvia Anderson! Know about her children, ex-husband, death
Taylor Novack and her career and filmography
According to IMDb, Taylor just has one film credit. This is Treehouse and it was released in 2010. It is supposedly a 12 min short drama in which an out of work father finds a way in order to feed his young daughter. In this movie, Taylor played the role of Michelle. The movie had won an award.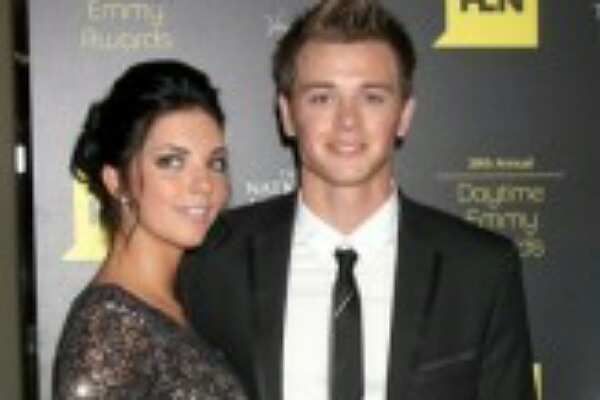 Click to read more on Carrie Symonds, girlfriend of British PM, Boris Johnson is pregnant and engaged!
Source: Soaps in Depth, IMDb