Taylor Swift not happy with the Antonia Gentry series 'Ginny & Georgia'!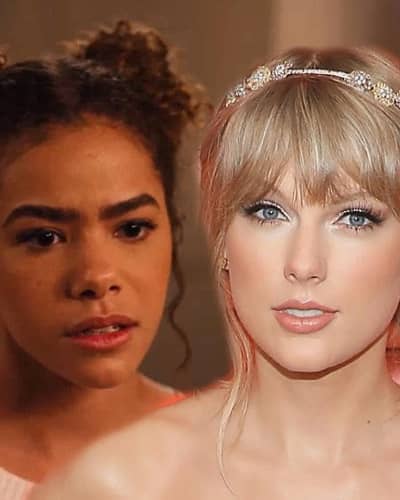 Antonia Gentry of Ginny & Georgia has made Taylor Swift and her fans angry after the TV series came out. The Netflix show contained a sexist joke about Taylor in the script.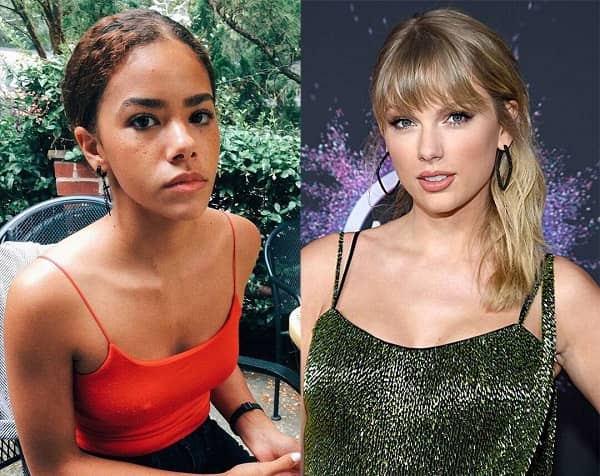 After knowing about the show, Taylor tweeted,
"Hey Ginny & Georgia. 2010 called and it wants its lazy, deeply sexist joke back. How about we stop degrading hardworking women by defining this horseshit as FuNnY. Also, @Netflix after Miss Americana this outfit doesn't look cute on you. Happy Women's History Month I guess."
The new crime-thriller-slash-coming-of-age story has been the subject of scrutiny. It has landed in multiple controversies including the one with Taylor. The series contained a poorly written joke which made fun of Swift's dating history. The joke was when Ginny has a conversation with her mother Georgia played by Brianne Howley where she said,
"gone through men faster than Taylor Swift."
Fans were quick to call Antonio for the sexist joke. Back in 2010, her dating life was the subject of inspection and problematic punchlines.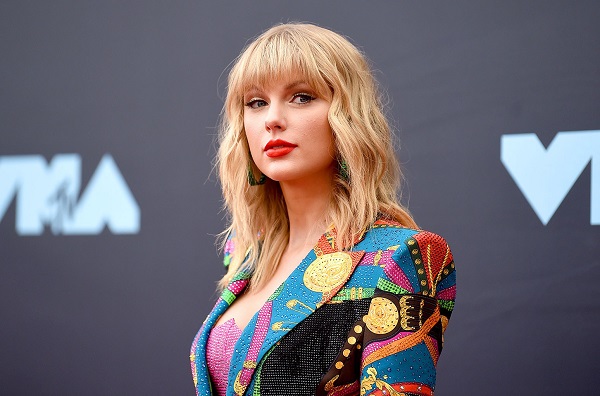 Also read Singer Taylor Swift is no more apolitical! She uses her influence to denounce Donald Trump in public!
What does Antonia Gentry have to say?
After all the criticism, Ginny decided to speak on it. She thanked people for showing love and support for her and the show. She added,
"I never would have imagined something like this as a young girl—that is, having a voice capable of impact. It is so meaningful to see the hundreds of messages from fans in my inbox who feel seen, heard and understood because of the show and its characters."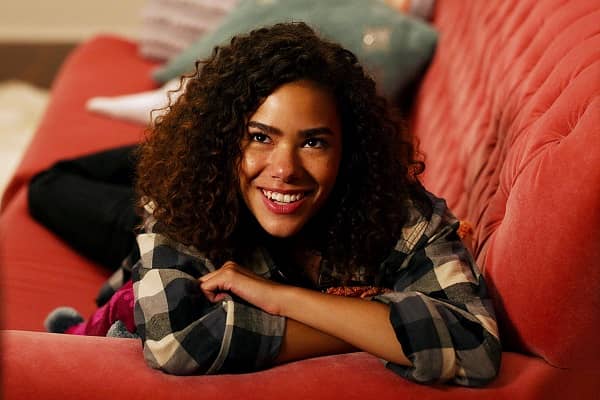 After that, she reflected on playing the character of Ginny Miller. Being someone who grew up being voiceless and unimportant, she is happy that the character is as confused and imperfect as she was.
Also read Time When Taylor Swift Was Vocal About The Health Conditions! Taylor's mother Andrea battling with brain tumor
Short bio on Taylor Swift
Taylor Swift is an American singer-songwriter and actress best known for her narrative songs which usually describe her personal life. Most of her songs are about her ex-lovers.
She recorded her name in the Guinness World Record by being the first female to have two million-selling album openings. Read more bio…