Taylor Swift celebrates her boyfriend Joe Alwyn's birthday with pomp!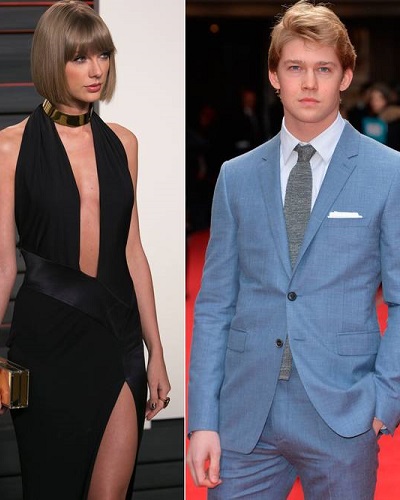 Singer Taylor Swift has gone extremely private about her personal life. She tries to keep it low-key but now everyone knows that she is dating Joe Alwyn. Taylor had tried to hide about him initially when the love was still blossoming. But now she tries to not hide things. And recently, she celebrated his 29th birthday with friends and champagne!
Taylor Swift and Joe Alwyn's birthday
Last Friday 21 February 2020, the current boyfriend of singer Taylor Swift, English actor Joe Alwyn turned 29. Taylor Swift was with Joe during these celebrations. The party was at London's swanky restaurant, Bob Bob Richard in Soho, E! News reports. And their friends and Ed Sheeran with wife Cherry Seaborn attended the joyous occasion. In December 2019, Taylor turned 30.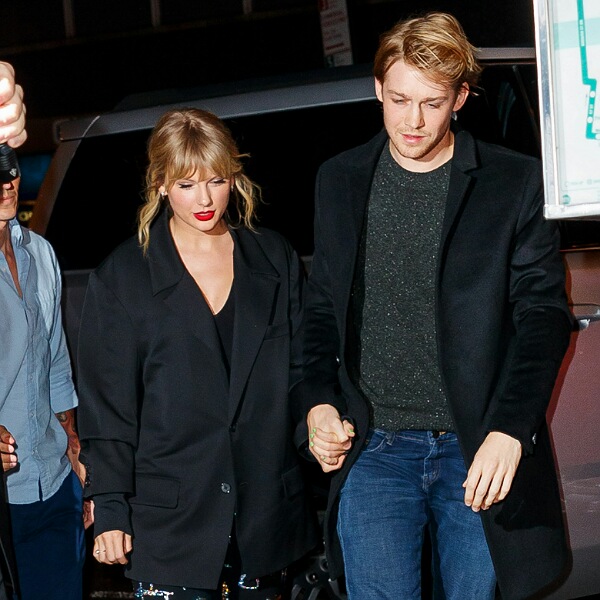 There was ample of champagne and everyone enjoyed it with the push of a button. An insider told E! News:
"They had fun drinking champagne at the table by pushing a button that says 'Press for Champagne' and having it immediately dispensed. They were there for several hours enjoying the night."
The group of six also drew and played games at the table.
Taylor Swift's relationship with Joe Alwyn
The couple started dating quietly in 2017. In the initial days, they used to meet secretly. Taylor used to charter a plane to London and meet Joe at his home where he stays with his parents. In her new album Lover there is a song called London Boy. In it, Taylor made it clear how much she loves Joe and his hometown.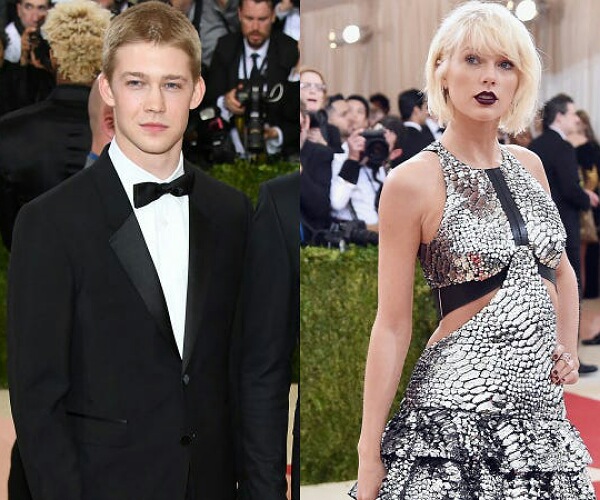 Their relationship now is three years old. And in the recent months, her boyfriend Joe is making more appearances in her public life. In January, the two were together at the Golden Globes award in which Taylor had a nomination for Best Original Song – Motion Picture for "Beautiful Ghosts," which is her song with Andrew Lloyd Weber in the December 2019 release, Cats. The couple did not walk the red carpet together but Joe sat next to Taylor on her table. The couple had some sweet moments together and these the guests and attendees saved on their cameras.
Taylor Swift's Netflix documentary
From her side, Taylor Swift has also started talking about Joe in public and in interviews. In the January Netflix documentary called Miss Americana, Taylor made a brief mention of Joe. She praised him for maintaining such a private lifestyle saying:
"I was also falling in love with someone who had a really wonderfully normal, balanced, grounded life,"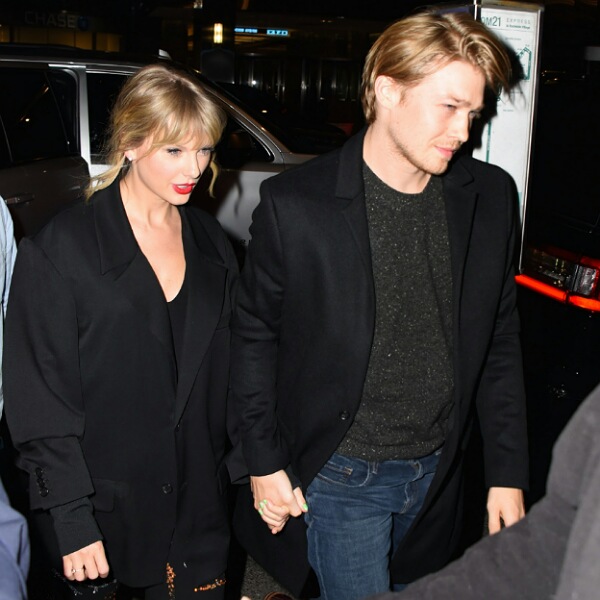 In the documentary, they show her kissing his hand in a car and embracing him at another point.
Short bio on Taylor Swift
Taylor Swift is an American singer-songwriter and actress best known for her narrative songs which usually describe her personal life. Most of her songs are about her ex-lovers. She is one of the most popular contemporary female recording artists. She became the youngest artist in the history to win Grammy Award for the Album of the year at the early age of 20. More bio…
Source: Elle