Find Out The Top 3 Taylor Swift Breakup Songs and to Whom They're Dedicated!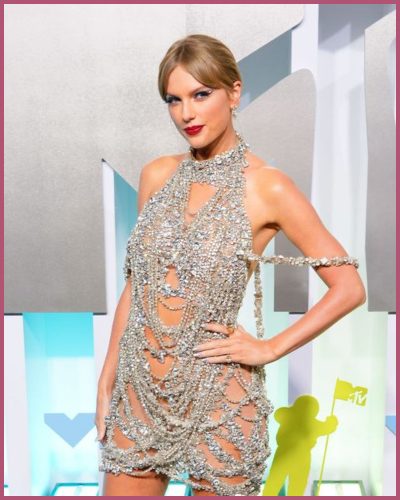 Taylor Swift has written and sung many breakup songs dedicated to her former boyfriends.
The singer has dated a good number of famous faces ever since becoming a pop star.
Swift has been dating Joe Alwyn since 2016 and is very private about their relationship.
---
Taylor Swift turns heartbreak into famous songs
Taylor Swift is famous for her incredible singing talent and of course her long list of past boyfriends.
Many believe that Swift's most creative side comes out when someone breaks her heart. After each heartbreak, Swift writes and sings songs dedicated to her ex. And it's been very lucky for her because all her breakup songs have been big hits.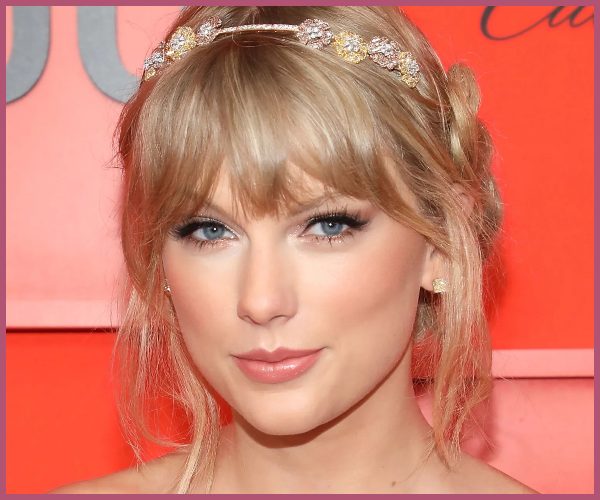 You really don't have to tell Miss Swift how a heartbreak feels like. Right after her debut album in 2006, she has been writing chart-topping breakup songs that can get us through any stage of heartbreak.
Talking about what writing songs mean to her, the Red singer said:
"I've spent quite a bit of time writing breakup songs. Songwriting is really just a cathartic, therapeutic thing for me, and so there are a lot of things I've written about in my life that were the harder things I've had to go through."
Also, Read Taylor Swift sued! Swift facing more than million dollars lawsuit for stealing content from 2019 Lover booklet
These are the lucky men who had Taylor sing songs about them
So here are the top 3 Taylor Swift breakup songs and the men to whom they're dedicated:
Teardrops on My Guitar
Taylor dedicated this song to her former crush Drew Hardwick. It was a song that she dedicated to someone she loved who was in love with someone else. Hardwick had no idea Taylor ever had a crush on him until this song came out. He then tried reaching out to her but she felt too awkward to talk to him.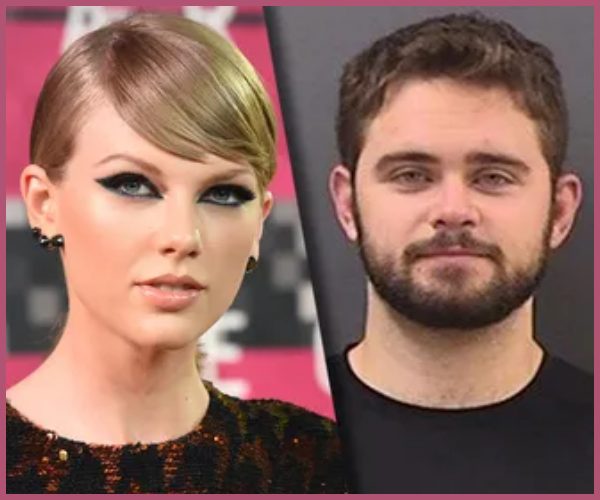 Talking about Hardwick showing up on her driveway, Swift said:
"I have theories about what he was doing. He had his friend with him, so maybe he was trying to prove to people that the song really is about him or whatever"

"Or maybe he was really trying to be friends. Or maybe he thought I was still pining away from him. Whatever!"
Hardwick and his wife were arrested in charge of child abuse.
Back to December
Taylor first met Taylor Lautner on the set of Valentine's Day and reportedly started dating since then. Not much about their relationship has been flashed in the public. This song indicates that the cause of their relationship's breakout was Swift and this song was basically an apology.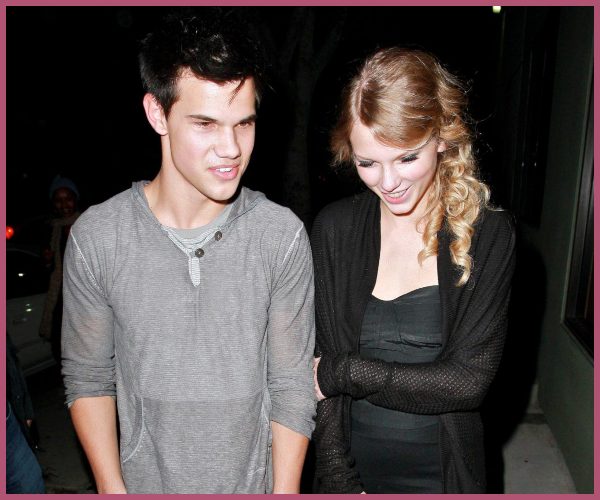 Talking about the song, Swift said:
"Sometimes you learn a lesson too late and at that point you need to apologize because you were careless,"

We Are Never Getting Back Together
Jake Gyllenhaal might be the inspiration behind this famous heartbreak song but Taylor has to thank him for helping her become a mega popstar. This song ended up being a huge success.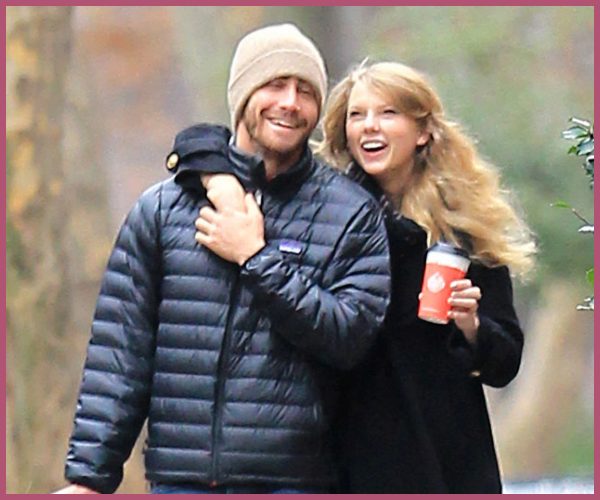 The couple started dating in 2010 and were constantly pictured together in New York. But the couple broke up just a few months after making their relationship public. Interestingly, Swift even hired a look-a-like actor as Jake in the music video.
Also, Read The Truth About Taylor Swift and Joe Alwyn's Engagement!