Taylor Swift and Joe Alwyn Share a Great Chemistry in The Bahamas!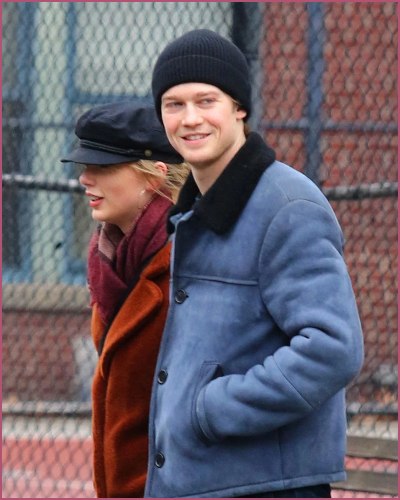 Taylor Swift and Joe Alwyn shared an intimate time in a romantic location in the Bahamas.
The private couple was sharing a kiss in the waters.
The pair of 5 years looked happy and in love.
---
Taylor Swift and Joe Alwyn are so in love as they share a kiss in the Bahamas
Taylor Swift and Joe Alwyn are very private when it comes to their relationship.
The couple who has been dating for nearly 6 years is going stronger than ever.
Just some time ago, a fan spotted the lovers dining in a restaurant with a friend, and now paps clicked publicly making out in the picturesque Bahamas water while on vacation.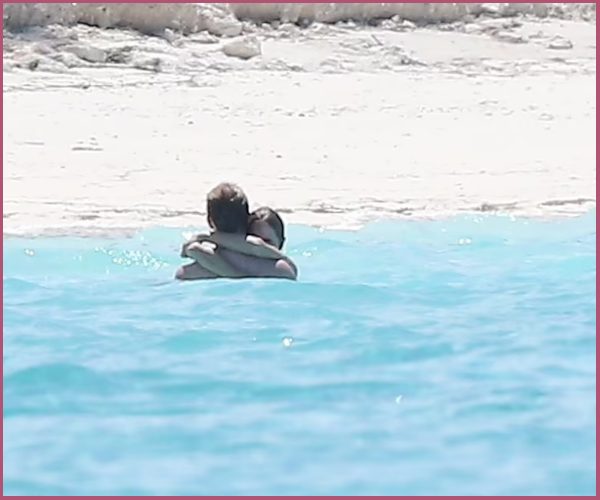 The two were kissing in the ocean, enjoying summer together.
The couple who first met at the 2016 Met Gala were seen enjoying their tropical vacation.
Taylor wore a chic black bikini as she leaned in to kiss her beau.
Also, Read Taylor Swift Received Honorary Doctorate From NYU! Highlights of her Lessons
Why does Joe want to keep his relationship private?
Taylor and Joe have always opened up about why they prefer to keep their love story private. Addressing their engagement rumors back in March, The Harriet actor said that he will never reveal the answer with a Yes or a No.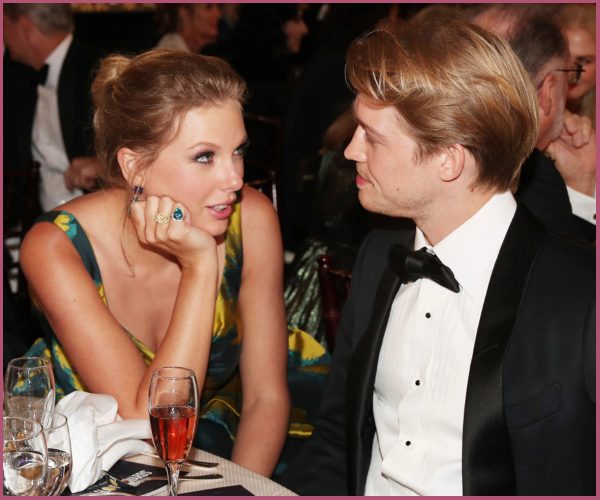 He told the Wall Street Journal:
"If I had a pound for every time I think I've been told I've been engaged, then I'd have a lot of pound coins. I mean, the truth is, if the answer was yes, I wouldn't say, and if the answer was no, I wouldn't say."
The actor also gave an intelligent reply saying that if he speaks even a little about his relationship or private life, people will expect a mile. So, he has decided to not speak anything about that.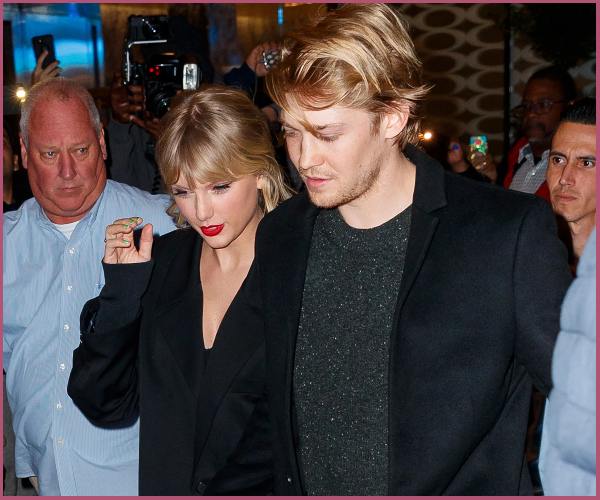 The American star also revealed why he is tight-lipped in interviews. He said:
"We live in a culture that people expect so much to be given. So that if you're not posting all the time about what you're doing, how you're spending a day or how you made a breakfast, does that make you a recluse?"

"I'd also like to feel slightly less guarded sometimes in interviews or in whatever kind of interactions, but it's just a knee-jerk response to the culture we live in. If you give it to them, it just opens the door."