The Truth About Taylor Swift and Joe Alwyn's Engagement!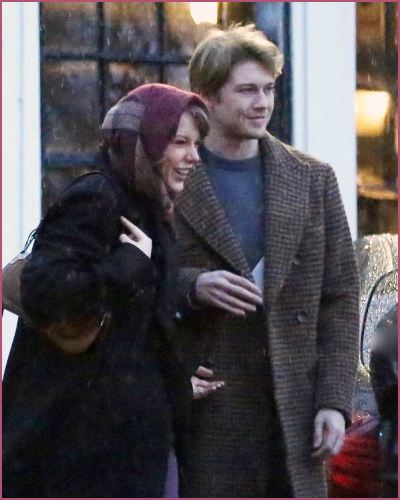 Taylor Swift and her boyfriend of 5 years Joe Alwyn are reportedly engaged.
The actor is said to have popped the question to his ladylove earlier this month.
The couple does not share anything about their love life in public.
---
Are Taylor Swift and Joe Alwyn engaged? Reports say so
Joe Alwyn reportedly popped the question to his girlfriend of 5 years, Taylor Swift. According to various media reports, Taylor has the engagement ring but the couple doesn't want to reveal it to the world.
Reports also suggest that only the inner circle of the couple knows the truth about their engagement.
The sources said: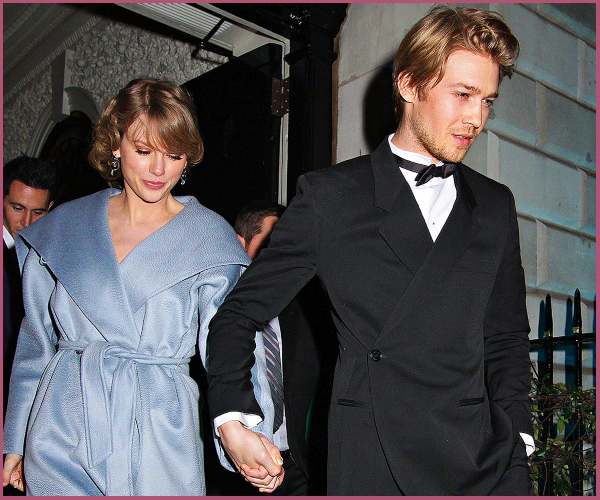 "Basically immediate family, and trusted, very old friends. Everyone has been sworn to secrecy, too."
The close source further revealed that Swift wears her beautiful engagement ring only in private.
The source continued:
"Again, only a handful of people know details about the wedding and Taylor hasn't even told some of her team about the engagement,"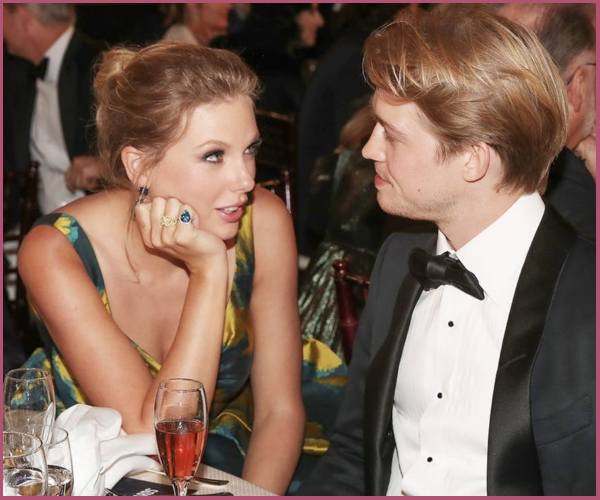 "They want their love to stay away from the cameras as much as possible. This is just for them. And if and when they do exchange vows, there most definitely won't be any Vogue, Rolling Stone or Hello! magazines there. It will be simple and elegant — like them."
Also, Read Kylie Jenner and Travis Scott's Secret Engagement Rumors! Wedding Bells Anytime Soon?
What did Taylor and Joe say about their engagement rumors?
Various reports have tried to reach the representatives of both Swift and Alwyn. However, they have not spoken anything on this topic.
Back in April, The Favourite actor addressed the rumors of his engagement saying:
"If I had a pound for every time I think I've been told I've been engaged, then I'd have a lot of pound coins,"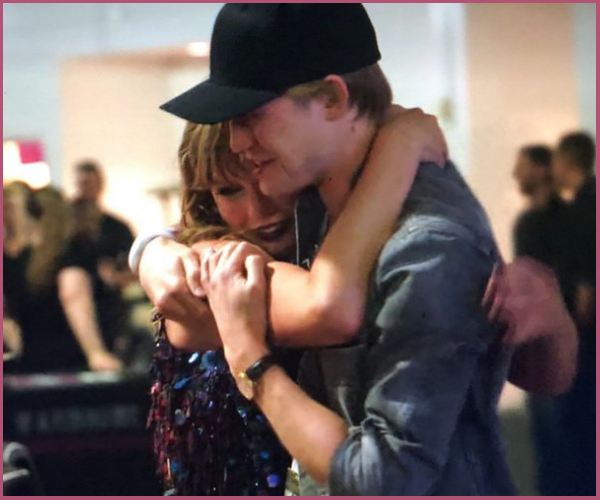 "I mean, the truth is, if the answer was yes, I wouldn't say, and if the answer was no, I wouldn't say."
Swift,32, and Alwyn, 31 have always remained super private about their relationship ever since they were first linked in 2017, but their engagement rumors have certainly made headlines over the years.
in January 2020, the You Belong With Me singer fueled her engagement rumors by sporting a large diamond ring on her left ring finger in her Netflix documentary, Miss Americana.
Also, Read Taylor Swift and Joe Alwyn Share a Great Chemistry in The Bahamas!