Taylor Swift: her modus operandi to conceal her new love affair, reason of her disappearing act and more…: Read on to know more!
How did she do it?
Taylor Swift was last seen in public in pre-Super Bowl concert in early February 2017. At the concert, she told the crowd:
"As far as I know, I'm doing only one show in 2017, and as far as I know, this is that show. By coming to this show tonight, you are attending 100 percent of this year's tour dates."
After this, there was no visible activity from her side: radio silence, no red carpets, no strolls down New York streets, no photo shoots, no significant social media presence.
Recently, the news was broken by a British tabloid about her secretive meetings with British actor Joe Alwyn. This budding relationship has been going on for some time now, and one wonders as to how Taylor Swift managed to keep it under wraps for so long. It has come to the knowledge that Taylor Swift took all measures from her side to conceal this affair. She did not want any interference or unsolicited judgments during the time she was coming to know her new flame. For her several trips to meet Joe Alwyn, Taylor Swift used to employ private jets with a lot of security and also had opted for remote and very small airports to fly in and out. She made everyone believe that her England trips were official and work-related. Both lovebirds also met at private locations where they could be away from the scrutiny of media and other people. But as the wise have said: Love is like fragrance; both cannot be hidden. Similarly, this love could not be concealed for long and now the whole world knows about it. Sources close to her have revealed that Taylor Swift is extremely upset after this exposure.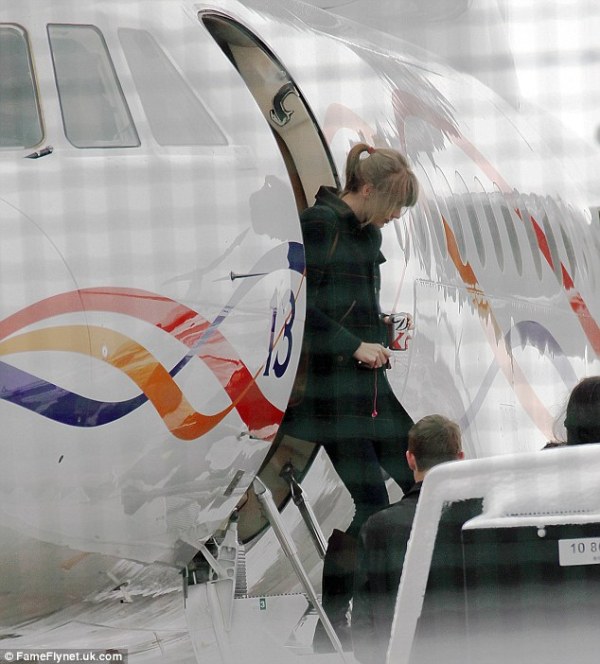 Is Taylor Swift in the making of her sixth album?
There are speculations that Taylor Swift is busy working secretly on her next album which she plans to release in the fall of 2017. In early March this year, Taylor's close friend Ed Sheeran had spilled the beans that Taylor will probably release an album at end of this year. One month later, Entertainment Tonight also carried a report that Taylor was seen in Nashville and will have an album by the year end. A few weeks later, a Nashville sound engineer told a local radio that he had heard Taylor Swift's new music and that it contains a 'country' vibe. People Magazine soon published exclusive news about Taylor Swift's disappearance and her upcoming new music. An anonymous source told them:
"Taylor made the conscious choice to disappear. She was feeling overexposed and like things were almost spiraling out of control. She's being low-key and secretive (right now) because it makes her happy."
US Weekly also published Taylor Swift's disappearance and wrote:
"After bad breakups, fan backlash and a feud with Kimye, Swift went into hiding-but now she's planning a big comeback."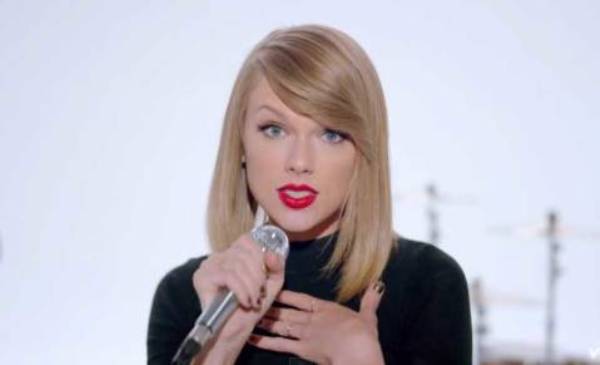 What is happening behind her back?
While Taylor has been away in hiding, her former pal Katy Perry has released an album titled 'Witness'. The song 'Swish Swish' in it is supposedly on Taylor Swift. It is well known that of late since the last 3-4 years, there has been a cold war going on between Taylor Swift and Katy Perry. Taylor Swift's 2014 album 'Bad Blood' seemingly was about Katy Perry and their superfluous relation. Taylor Swift did not deny that the album dealt about her relation with Katy Perry, but neither did she name Katy Perry as the person. Taylor Swift said in one interview:
"For years, I was never sure if we were friends or not. She would come up to me at awards shows and say something and walk away, and I would think, 'Are we friends, or did she just give me the harshest insult of my life?'" Then last year, the other star crossed a line. "She did something so horrible. I was like, 'Oh, we're just straight-up enemies.' And it wasn't even about a guy! It had to do with business. She basically tried to sabotage an entire arena tour. She tried to hire a bunch of people out from under me. And I'm surprisingly non-confrontational – you would not believe how much I hate conflict. So now I have to avoid her. It's awkward, and I don't like it."
Now while Taylor Swift is away, Katy Perry has released her album. She denied that the song 'Swish Swish' is about Taylor Swift and clarified:
"I think it's a great anthem for people to use whenever somebody's trying to hold you down or bully you,"
She added:
"That's kinda what this record is about, it's just like 360-degree liberation,"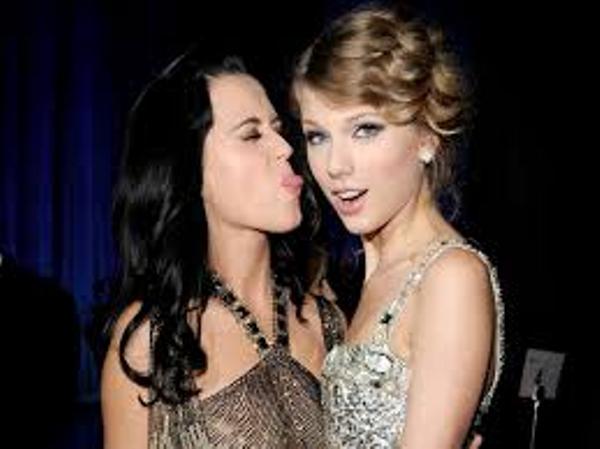 Ruby Rose spoke on behalf of Taylor Swift and tried to be mean to Katy Perry and about her song. But soon she backed out saying:
"Being mean doesn't suit me and leaves me feeling dirty."
All are eagerly waiting for Taylor Swift to come out of her hiding and give us her side of the stories.
Short Bio on Taylor Swift
Taylor Alison Swift usually known as Taylor Swift is an American singer-songwriter and actress best known for her narrative songs which usually describe her personal life. Most of her songs are about her ex-lovers. She is one of the most popular contemporary female recording artists. She became the youngest artist in the history to win Grammy Award for the Album of the year at the early age of 20. More Bio…