Taylor Swift reveals the secrets that she kept during the quarantine period of her life with boyfriend, Joe Alwyn!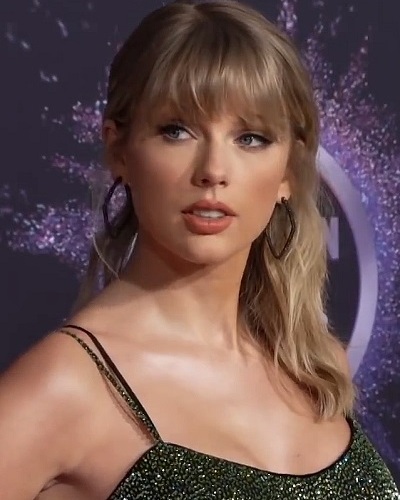 The popular and award-winning singer Taylor Swift used to be quite open about her career, forthcoming projects, and love life. But she learned it the hard way that keeping secrets on it is important for a happy life. And now, we come to know that during the quarantine time, she did hold back many secrets from her fans and listeners. This was regarding her songs, albums, and also boyfriend Joe Alwyn. Taylor talked about this in her new interview given to Entertainment Weekly.
Taylor Swift and her well-kept secrets
The gorgeous and melodious singer, Taylor Swift is becoming good at managing secrets. Hence, during the quarantine time of her life with her boyfriend, Joe Alwyn and her family, Taylor managed to keep a lot of secrets from her fans and listeners. She has now opened up on all these in her recent interview to EW.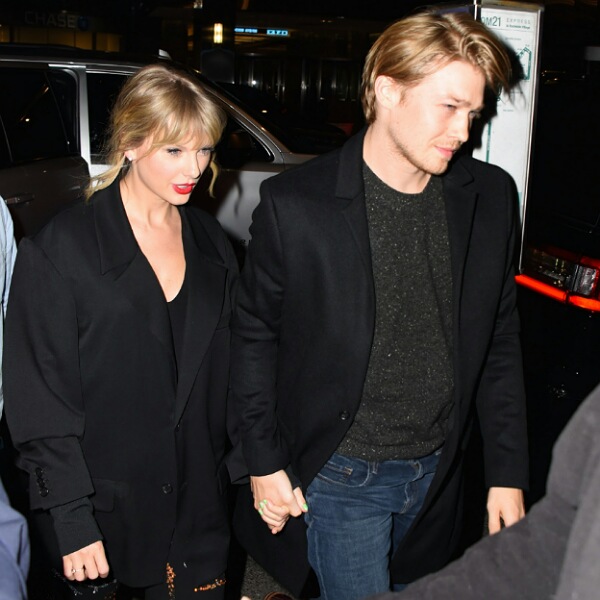 Taylor admitted that Joe Alwyn, her beau was the co-writer 'William Bowery' on her new album Folklore. She also added that there was a lot of secrecy revolving around this new album and its making. Taylor revealed:
"The only people who knew were the people I was making it with, my boyfriend, my family, and a small management team," 
More on the idea of the album
The talented singer was not going to make an album in the first place. But the idea just came up after all the time she spent during the quarantine period watching films. She said:
"We would watch a different movie every night. I'm ashamed to say I hadn't seen 'Pan's Labyrinth' before. One night I'd watch that, then I'd watch 'L.A. Confidential,' then we'd watch 'Rear Window,' then we'd watch 'Jane Eyre.'"

"I feel like consuming other people's art and storytelling sort of opened this portal in my imagination and made me feel like, 'Well, why have I never done this before? Why have I never created characters and intersecting story lines? And why haven't I ever sort of freed myself up to do that from a narrative standpoint?'"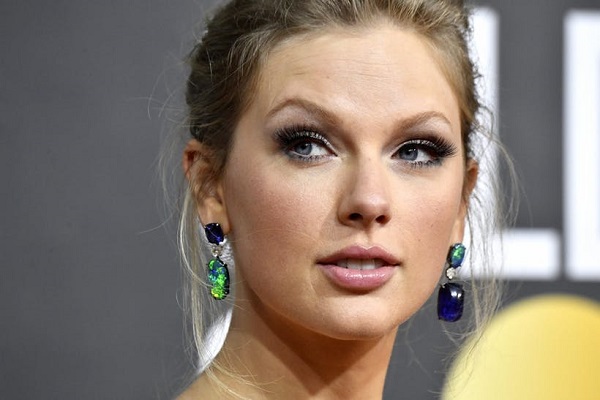 Taylor continued:
"It was really, really freeing to be able to just be inspired by worlds created by the films you watch or books you've read or places you've dreamed of or people that you've wondered about, not just being inspired by your own experience."
Taylor and Joe-the relationship timeline
Musician Taylor had suffered a lot on her personal front before due to her public affairs and relationships. She became conscious of this and deliberately kept her new relationship with British actor Joe Alwyn a secret. Both Joe and Taylor have been now dating for the past 4 years. But they have kept the whole affair a low key one.
Taylor felt it a little odd this time that she had not involved her friends especially girlfriends as she was making music for the new album. She said:
"It was weird because I had never made an album and not played it for my girlfriends or told my friends."

"I'm usually playing it for everyone that I'm friends with. So I had a lot of friends texting me things like, "Why didn't you say on our everyday FaceTimes you were making a record?'"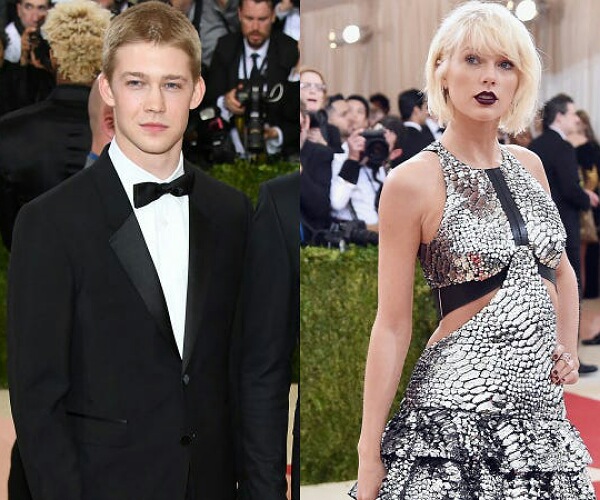 Read the short bio of Taylor Swift here