Taylor Swift sued! Swift facing more than million dollars lawsuit for stealing content from 2019 'Lover' booklet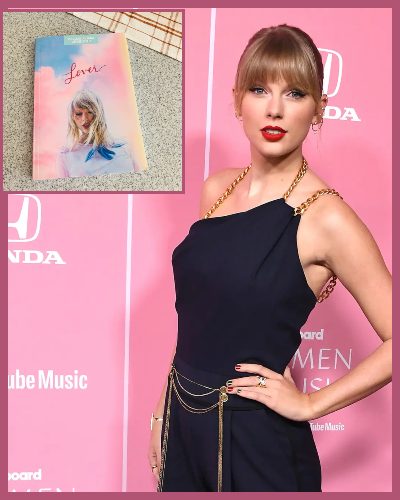 Taylor Swift has recently been facing several lawsuits
She has been sued by an author for more than a million dollars for copying her book
Similarly, songwriters, Sean Hall and Nathan Butler sued her for plagiarism lawsuit earlier this month
---
Taylor Swift, 32, has been sued by an author for more than a million dollars.
An author named Teresa La Dart filed a case against Swift for copying her book, who published a book with the same-titled 'Lover' in 2010. Her book is of 'poems, anecdotes, and photos'.
According to La Dart, Swift copied 'the vibe and design' for her own work nine years later.
In 2019, the Grammy winner has released her new book 'Lover' as a companion to her 2019 album of the same name.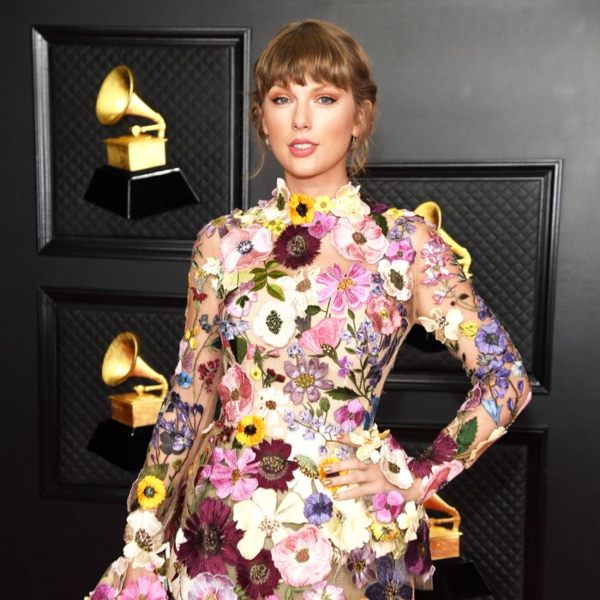 On Tuesday, August 23, La Dart filed a complaint in a Tennesse federal court accusing "All Too Well" performer copied "design and textual elements" from her 2010 book Lover into her book.
She claimed the books are "substantially the same format of a recollection of past years memorialized in a combination of written and pictorial components." Similarly, she mentioned covers that both books feature "pastel pinks and blues," as well as an  image of the author "photographed in a downward pose."
Also read "Lisa Rinna Issued An Apology To Denise Richards after Affair Rumors!"
Further, La Dart argued that the inner book design, specifically the "interspersed photographs and writings," also infringed her copyrights.
Well, an author is demanding more than a million dollars as compensation.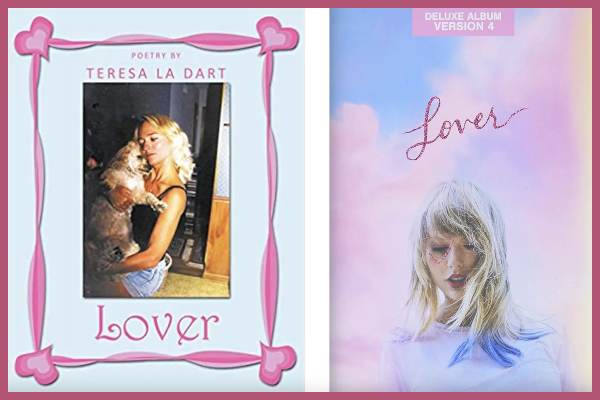 The Grammy winner, 32, has yet to respond to the lawsuit as she is presently busy dealing with another copyright claim over her smash hit song Shake It Off.
Earlier this month, Swift has been sued for a plagiarism lawsuit in which two songwriters, Sean Hall and Nathan Butler claim her 2014 hit Shake It Off used lines from their 2001 tune Playas Gon' Play.
According to songwriters, the lyrics "Playas gon' play / And haters, they gon' hate" lines from the 2001 song uses in Swift's track as, "'Cause the players gonna play, play, play, play, play / And the haters gonna hate, hate, hate, hate, hate."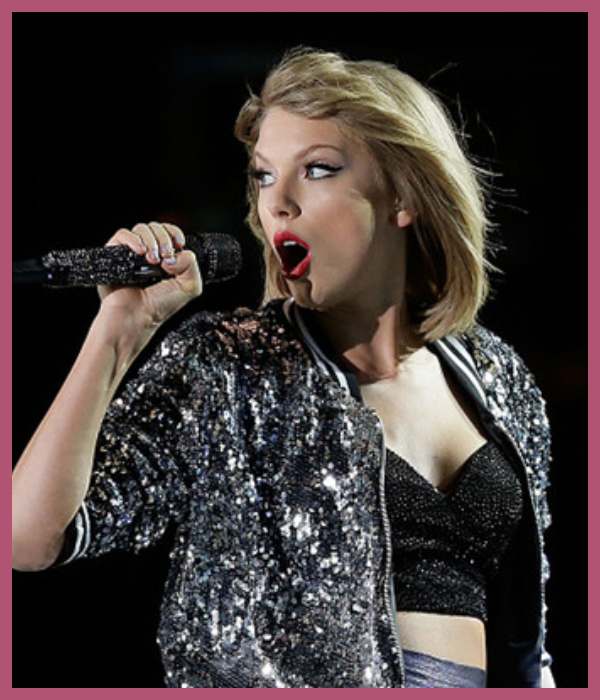 However, Swift has refuted her earlier accusation in a deposition, saying,
"The lyrics to 'Shake It Off' were written entirely by me,"
She described,
"Until learning about Plaintiffs' claim in 2017, I had never heard the song 'Playas Gon' Play and had never heard of that song or the group 3LW. The first time I ever heard the song was after this claim was made."
Also read "Kenneth Petty and wife Nicki Minaj are sued by Kenneth's victim!"
Short bio on Taylor Swift
Taylor Swift is an American singer-songwriter and actress best known for her narrative songs which usually describe her personal life. Most of her songs are about her ex-lovers.
She recorded her name in the Guinness World Record by being the first female to have two million-selling album openings. See more…