Taylor Swift's boyfriend of 2 years, English actor, Joe Alwyn is not in Hollywood for fame!
The famous singer Taylor Swift is dating Joe Alwyn for more than two years now. There is not much revealed about Joe but one thing is sure that he is not in Hollywood for fame.
Joe Alwyn and Taylor Swift – their private relationship
Joe Alwyn and Taylor Swift are in a relationship for over two years now. But they have kept it out of the spotlight purposefully. A source has opened up to PEOPLE about this relationship on the latest issue. The insider revealed that the two are in a serious relationship but have deliberately kept it under wraps.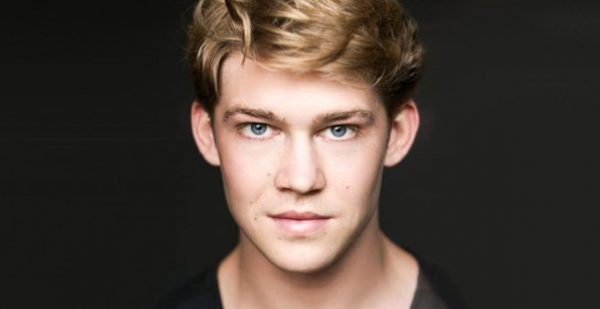 The source who is close to Taylor Swift told PEOPLE magazine:
"Joe has zero interest in being a celebrity, Their personalities are very compatible, and they're respectful of each other's careers."
Joe Alwyn and Taylor Swift support each other
Since they began dating, Joe, 28 and Taylor, 29 have kept their relationship in secret and are busy in their own careers. But they do support each other along the way.
Joe was present in the crowd to cheer his lady love when she had her international tour last year. It was the Reputation Stadium tour and it was a record-breaking one. Joe Alwyn who is an English actor had acted in a critically acclaimed film called The Favorite. In order to support the film, Joe had attended the Golden Globes, BAFTAs, and the Oscars. Taylor was very much by his side in all of these award functions.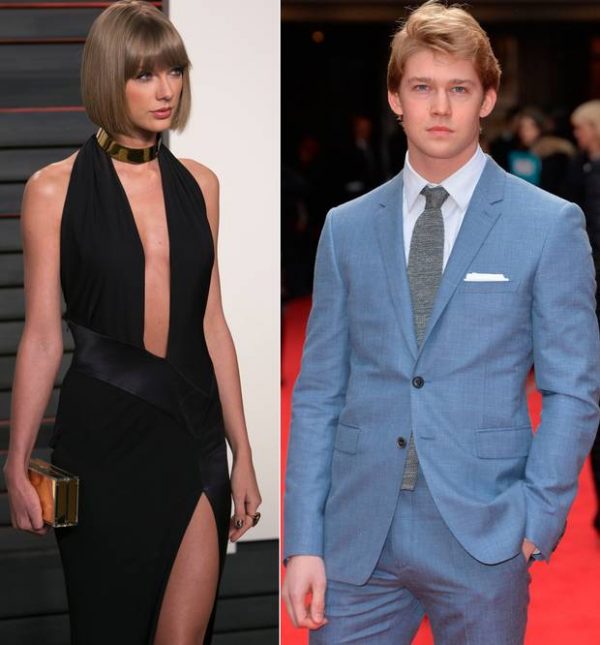 Joe Alwyn talks about privacy in love
Joe is pretty aware that people are talking about his romantic journey with famed singer Taylor Swift. But he admitted that he is deliberately keeping it private. He spoke on it last year when he said:
"I don't think anyone you meet on the streets would just spill their guts out to you, therefore why should I?"
He was talking to Mr. Porter for a January article. Joe added:
"And then that is defined as being 'strangely private.' Fine. But I don't think it is. I think it's normal."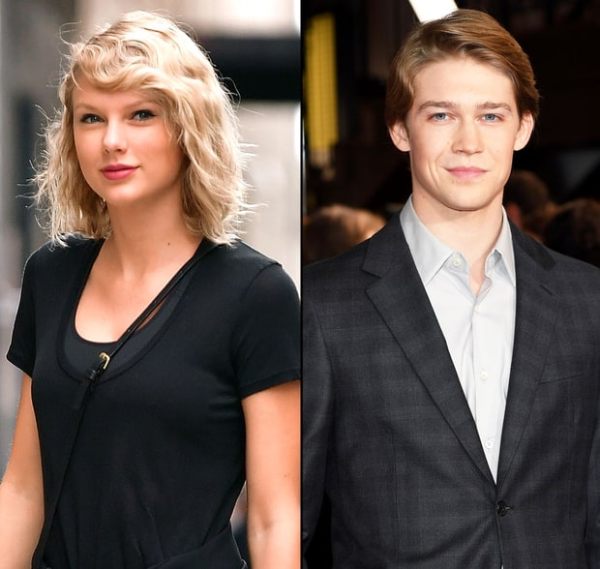 He also had an interview with TOTAL FILM last September in which he said:
"I understand people's curiosity in the world we live in, about people's private lives. Well, I don't understand it, but I know it exists. For me, I just don't feel it's something I want to offer up to be picked apart by people who don't know about it, and it's just not theirs to have."
Taylor Swift 's Source and his revelation
One of the sources of Taylor Swift has agreed that privacy has only strengthened the bond of the couple. The insider revealed:
"Keeping it private from the beginning really helped their relationship, They were able to get to know each other in peace."
Taylor's source continued:
"They have a very special relationship. Joe adores Taylor."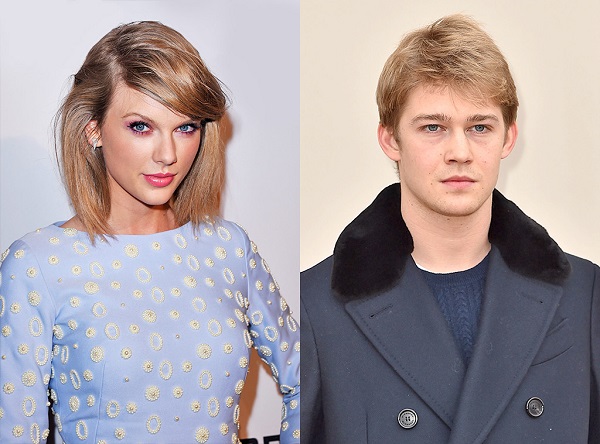 Is Joe-Taylor e engagement coming soon?
US Weekly has reported that Joe and Taylor might get engaged soon. An insider told the outlet:
"Joe wants to marry her and she wants to marry him. He's just waiting to find the perfect time to propose. He wants to make it unforgettable and extremely special."
Taylor also has her own preference for an engagement ring. The source disclosed:
"She'd like something elegant and simple."
Both are happy to marry each other and are eager to be engaged!
Short Bio on Joe Alwyn
Joe Alwyn is a British actor, known for playing the titular role in the war film Billy Lynn's Long Halftime Walk. More Bio…
Source: people, Girlfriend AU