Interesting Facts You Did Not Know About Taz Alam Who Is Popular With Her YouTube Name ClickForTaz
Taz Alam is widely famous with the name of ClickForTaz from her YouTube channel and other social media platforms. The YouTuber is also a Welsh poet and social media influencer. Here are a few things you need to know about the famous Youtuber ClickForTaz.
Before the fame of Taz Alam
The Welsh poet YouTuber Taz Alam was born on October 27, 1993, and grew up in Welsh, Cardiff. Though she is very confident in the camera, it was not the same for her. The YouTuber had a very rough childhood as she grew up in lots of insecurities.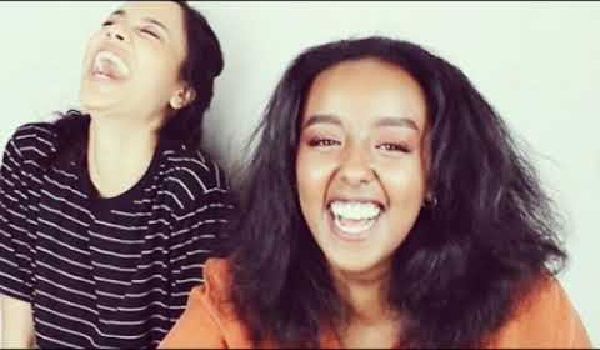 She grew up with her South Asian families. In one of her videos, she mentioned she always wanted to grow up white.  But gradually when she grew up, she acknowledged the subject of racism. Later on, she brought down the judgments that she had created around herself all of those years.
Despite having a law degree, she did not pursue her career in the field of her studies. She had no plans of what she really wanted to so, and she got to know about the spoken poetry. At the time, she published her first poetry online which earned her quite a number of audiences. There is only a little information about her and her family on the internet.
You may also read- Beauty YouTuber Nikkie Tutorials Came Out As A Transgender In A YouTube Video!
How ClickForTaz started a career path on social media?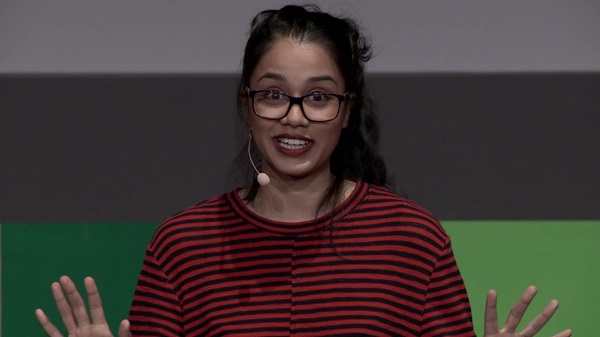 At a time, Taz was in between pursuing a career on the subject she was learning about or going on the path she had no idea about. However, she thought of going and learning about the platform she had no idea about. Afterward, Taz learned the art of filming, editing, writing, performing, and speaking at a public event. In October 2012, she made her YouTube channel and started posting videos immediately.
She struggled during her initial stage with her YouTube channel. Moreover, she also had a conflict with herself whether she wants to continue or go to the path she already had an idea about. Later, in the journey, she got out of her comfort zone and did many things which helped her in rising. She travels many places making the challenges of traveling on the cheap flight, fixed budget going to places.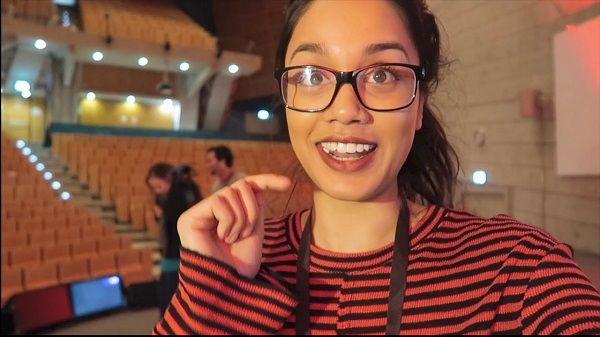 Taz Alam aka ClickForTaz once went to Poland and stayed with one of her subscribers and also met her family. Afterward, during the time of Christmas, she again visited the family and surprised her with the gifts. Her honest appearance on the video is something her fans like about her. In her channel, she also does challenges like living in a penny at different places and living in only reduced foods. In 2019 she has traveled many places on a limited budget and completed the challenges. In her video, she revealed that all these challenges have made her overcome her insecurities.
You may also read- TikTok Star Turned YouTuber, Larray And Some UnKnown Facts About Him!