Teddi Mellencamp is pregnant with her third child with husband Edwin Arroyave! Does she have any cravings or aversions?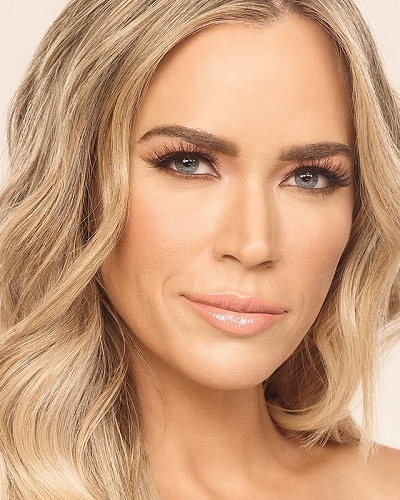 The Real Housewives of Beverly Hills star Teddi Mellencamp, shared some good news with her fans last week.
She is pregnant with her third child and is extremely happy with the forthcoming addition to their family.
Teddi talked to E! News about her aversions and cravings during her pregnancy!
---
Teddi Mellencamp announces her third pregnancy
Last week, the reality TV star Teddi, 38 announced that she was pregnant with baby no. 3. She uploaded a picture of her baby bump and captioned it:
'Life is full of miracles.'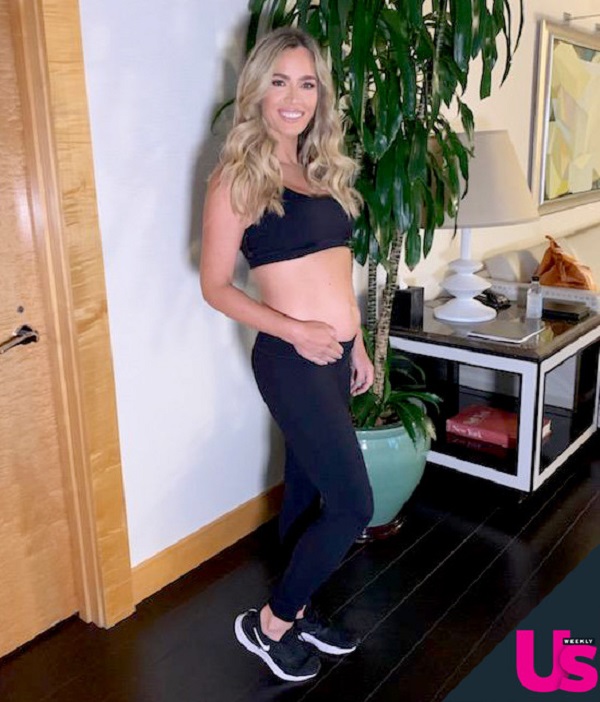 All her fans were happy for her. Her married life as well as her career is going fine. Before she gave away the secret that she is pregnant, Teddi had also walked her first-ever Fashion Week show.
She started a new clothing line called Shahida Parides and this was at Fashion Week itself. Her friends and fellow actresses Erika Jayne, Lisa Rinna, and more are featured in this show.
Does Teddi Mellencamp have any cravings during her pregnancy?
Teddi is an experienced mother. This is going to be her third child. Hence she might probably have got adapted to the problems of pregnancy. So did she have any specific cravings during this pregnancy?
Teddi spoke to E! News on it when she attended the iHeartRadio Music Festival on 21 September 2019. She revealed that she does not have any special cravings this pregnancy but she is averse to lettuce this time.
In Teddi's words:
'I haven't had any weird cravings. I've had aversions, though. Like I see lettuce and I'm like, 'No,' which is not ideal but it is what it is.'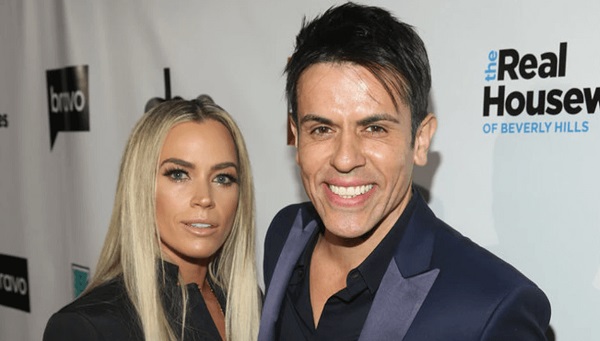 How are her older kids reacting to her pregnancy news?
So then what do her two older children think about the new soon-coming sibling for them? Teddi revealed that the kids, Slate and Cruz are eager and are looking forward to meeting the little one.
She said:
'They are so excited, they're already like, 'I want the baby in my room;' 'No, my room.' I'm like wait til the baby comes and then I'm like, 'You wanna learn how to change diapers?'' 
Teddi Mellencamp-her relationship history
Teddi is the daughter of rock star John Mellencamp with Victoria Granucci. She has a sister in Justice and two half-brothers, Hud and Speck. Additionally, she has a half-sister named Michelle.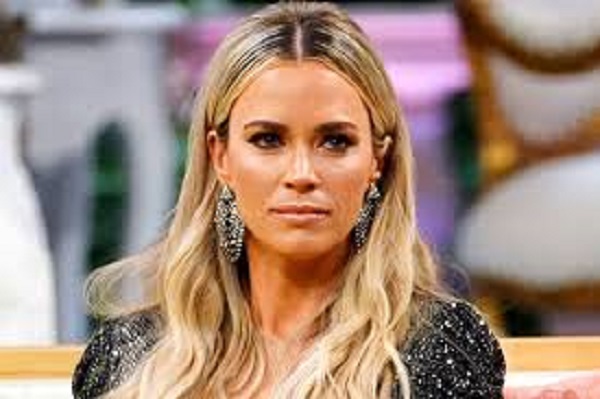 Teddi and Edwin Arroyave had a one-night stand and married in 2011. She disclosed:
"I could try to sugarcoat it a little, but, it was a one-night stand … I woke up next to some guy, I thought his name was Edward!"
He works for the security company called Skyline Security Company and is in the business for over 20 years. The couple has two children named Slate and Cruz. Edwin has a daughter named Isabella from a previous relationship.
When she decided to join the reality show Bravo, her father told her:
'You know, hun? If it's gonna make you happy, do it. 'But all I can tell you is, be yourself.'"
Short Bio on Teddi Mellencamp
Teddi Jo Mellencamp, the daughter of famous American singer John Mellencamp is a reality star and a fitness freak. She is well known for her featuring in a reality show, The Real Housewives of Beverly Hills. More Bio…
Source: Celebrity Insider