Who is Teddy Bridgewater Girlfriend Erika Cardona? Early life, Age, Careers, Relationship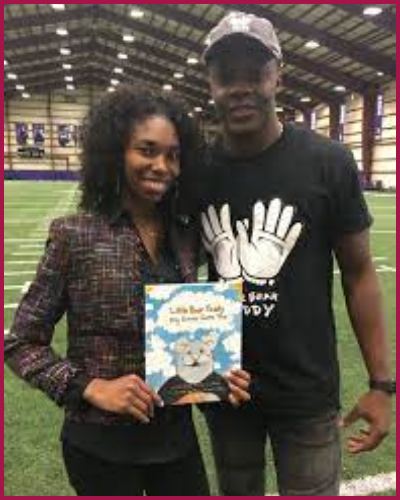 Teddy Bridgewater is a professional football quarterback who currently plays for the Denver Broncos
He earlier plays for Minnesota Vikings, New York Jets, New Orlean Saints, and Carolina Panthers 
Bridgewater is currently in a relationship with an author Erika Cardona
The two have been together for more than a decade
---
Teddy Bridgewater, 29 is a professional football quarterback who currently plays for Miami Dolphins.
Previously, he played for the Denver Broncos of the National Football League (NFL).
Earlier, he played for several other teams such as Minnesota Vikings (2014-2017), New York Jets (2018), New Orlean Saints (2018-2019), and Carolina Panthers (2020).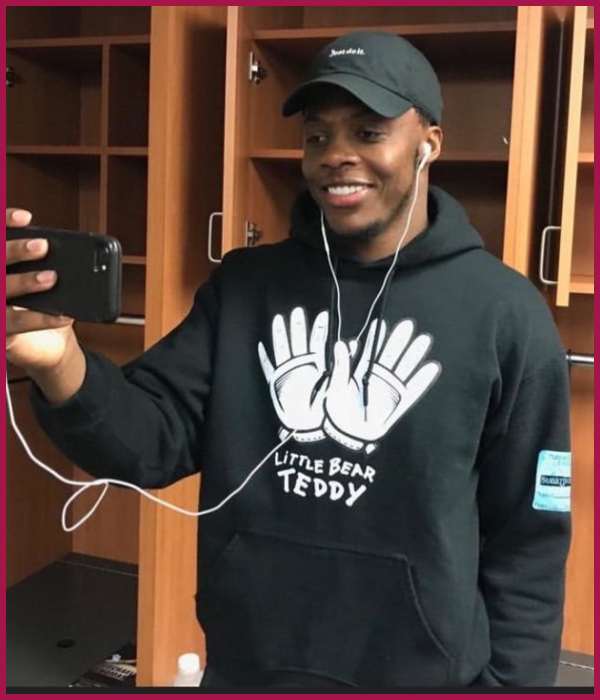 In 2014, he was selected by the Minnesota Vikings as the 32nd and final pick of the first round of the draft. Prior to that, he had been playing for his college team, the University of Louisville.
Professionally, he has a successful career but many of his fan following are curious to know about his romantic personal life.
Girlfriend
Yes, the Denver Broncos quarterback is a mingle. However, he isn't much expressive about his love life in public. Teddy is currently in a relationship with his long-term girlfriend named Erika Cardona. The two both grew up in Miami and have been together since high school.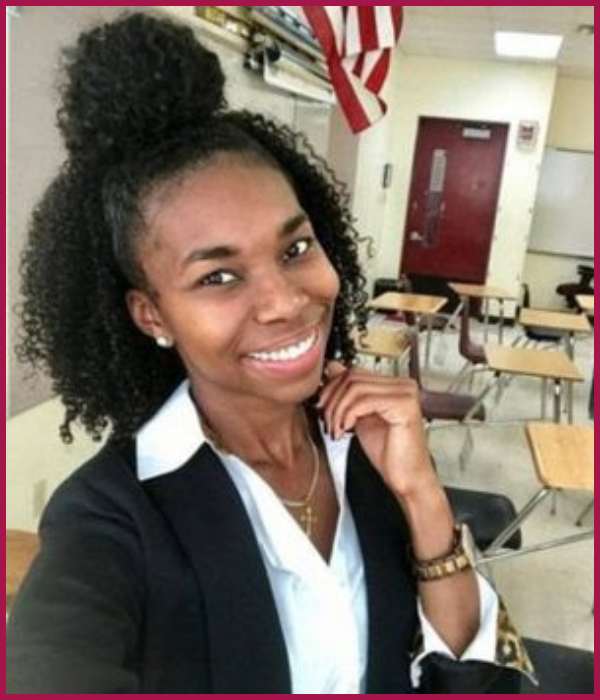 Teddy and Erika first met in the 2000s when they were both freshmen at Northwestern High School. The two continued to date throughout college. As of now, the two have been together for more than a decade.
Talking about Cardona's academic qualification, she earned a degree in Early Childhood Education.
Also read "Who is Mason Greenwood's girlfriend Harriet Robson? Age, Parents, Instagram"
Erika Cardona: Teddy's Girlfriend Is An Author
Teddy Bridgewater's girlfriend Erika is an author. She is the writer of the children's book, Little Bear Teddy. The first series of books 'Little Bear Teddy: Big Change' was released in June 2017.
A children's book series based on NFL quarterback, Teddy Bridgewater. In 2018, while speaking to Vikings the author told,
"I had the idea shortly before Teddy's injury. But once he got injured, I needed something to keep me busy, so I went ahead and finished up with the story."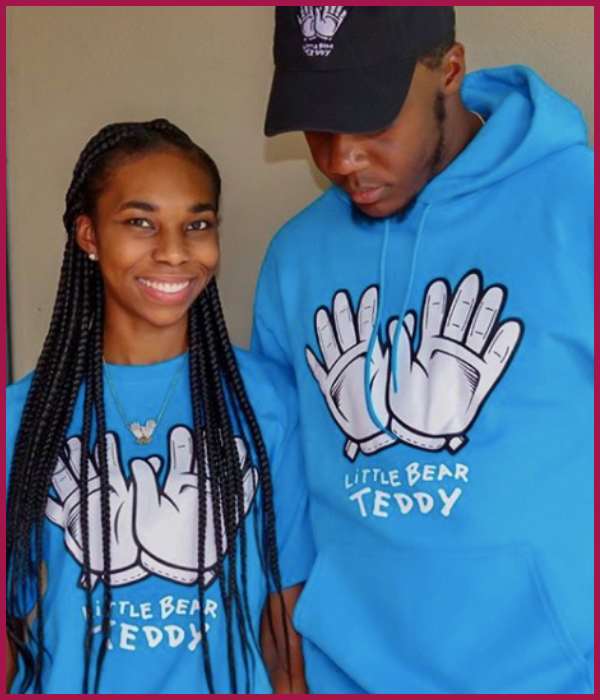 Also read "Nate Schmidt is engaged to his girlfriend Allie Reinke …during a walk in the woods!"
Erika is an avid book lover. Similarly, she released the second part of her book series titled Little Bear Teddy: Big Dream Come True in September 2020.
Short bio on Teddy Bridgewater
Teddy Bridgewater is an American football quarterback. He plays for the Denver Broncos of the National Football League. Bridgewater was first drafted in the first round of the 2014 NFL Draft by the Minnesota Vikings. He signed a four-year contract worth $6.849 million with the Vikings. He signed New York Jets for a short period in 2018.
Then, he signed a one-year 7.25 million contract with the New Orleans Saints in August 2018. After that, he signed with the Carolina Panthers on a three-year-long contract worth $63 million. On April 28, 2021, Bridgewater was traded to the Denver Broncos in exchange with Sam Darnold (Jets) for a 2021 sith-round pick.
Bridgewater is the youngest of four children of Teddy Bridgewater Sr. and Rose Murphy. He was raised by a single mother who is a breast cancer survivor. Talking about his academic qualification, he enrolled at Miami Northwestern Senior High School. Similarly, he graduated from the University of Louisville with a degree in Sports Administration.
As of now, he is 29 years old. He celebrates his birthday on the 10th of November every year.
Also read "Finley Tapp loves to style his girlfriend, Paige Turley's hair! It is his unique hobby!"