Everything You Need To Know About Teen Beauty Vlogger Reuben De Maid!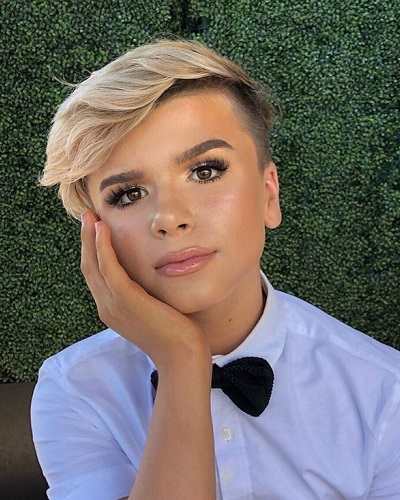 Reuben De Maid is a teen beauty vlogger who is famous for his YouTube channel. He makes make-up related videos on his YouTube channel with more than 200 K subscribers. Maid is building his fan base with his work and talent on social media. Here are a few things you did know about his personal life.
Career of Reuben De Maid
Maid is popular for appearing for performing live on NBC's Little Big Shots. He started his career on YouTube with a make-up video when he was just nine years old. At the beginning of learning make-up, he started with his mother's make-up products. Maid also appeared on the national television show The Ellen DeGeneres Show back in 2017.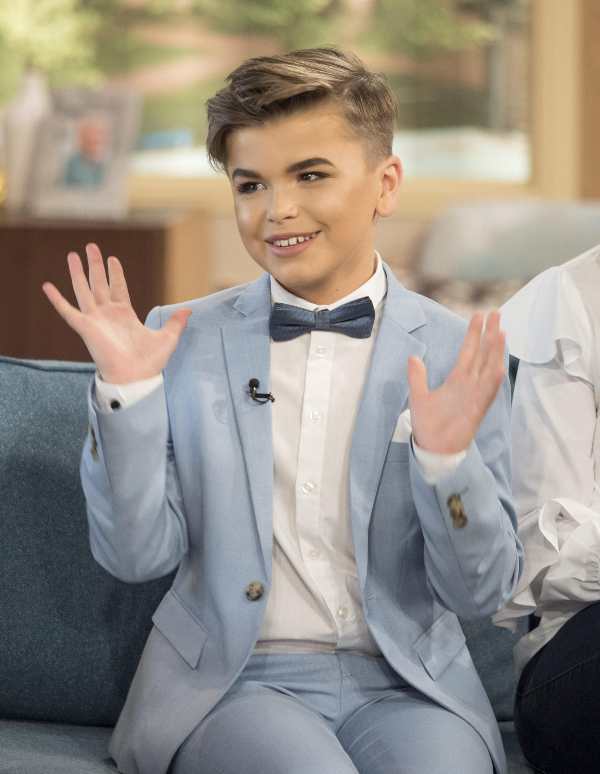 Maid's mother supported him from the start of his career as a make-up artist. Maid is making videos related to make-up from the last two years.
Back on one of the interviews, talking about his career on the make-up line, Maid stated:
"It's really therapeutic. When I'm putting my makeup on, I zone out, I watch some Netflix. I take my time – usually I give myself two hours, because I know I'll get distracted by the screen."
You may also read- 5 Unknown facts about the wife of YouTuber Chad Wild Clay, Vy Qwaint!
The difficult journey of Maid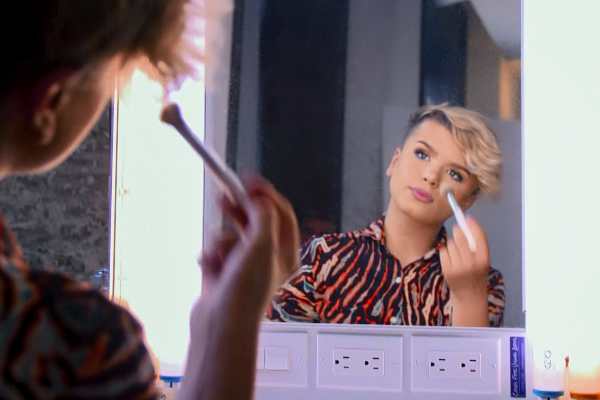 Everyone goes through a difficult journey while they decide to follow their passion. Growing up following the passion, Maid has seen some struggle doing what he really enjoyed doing. Meanwhile, he also wanted to break the gender stereotypes about makeup.
During one of the interviews, he once stated that he wants to break all the judgments and prejudice about boy's makeup. He once mentioned, his mom actually helped him to deal with online trolls and judgments saying:
 "If you're going to wear makeup that's fine, but people aren't as open as me and people will be against it."
Maid stole the viewer's attention when he was just 12 as a young make-up artist and also a singer. Now, he documents his journey on the show Being Ruben.
You may also read- YouTuber Hamako Mori is the oldest video game YouTuber in the world!
Did Reuben De Maid got his parent's support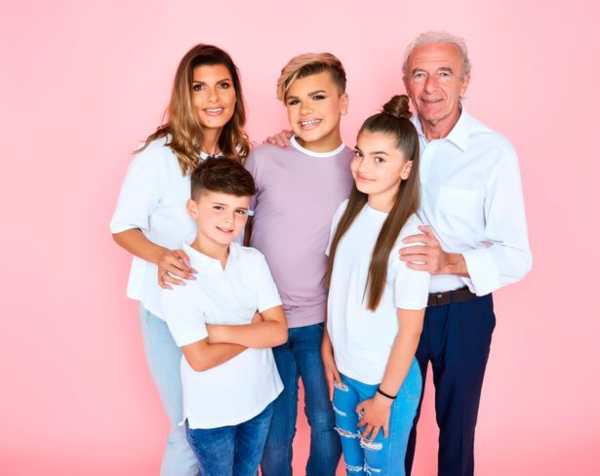 When a male artist decides to break the gender stereotype about makeup, one of the main things is getting your family's support. Reuben was born in Cardiff, Wales in March 2005 where he also grew up. His mom and his father who is a lawyer always supported him to pursue his career where he feels right.
Meanwhile, his mother appears on his show frequently and his dad also sometimes makes his appearance. Unlike many people, Reuben was actually very lucky to get his family's support to do what he loves.
His mom was the one who taught him and made him ready to deal with the negativity and trolls on the internet.
Talking about his family and his supportive family, the make-up artist stated:
"A lot of people message me, these chic young boys who are the age when I started and are starting [to get] into it and want to do it but are scared of acceptance. I'm lucky enough to have amazing, supportive parents, but unfortunately, that's not the case for everyone. I couldn't even imagine not being able to be yourself."
Reuben grew up with his two siblings, his brother Sonny and sister Coco who are actively supporting their brother and appear on the show.