Teen Mom 2 star Briana DeJesus flaunts her new boyfriend Johnny Rodriguez!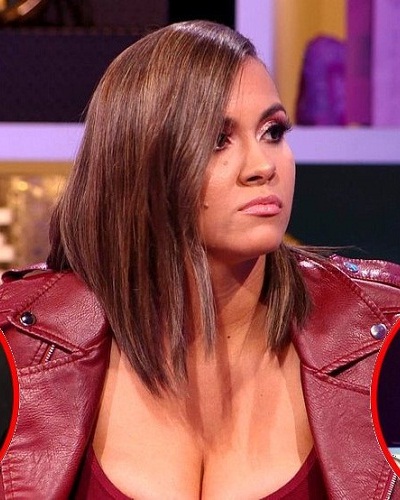 Teen Mom 2 star Briana DeJesus has a new love in her life. The new guy is Johnny Rodriguez and she has been flaunting him on social media.
Briana DeJesus flaunts her new love
Briana took to Instagram to inform the world and especially her fans of the new man in her life. She put up a picture of the two in front of a Rollercoaster. She wrote:
"My sweet love, thank you for shining your light into the darkness that was surrounding me. ????????. #wealmostdiedonthatridetho lol."
Briana spoke to Radar Online about her relationship and said that it is relatively new. The MTV personality said:
"There's no other baby mama craziness to deal with,"
She had said:
"For now I'm keeping it private as I don't know if I'm ready to put it out there,"
Also read "Teen Mom 2" alum Briana DeJesus welcomed her second Child, Daughter Stella Star with Boyfriend Luis! Check out Cute Picture!!
Will Johnny Rodriguez join her for the filming of Teen Mom 2?
After Briana introduced the world to her boyfriend Johnny Rodriguez people want to know whether he too be on the show with her.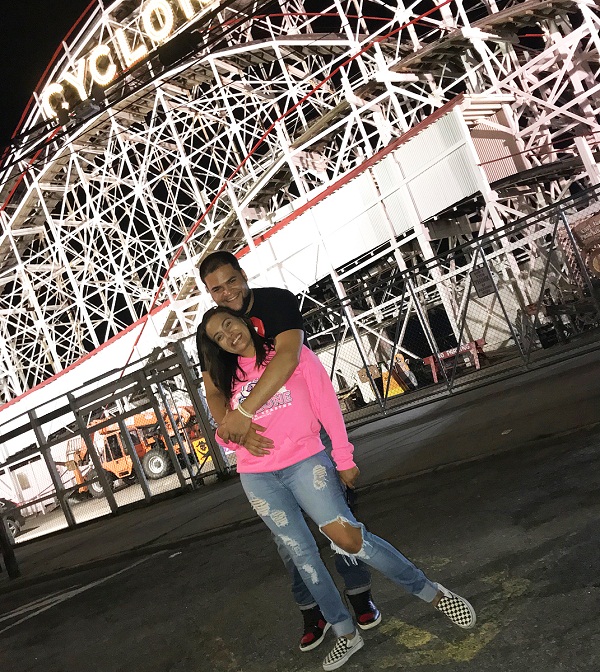 Well, Briana decided to play safely in answering this question. She said:
"If and when I am, I'll definitely reveal it and, of course, you'd see it on the show, as I'm completely open with my life and what's going on,"
About Briana and her previous relationship
Briana was in a relationship with Javi Marroquin from October 2017 to February 2018. Javi had proposed to her off-camera and wanted her to move with him to Delaware. But Briana refused and the couple separated.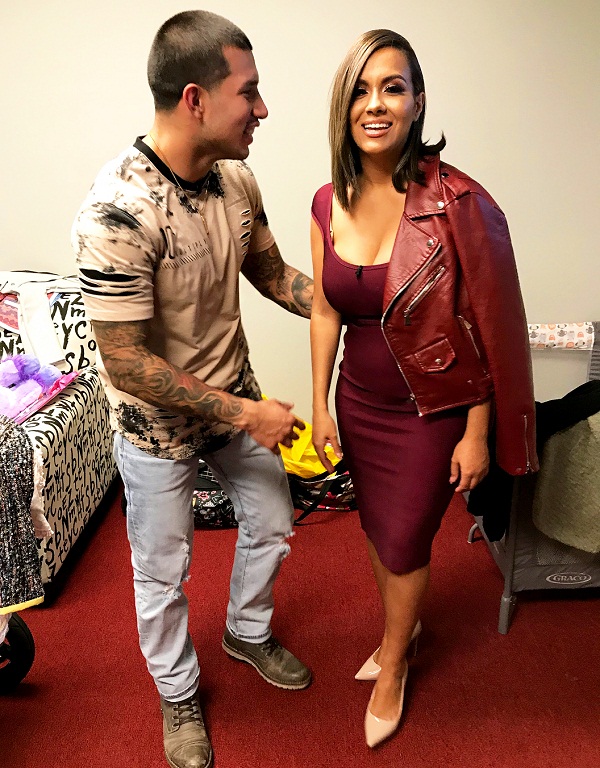 He said:
"I felt controlled, I felt like he was trying to manipulate me in a situation I didn't want to be in."
Javi then soon started his courtship with Lauren Comeau and Lauren is pregnant with the couple's son who will be their first child together.
Briana has two children from her previous relationships. Both are daughters and one is Nova, 7 and the second is 14-month-old Stella.
Drama with Kailyn Lowry
There were some heated moments on-air between Briana and Javi's ex-wife Kailyn Lowry. It all started when Briana accused the father of Kailyn 's son Lux of domestic violence and this was in front of Kailyn's kids. Briana also commented on Kailyn' s Instagram and there was a bitter fight between the two. There was a physical element to the fight and security guards had to intertwine to separate the two. Briana 's sister Brittany was also involved in this catfight and it went on for the whole episode. Likewise, she was also violent and had to be restraint ed by the security personnel.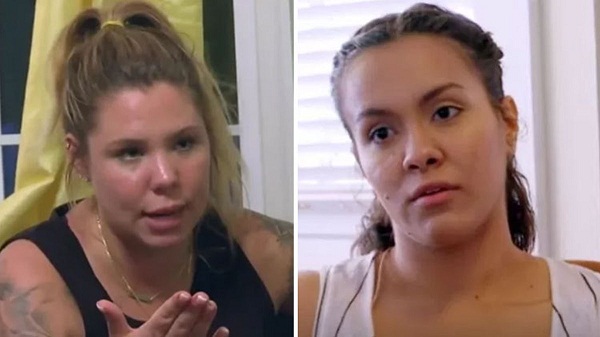 Most of the other cast and the audience members fled. Kailyn said:
"She wouldn't do that s–t in the room when it was just me and her, Now, everyone's here, you want to act all tough."
This was all at the reunion which was the craziest one of all.
Also read Briana Dejesus past relationships and present boyfriend detailed here! Know more about Teen Mom 2 star's life and children!
Source: us magazine