It Seems Teen Mom 2 Star Jenelle Evans and Her Mom Barbara Are Into a Never Ending Feud!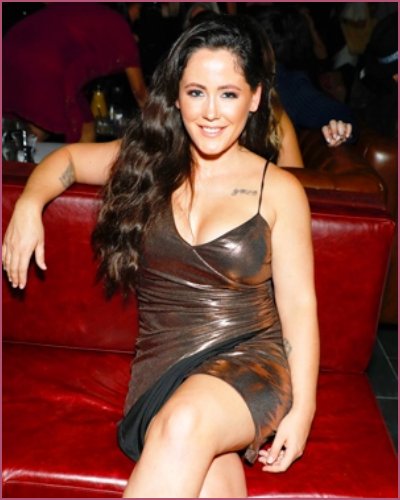 Teen Mom 2 star Jenelle Evans called her mother toxic on social media platforms.
She was upset about her mom not acknowledging her accomplishments.
Jenelle and her mom have been fighting over the custody of the former's son Jace.
---
Why does Jenelle Evans have bad blood with her mom Barbara?
Jenelle Evans might take her mum Barbara back to the court.
The Teen Mom 2 star is furious after her mother made a hurtful remark toward her. Barbara warned other Teen Mom girls not to turn out as her daughter did.
Jenelle hit right back at her estranged mother's rude comment and released a post on her Instagram and TikTok handle on Sunday.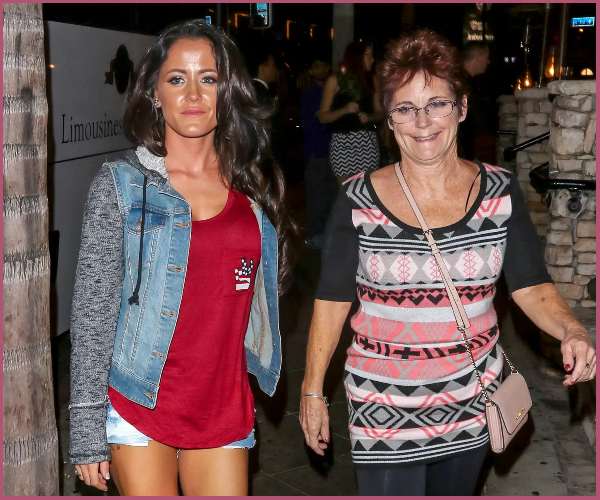 The hurt star who recently rekindled her strained relationship with her mother after some time went on to call her toxic.
In the TikTok comment section of the post, the reality TV star revealed that there is a pending case at the moment.
It hinted that the mother-daughter duo would be back in court fighting for the custody of Janelle's 13-year-old son, Jace. Barbara has been taking care of her grandchild ever since he was a child.
Legally, Barbara has legal custody of the boy.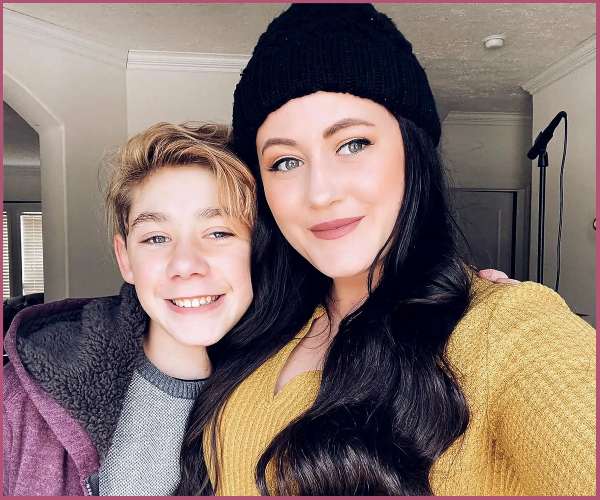 One supportive fan showed their concern for Janelle and wrote:
"Your mom was talking s**t about you" and "Did you see what your mom said about you?"
Also, Read Chelsea Handler Takes Legal Action Against A Lingerie Brand for Breach of Contract!
Barbara publicly humiliated Jenelle
The mother of 3 responded:
"and I just keep my mouth shut. I have been the happiest I've ever been in my life."

"It sucks when none of your accomplishments aren't acknowledged…especially by your own mom. #ToxicParents."
The controversy started circulating after Barbara gave some life advice to Kayla Sessler, a cast of Teen Mom: Young & Pregnant.
She advised Sessler to not let fame take over her life and to avoid spending all of her Teen Mom earnings on her boyfriends just like her daughter did.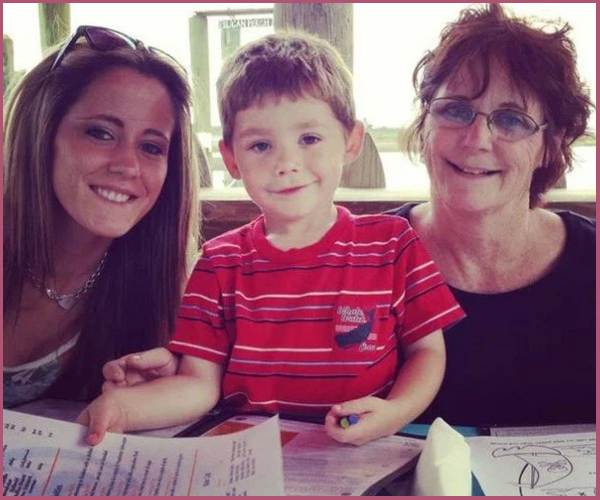 The mother/daughter relationship started straining after Jenelle began bragging on social media about getting custody of her son, Jace back. After her plan failed, Jenelle and Barbara stopped speaking.
The mother and daughter eventually made up.
And now due to Barb's public humiliation, it appears that the truce is over now.
Also, Read Jenelle Evans and Nathan Griffith's custody battle came to a settlement! Every abusive relationship of Janelle