Taylor Lewis dead: Teen Mom 2 star Died in Hotel Room, Police Investigates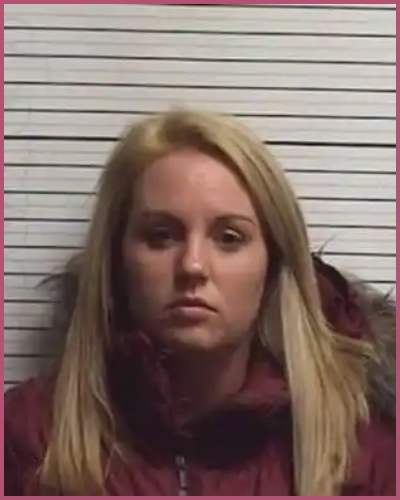 TA former Teen Mom 2 star Taylor Lewis, 29 is spotted dead in her hotel room.
The shocking death news of the MTV reality Tv show star on 5 January at an Eden hotel is letting fans wonder.
The death of the teen mom is a suspected homicide case while the official death cause is still unknown.
---
Teen Mom 2 Taylor Lewis is dead at 29!
Teen Mom 2 Taylor Lewis had a mysterious death in her hotel room on 5 January 2023. Police are investigating her death news after spotting her dead body in a room at the Eden hotel.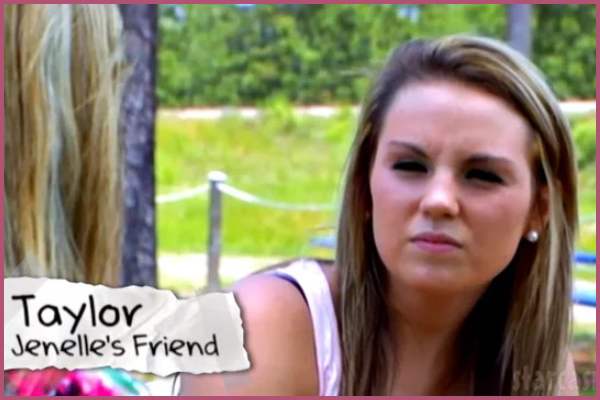 The MTV reality Tv star who rose to fame in 2014 for being a mother at a teen age is survived by her daughter Jordan Ashlee Nikole Lewis, and ex-partner Courtland. Taylor's devastated sister, Haylee Lewis had discussed the tragic death of her beloved sister while the police believe it to be a potential homicide.
On detailing the suspicious death of her sister, as discovered by a housekeeper, Haylee interviewed with In Touch adding,
"I've been speaking with detectives too, and they are saying they saw footage of two men with Taylor in the hotel room."
After looking at the CCTV footage of the hotel room before the death of Taylor, the police are running patrol for searching the two men who entered her room.
Also, Read a Mexican Woman brutally murdered for her organs by her Peruvian online lover!
Jenelle Evans led a tribute to her best friend following her mysterious demise
Taylor Lewis who appeared on the Teen Mom franchise several times is no longer with us. On being devastated by the news several of her fans prayed for the easy resting of her soul.
Jenelle Evans, 31 then rushed to react to the tragic loss of one of her dearest friends via social media post on 8 January 2023.
"Taylor what happened?! We were once best friends, and we went our separate ways because of the different crowds we chose to hang out with.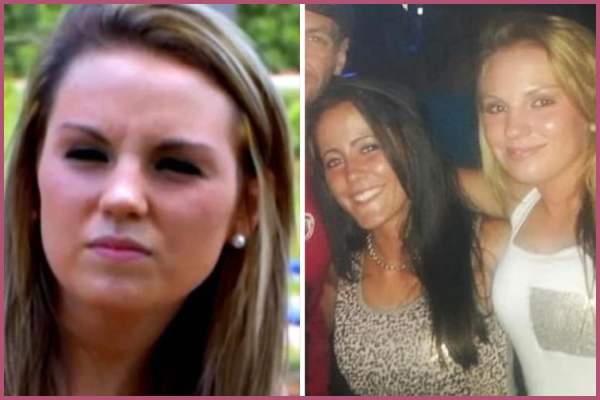 The former best friend of Taylor Lewis on her Facebook posted throwback pictures of them from their youth. As the tributes start to pour in, Evans continued to mourn,
"I wanted to see you eventually flourish as a woman from a distance but was always rooting for you. I don't know what happened but I am very saddened to hear this news and hope you're resting easy."
The potential cause of the death of Taylor Lewis is suggested to be a drug overdose. Earlier in her past, she was heavily addicted while her substance use disorder and the battle itself were fatal.
Also, Read Father Accused Of Murder Wife And Kids After Their Tesla Plunged 250 Feet Down A Deadly California Cliff!