Teen Mom Alum Ryan Edwards Arrested for Harassing his Wife Mackenzie Edwards!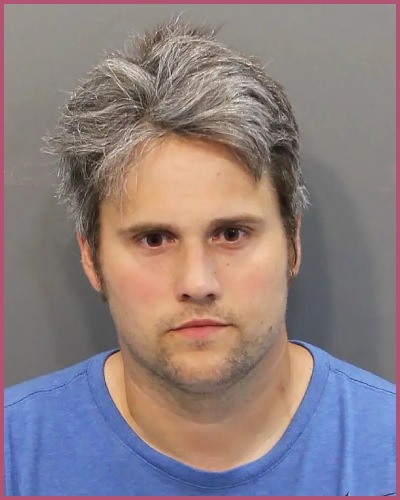 Police arrested Teen Mom alum Ryan Edwards for harassing his wife Mackenzie.
The police also reportedly found out Edwards was possessing drugs and a controlled substance.
The arrest comes after Ryan posted a revealing picture of his wife with a shameful caption.
---
Teen Mom alum Ryan Edwards humiliates his wife Mackenzie publicly
Teen Mom Ryan Edwards went into police custody on Friday after publicly harassing his wife, Mackenzie Edwards. It happened after the police granted her a protection order.
The Hamilton County Sheriff's Office said that the 35-year-old also allegedly was possessing drugs and a controlled substance.
The controversial arrest comes after Edwards shamed his wife publicly. He shared a revealing photo of her on his Instagram account on Thursday.
The now-deleted post showed Mackenzie's chest with a caption,
"If you guys have never seen a spineless slut this is one,"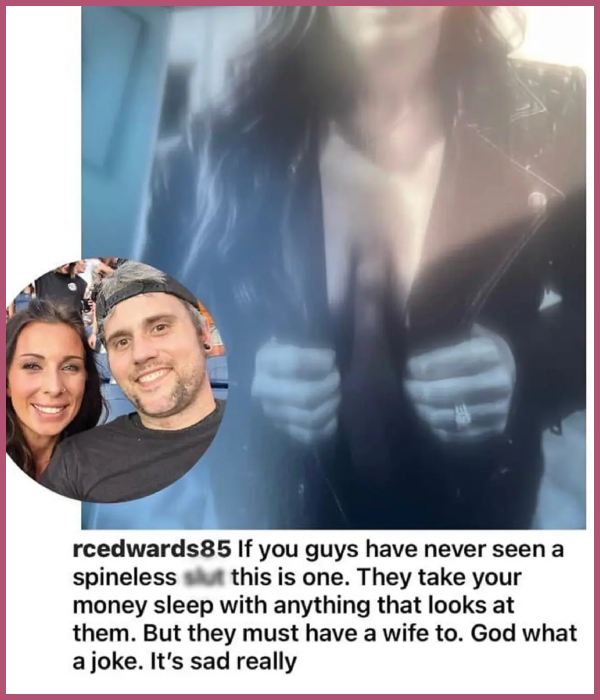 The former reality star alleged,
"They take your money sleep with anything that looks at them. But they must have a wife to [sic]. God what a joke. It's sad really."
Mac, 26, filed a complaint at the police station on Friday. She reported that her husband had shared "revealing photos of her to his Instagram account,"
The officer said,
"The photographs did not show nudity, but were revealing,"
Furthermore, Mackenzie also reported to the police that her husband tried to inform her father that he'd be picking up his stuff from their home.
Also, Read Dances With Wolves star Nathan Chasing Horse arrested on multiple sexual crimes
MTV fired Edwards amid his drug case
If this was alone not enough, police also shared that the ex-TV personality had an "outstanding warrant for harassment, in which Mackenzie was named as the victim,"
Police arrested Edwards from his place of work. To make the matter worse, they found him in possession of paraphernalia and two bags of what is suspected to be narcotics. It made the charges against him even stronger.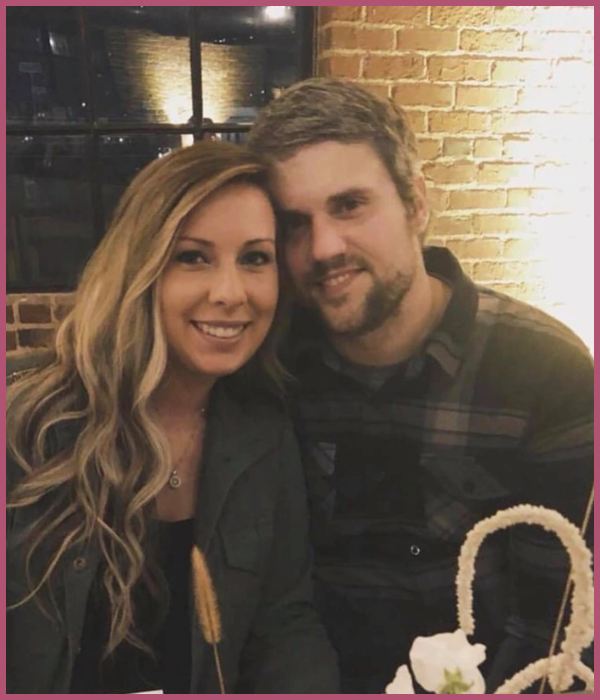 When asked, a spokesperson for the Hamilton County Sheriff's Office did not respond whether the reality star is still in custody.
Ryan became famous when he appeared in the premiere season of 16 & Pregnant alongside his girlfriend at the time Maci Bookout in  2009.
On the show and its spinoff franchises, the then-couple who were expecting documented their journey of parenthood. They barely knew how to raise their son Bentley, who is now 14.
This is not the first time Ryan is facing a legal challenge against him. In 2018, he was arrested for violating his trial on a drug charge.
Then his arrest came for the second time in July 2018 for possessing heroin. He received a short sentence of six months of probation.
Fed up with his battle with addiction, MTV threw out Edwards from Teen Mom OG in 2021.
At the time, Ryan was already in a relationship with Mackenzie with whom he now shares two kids: Jagger and Stella.
Also, Read Post Malone Shuts Down Rumors that He is Doing Drugs after Fans Show Concern Over His Weight Loss!