Teen mom star Amber Portwood has a new baby boy. Click to see the motherly love!
Teen Mom star Amber Portwood, 28 has a new baby boy and she is not holding back to share her boy's picture to her social media followers.
In the adorable picture posted on Instagram, Leah, Amber's first born is holding her baby brother very close with an equally adorable smile.
The picture is captioned
"Big Sis and little James! She was so excited to meet her little brother ????"
Amber and her boyfriend Andrew Glennon welcomed their new baby James On Tuesday, May 8. James is Amber's second child. She had her daughter Leah, now 9 years old with her ex-fiancé, Gary Shirley.
Also read Motherhood!! Amber Portwood Talks About Her 9-year-old Daughter Leah And Her Custody; Find Out What She Has To Say?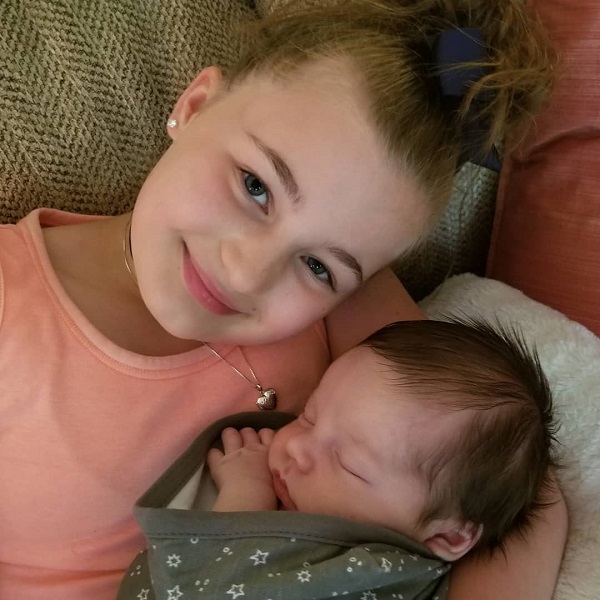 Pregnancy announcement
Amber had announced that they were expecting back in November. After a month she shared with her fans that this time it is a baby boy! She frequently shares her journey to motherhood with her fans on social media.
Just before delivery, on 7th May she was able to give out a tweet to her followers stating
"He's coming!!"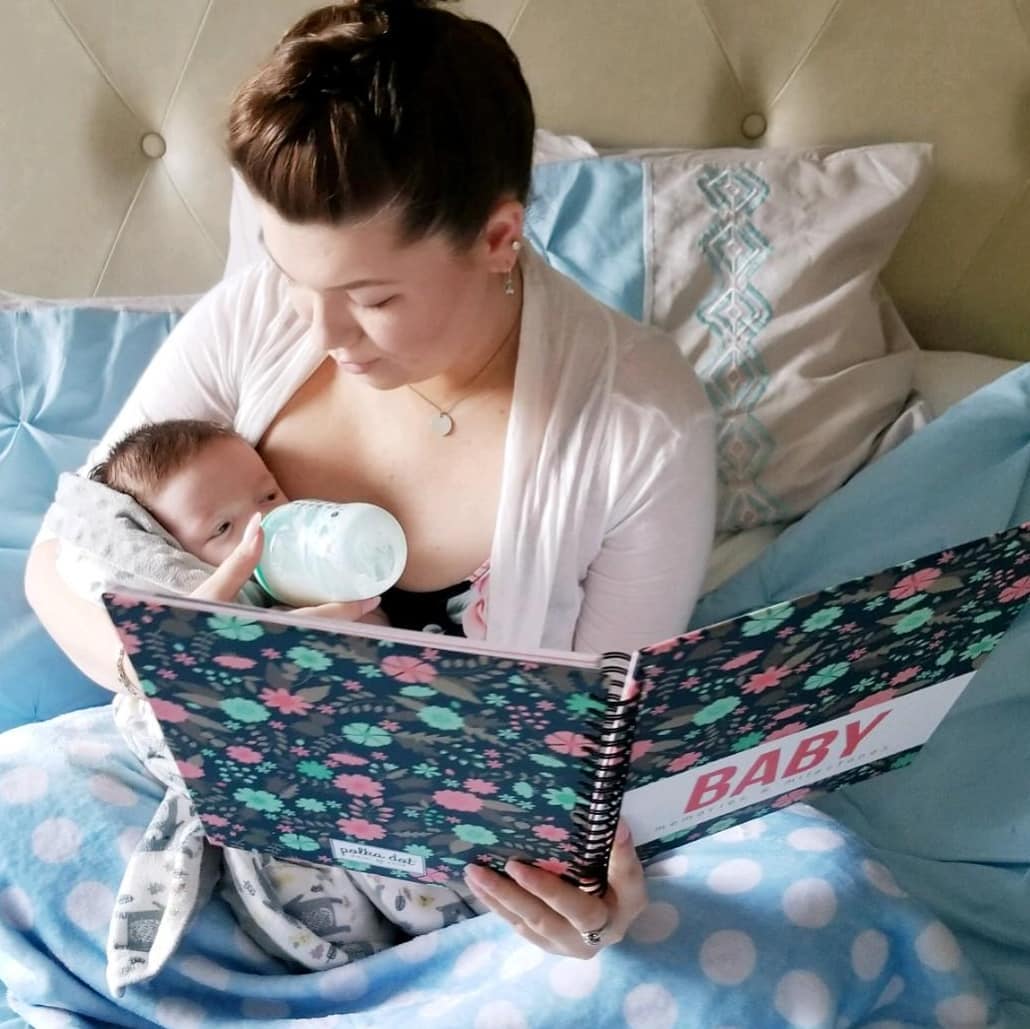 Her ex
Her ex Gary seems to have a good relationship with Amber. He certainly has met the new baby boy. On 9th May, he tweeted:
"Thanks to @AmberLPortwood & Andrew for sharing their little bundle of joy with @krissyK01 & I. We got to hold the little guy. BTW he is so stinky cute and again congrats. We have our ups and down I think the ups are more frequent than the downs. But the point is we are trying & honestly I want the best for them & Leah deserves both parents working together. Thanks for all the great support."
Also read Teen Mom Amber Portwood: shattered by her fiance's cheating rumors, calls off the wedding, and her troubled days: Read all that here!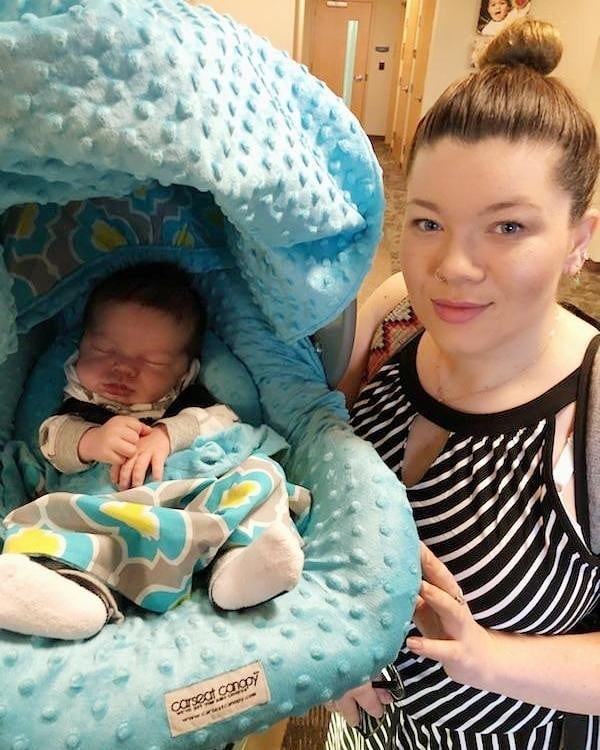 New chance
Since becoming a mother again, she has shared her thoughts on her pregnancy and motherhood. She recalled,
"I was clueless. I didn't want to ask questions because I didn't want to sound young or stupid … This is a chance for me to really show what kind of mother I am."
She added,
"Before, I wasn't mature nor was the relationship right. I want to make sure I don't fall into old patterns and get into a depressed state. I have to take care of myself. Healthy mommy, healthy baby."
Amber who in the past has struggled with a borderline personality disorder, bipolar disorder and drug addiction also said that she is more driven than she was before. She now has means to take care of a baby better.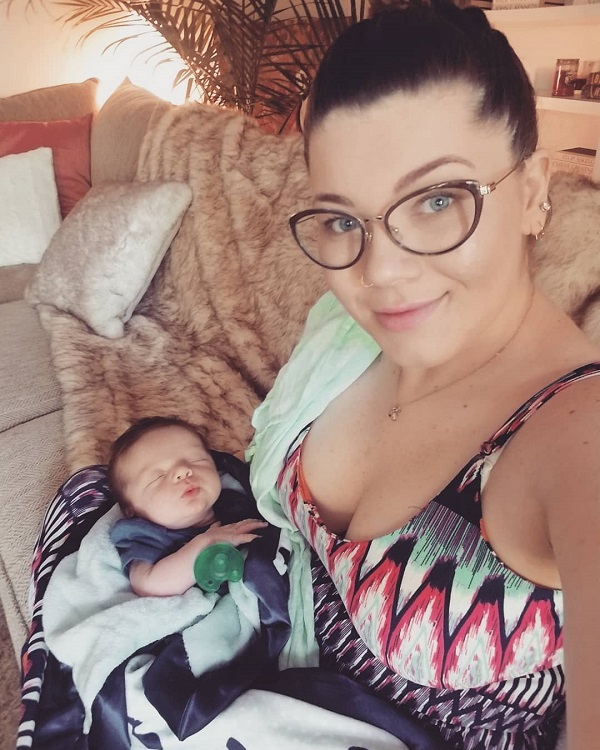 Baby daddy
According to Amber, Her baby daddy is an amazing man and loves to take care of James. She further added Glennon was afraid of postpartum depression and makes sure she is loved.
Amber and Glennon started dating in summer 2017 after meeting on the set of Marriage Boot Camp: Reality Stars Family Edition. The couple also revealed that they are happy, in love and haven't talked about marriage yet.
Also read Relationship Alert! Amber Portwood Has Now No Plans Of Marriage With Fiance Matt Baier; The Couple Says End To Their Relationship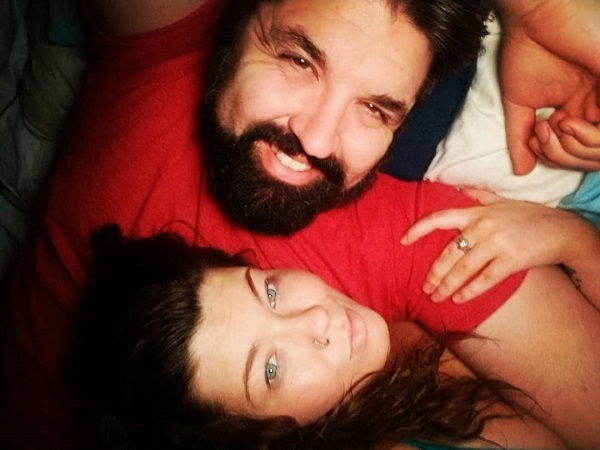 Short Bio on Amber Portwood
Amber Portwood is an American actress and T.V personality. She is mainly known for MTV series "16 and Pregnant," and "Teen Mom." She is a hardworking person and has made recognizable position in American entertainment field. More Bio…