'Teen Mom' Amber Portwood in Talks With Vivid Entertainment for a Sex Tape and considering it!! ….All Details Here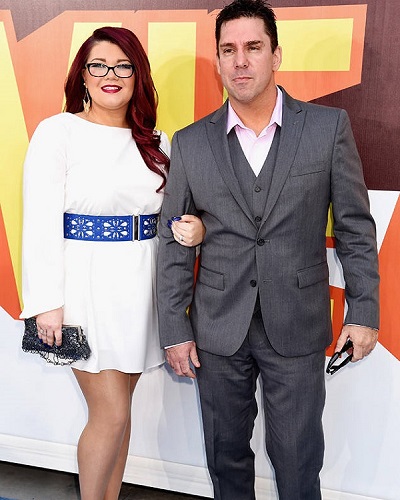 Sex Tape Offer
Teen Mom OG star Amber Portwood has been offered a sex tape contract by Vivid Entertainment
In documents obtained, the adult film production company is offering the MTV reality star $85,000 in an advance and 35 percent of the net revenues
---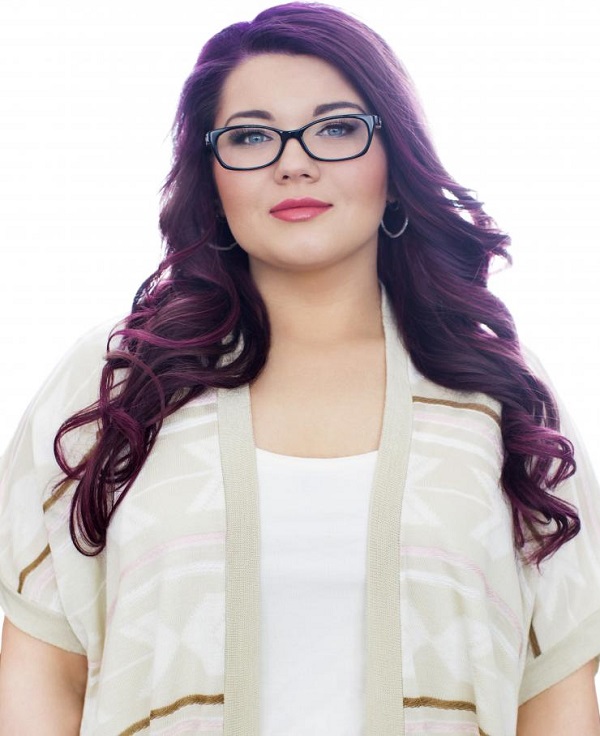 Will Amber Portwood Agree To Do The Sex Tape?
Amber Portwood and fiancé Matt Baier of MTV's "Teen Mom" fame are currently in talks with Vivid to star in their own sex tape.
A source tells Us that they don't think Portwood will end up doing the film, but she's "considering" it,
"It's true, Matt and Amber met with Vivid and received an offer. However, they haven't determined whether or not they'll be moving forward yet."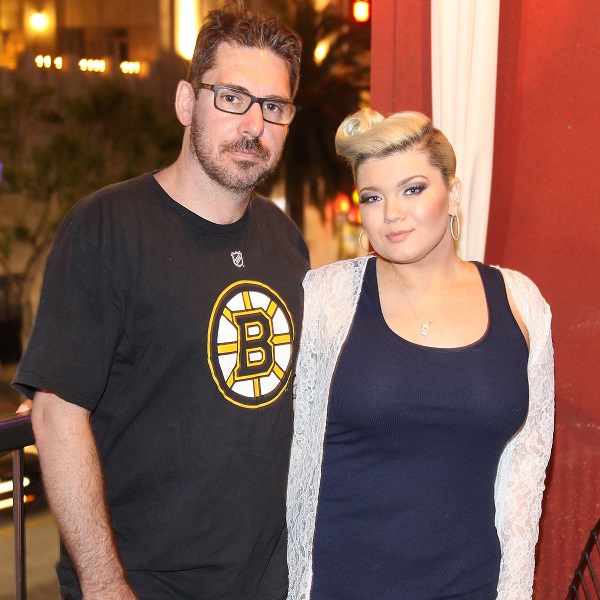 In fact, she and her fiance Matt Baier already sat down with Vivid Entertainment CEO Steven Hirsh, the couple confirmed to TMZ.
In 2016, Portwood took a dig at fellow "Teen Mom" castmate Farrah Abraham over her 2013 sex tape, which was put out by Vivid. Portwood told Dr. Drew Pinsky at the time,
"When she makes a quote saying she's the reason why this show is on, well, I'm sorry, when I went to prison, this show was not on, and when I got out it sure as hell was on. And she was selling her v—-a while I was gone. We'll make that clear."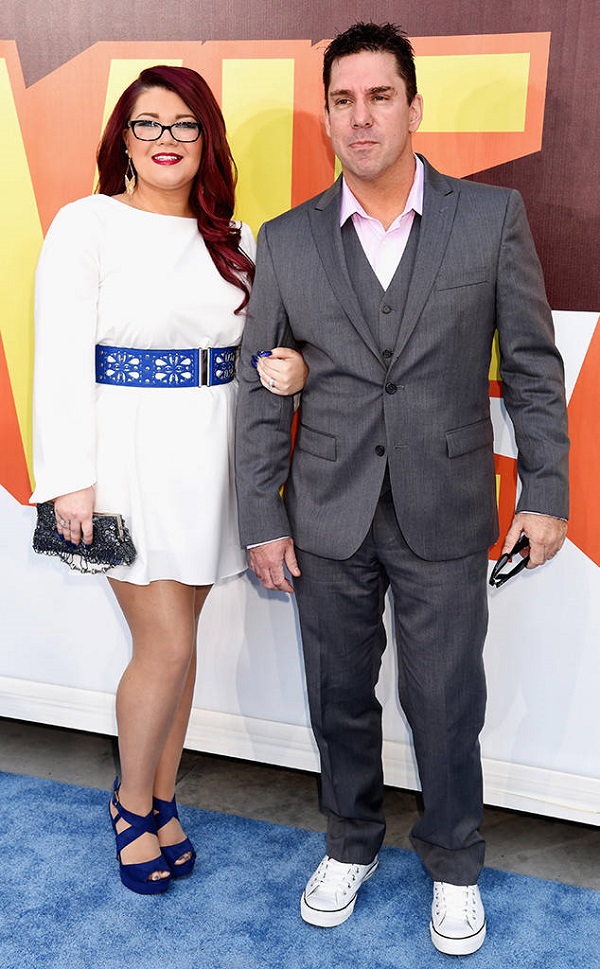 Portwood, who is the mother of Leah Leann Shirley, served 17 months of a five-year sentence at Rockville Correctional Facility in 2012 while she battled an addiction to prescription pills.
Later, she was released on good behavior, time served, and the completion of two prison courses. Portwood has stated she's been sober since 2012.
Teen Mom star Amber Portwood has a new baby boy. Click to see the motherly love!
The move may come as a shock for Teen Mom fans as Portwood has previously criticized costar Farrah Abraham for filming a sex tape in 2013. In a statement to Us Weekly, Abraham slams Portwood and Baier for attempting to emulate her,
"They hope to follow in footsteps of mine, the envy of them wanting to be me never fails. I doubt doing a sex tape at 26 is the right direction. It's sad how hard Amber tries to be me."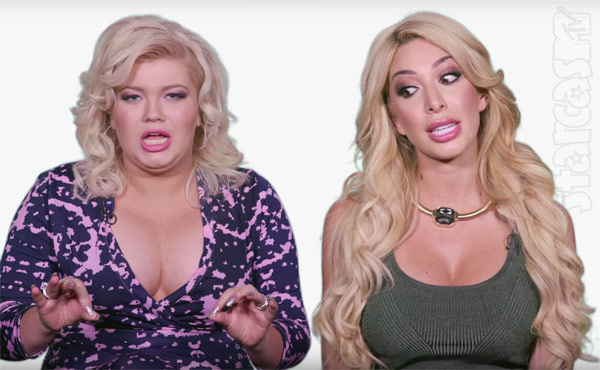 Amber's reaction to Fans
Amber Portwood was shocked when her fans responded to rumors that she was slated to star in a sex tape with her On-again, off-again fiancé Matt Baier. Portwood then wrote on Twitter,
"I'm really stunned at the reaction from my fans!! If you have anything negative to say stop following now!! The judgment is terrible and I can't believe people would just make up their minds without even knowing details or what was said! #heartbroken #wherearemybeautifulsouls"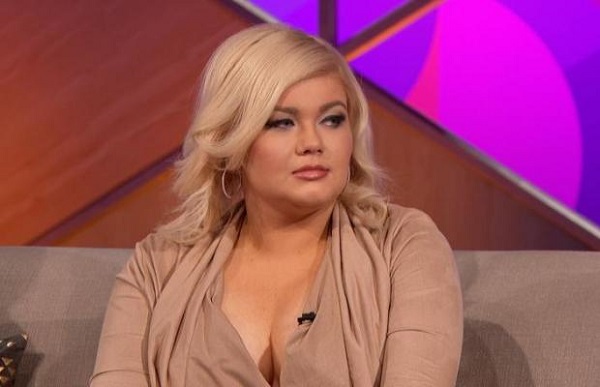 Portwood is considering the offer, she told,
"I still have not made up my mind, I am not strapped for cash, I have a nice house, a nice life, I have everything I need. But I'm a business person. Right now I'm weighing the pros and cons. I've called most of my family and they told me they love me no matter what."
If she agrees to the deal, Portwood said she would use the money to set up rehab centers and halfway houses.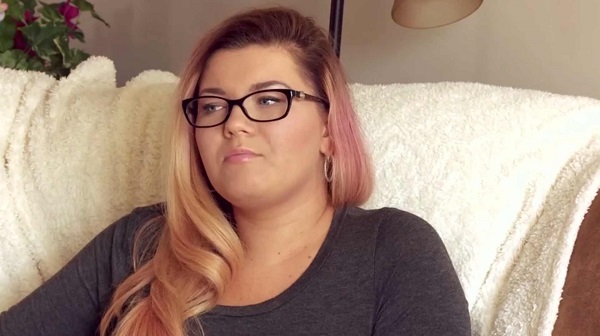 Portwood didn't take kindly to Abraham's criticism,
"My issue with Farrah is not porn. It's her ignorance and disgusting attitude. She will be humbled one day. If anyone thinks I want to be like her is crazier than me lol. I am me and I love me!! Everyone should be there biggest supporter! Sending all my love."
Also read Teen Mom Amber Portwood: shattered by her fiance's cheating rumors, calls off the wedding, and her troubled days
Short Bio on Amber Portwood:
Amber Portwood is one of the successful teen actresses in Hollywood. She is best known for her roles in "16 and Pregnant" and "Teen Mom". – See more bio…