Teen Mom 2's Briana DeJesus Getting An STD Test After Sleeping With her Ex Luis Hernandez!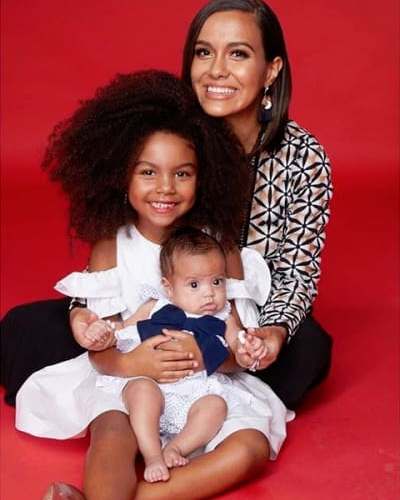 Briana DeJesus, the teen mom star took an STD test. The reality star did the test for her sexual health after unprotected sex with her ex-boyfriend Luis Hernandez. Teen mom, Briana talked about her decision to take the test on the exclusive sneak peek of the show.
Briana DeJesus is getting an STD test
The teen mom has decided to get an STD test after hooking up with her ex-boyfriend while drunk. On the exclusive clip of the show, she stated she is nervous because of the unprotected sex. The reality star agreed to take both urine and blood test.
While talking to the doctor she revealed she does not have any symptoms. However, she is skeptical as she does not know if Luis was sexually active with another female at the time. In the questionnaire with the doctor, the teen mom mentioned she got intimate while she was intoxicated.
She has opened up about her decision on the past mentioning she is embarrassed. She had a more embarrassing moment after the result came positive. At the time, she stated:
"My mental health wasn't there and I did something that I regret, but I ended up catching an STD and I didn't think anything of it,"
The teen mom decided to reveal her personal side to millions of people on the show. She aims to teach other people from her experience. The reality star also stated it is okay to get tested and talk about it. She also made it clear that she is no more in contact with Luis.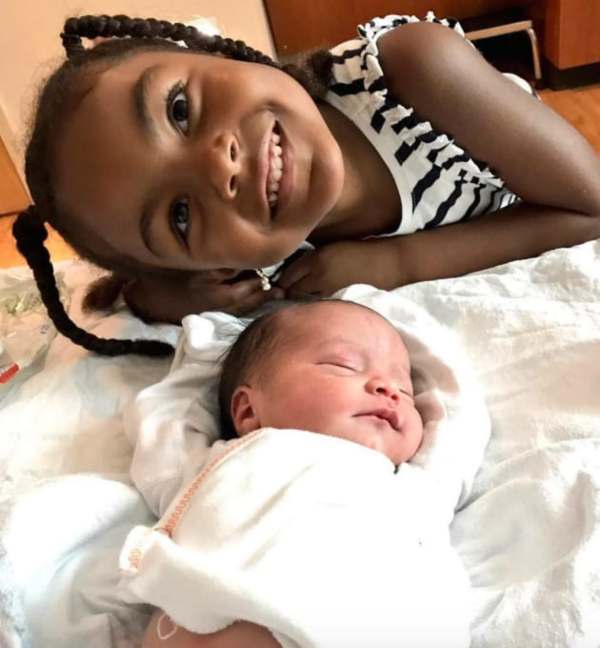 You may also read- Navid Afkari executed on 12 September 2020 despite a global outcry against it!
Her previous relationships and children
DeJesus shares a 3-year-old daughter Stella with Hernandez. She also has a daughter from her previous relationship. The reality star briefly dated Javi Marroquin and parted her way in 2018. After a while, she introduced the new man of her life with her fans and followers.
At the time, she featured her boyfriend on Instagram. Furthermore, the reality star also mentioned their relationship is relatively new. She decided to keep her relationship private for a certain time. After almost a year of dating, they finally parted their ways.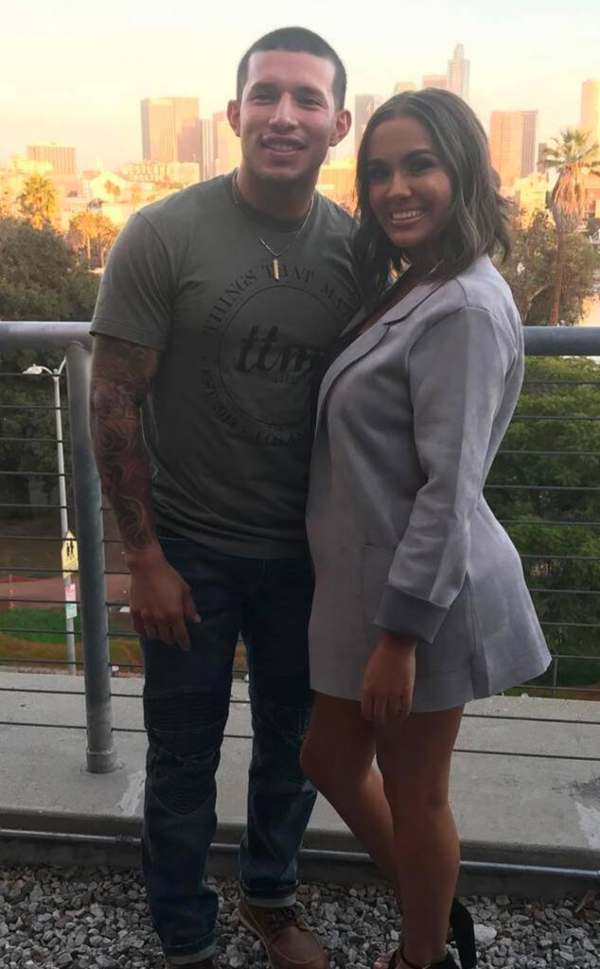 While talking about her breakup with John, she addressed she had plans to keep her romantic life private. However, things did not go as planned and she opened up about her relationship. While revealing she broke up she also mentioned it was a good decision for her.
She stated:
 "I decided it was best to take matters into my own hands and just address the truth head on. I realized I wasn't happy, had too much on my plate and needed to stay focused on all the things going on in my life including my kids, my new spa, filming Teen Mom 2, my other job and my family,"
The teen mom is most probably single at the current time. She is focusing on her career and her kids. The reality star is expecting her third baby through IVF.   To get more updates on the life of Briana, tune in to Teen Mom which aires on MTV.
You may also read- Did Bow Wow Punch His Pregnant Ex Kiyomi Leslie?