Teen Mom Bristol Palin has a new boyfriend, Janson Moore! Is her mother Sarah Palin approving of this new relationship?
The former Teen Mom star Bristol Palin has a new boyfriend. She introduced him on her social media recently. Is her mother and former Alaska Governor Sarah Palin in approval of this new, alliance?
Bristol Palin and her latest boyfriend
Bristol Palin is happy and thrilled to have a new boyfriend. She went official about her new relationship on her social media lately. Bristol, 29 uploaded a picture of the pair on last Saturday. Her beau's name is Janson Moore and he is 24 years old. She captioned the uploaded photo with a coronary heart-eyed emoji.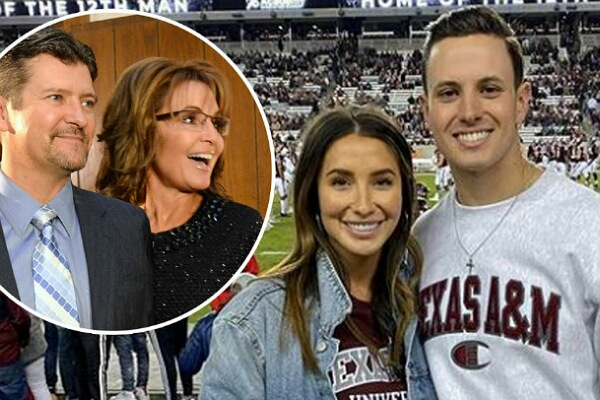 Janson is a health care sales rep from Texas, working now in Austin. The couple seems to be enjoying at the Texas A&M football match. He is also a former Texas A&M quarterback and loves dogs.
Is mother Sarah Palin happy and approving of the new match?
Bristol Palin's mother Sarah Palin was the former Governor of Alaska. In the comments section of the post of Bristol Palin, mother Sarah has expressed:
"Okeyyyyy!"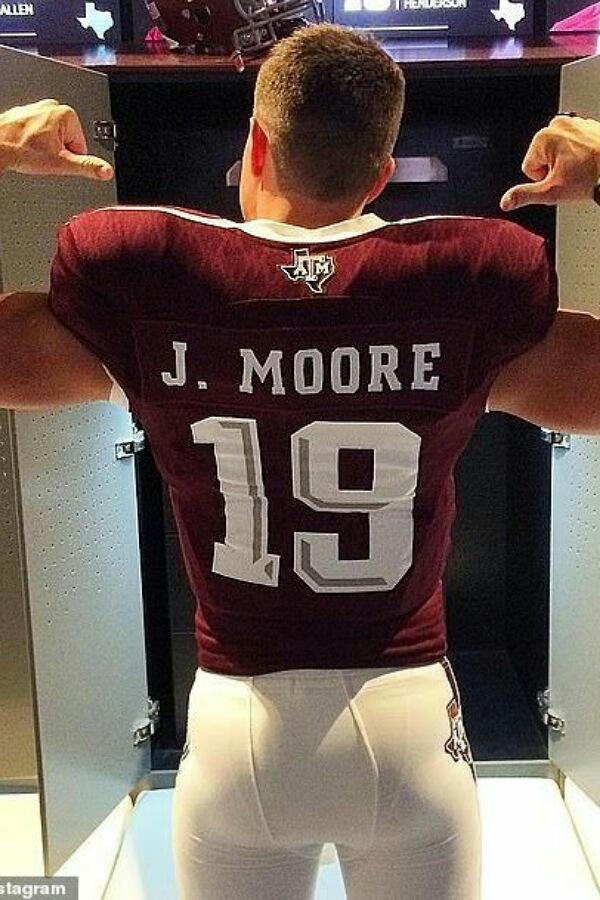 And followed it with a football emoji. Hence, it appears from her comment that Sarah is happy with this new relationship of her daughter.
Bristol Palin and her past relationships
The public speaker, Bristol Sheeran Marie Palin is the second of the five children of Todd and Sarah Palin. She is their oldest daughter. Todd and Sarah are now separated.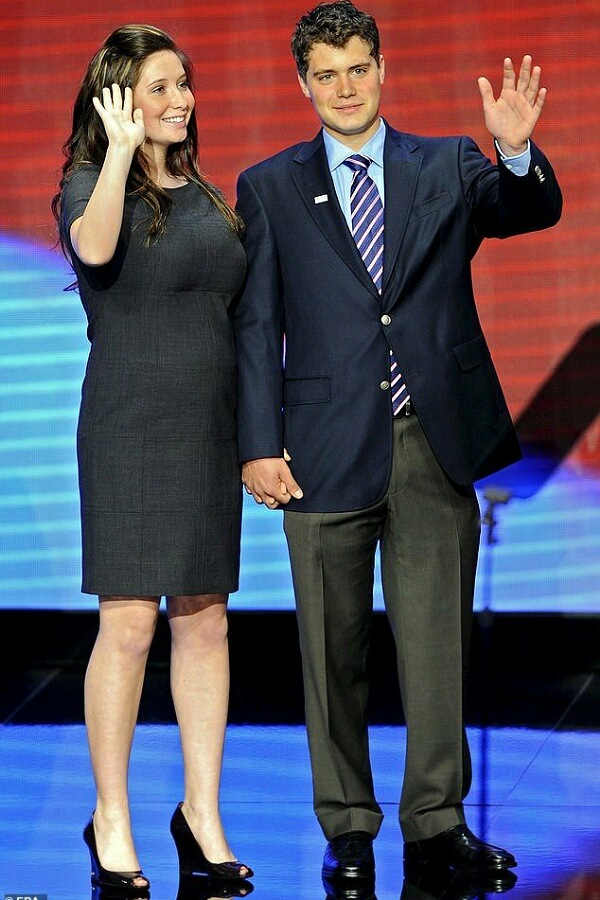 Bristol got pregnant when she was a teen at age 17. The father of her child was Levi Johnston her boyfriend with whom she later engaged. Levi released a statement at that time:
"We were planning on getting married a long time ago with or without the kid. That was the plan from the start."
The child Tripp was born on 27 December 2008. Clarifying about her pregnancy, Bristol had said at that time:
"It doesn't matter what my mom's views are on it. It was my decision."
Click the link ahead to read more on Rumors of Kylie Jenner dating rapper Drake emerge! What is the reaction of her ex-boyfriend and baby daddy Travis Scott to them?
In March 2009, the couple called off the engagement. In July 2010, they had a second engagement which also they called off. She then met former Marine Dakota Meyer in 2014 on the sets of the film Amazing America.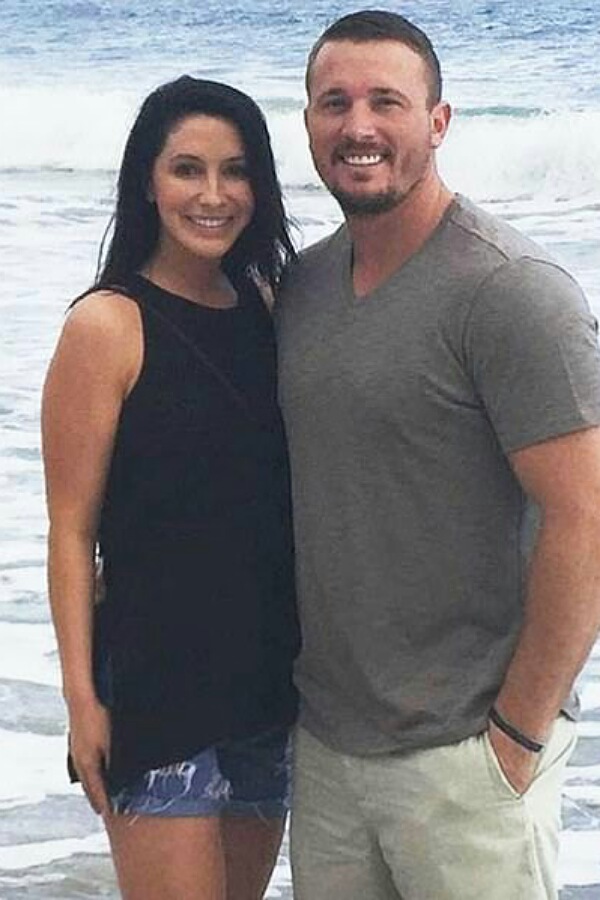 They began dating in 2015 and engaged the same year. The couple had a daughter named Sailor on 23 December 2015. The couple wed in June 2016. On 8 May 2017, they had daughter Atlee. The pair separated in February 2018. The court issued the divorce in August 2018.
Short bio on Bristol Palin
Bristol Palin is an American public speaker and reality television personality. Palin competed in the fall 2010 season of Dancing with the Stars and reached the finals, finishing in third place. Her latest television series was a member of the fall 2012 all-star cast of Dancing with the Stars' 15th season, where the viewers eliminated her in the fourth week of competition. More Bio… 
Source: Go Tech Daily