Teen Mom stars Catelynn Lowell and Tyler Baltierra are expecting a baby girl! Calls to be born baby "Rainbow baby"!
The Teen Mom OG couple Catelynn Lowell and Tyler Baltierra shared their good news last week. They shared the happy news that they were going to have a baby girl.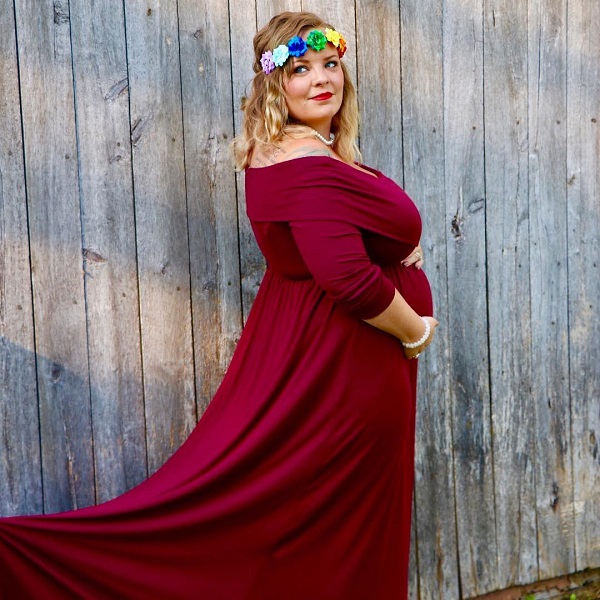 The third child
Lowell shared the moment of surprise when both she and Tyler found out she was pregnant, especially when they were using protection.
"We were not planning it, especially after the miscarriage and how I went downhill with my mental illness. At first, Tyler was very shocked and nervous, but he obviously came around to it and was super pumped once the initial shock wore off and it sunk in."
Tyler too expressed his thoughts:
"After the initial shock wore off, I starting getting excited due to the fact that the universe obviously wanted this baby to come into the world no matter what! And after the miscarriage, this is truly a blessing … like every child!"
Also read: 'Teen Mom OG' Recap: Amber Portwood's Fiance Matt Says He'll Never Marry Her,After She Rejects Proposal to Elope!! See all drama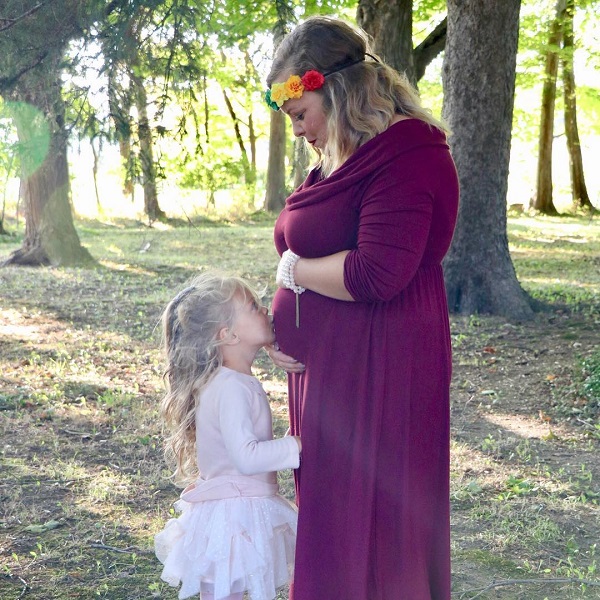 Catelynn wanted a boy!
Catelynn and Tyler are already parents to two daughters. Their first daughter, Carley whom they had in 2009 when they were teenagers was given up for adoption. Their second child also a beautiful girl, Nova was born in 2015.
And this time, it looks like Catelynn, 26 wanted a boy. She said to Us Weekly.
"I was so shocked that it was a girl because I for sure thought it was a boy! Tyler knew the sex before I did. When we did our gender reveal, I was so shocked I almost cried because I wanted a boy so badly. I'm super excited it's a girl now. Since our miscarriage, I just am thankful to get another chance, and as long as it's healthy, that's all that matters!"
Also read: Briana Dejesus past relationships and present boyfriend detailed here! Know more about Teen Mom 2 star's life and children!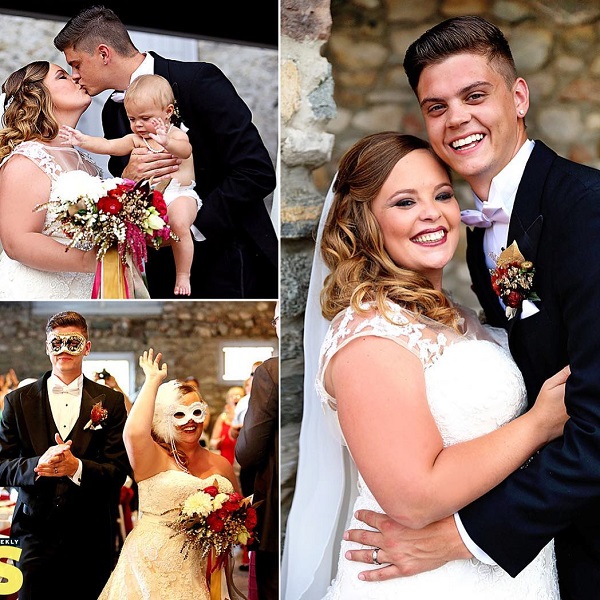 As for trying for a baby boy, Tyler, also 26 is already "talked about trying again."
Catelynn further explained:
"We definitely want to have a boy, but if God only wants us to have girls, then that's just what it is. It will be a houseful of ALL girls! Poor Tyler!"
Previous miscarriage
Catelynn had shared her heartbreaking story of his miscarriage earlier this year. Now, the couple called their soon to be born baby "our rainbow baby," which is a term used for a baby born after miscarriage, stillbirth, neonatal loss or infant or child loss.
Also read: 'It was very traumatic. [I saw] her shaking, and she's got blood everywhere.' Tyler Baltierra on his wife Catelynn Lowell's miscarriage. Celebrated Lowell's birthday
Lowell said:
"The big news is that we are expecting our rainbow baby. I'm super excited."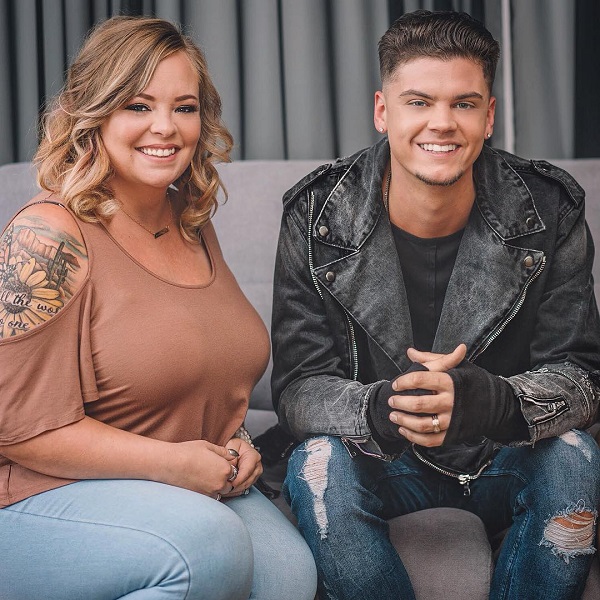 Tyler Baltierra short bio
Tyler Baltierra was born on January 19, 1992, in Mount Clemens, Michigan, United States. His parents are Kim Baltierra and Butch Baltierra. He also has a sister named Amber.
He started to date his step-sister, Catelynn Lowell. Lowell became pregnant at the age of 16 which gave them the opportunity to become the cast members of the reality show Teen Mom. Full bio…
Also read: The fatherly facts! Fathering a child when a child! Know about 5 celebrities who became fathers when they were teenagers!
Reference: usmagazine.com