Teen Mom Diaries!! See The List Of The Celebrities Who Became Mother At Their Teenage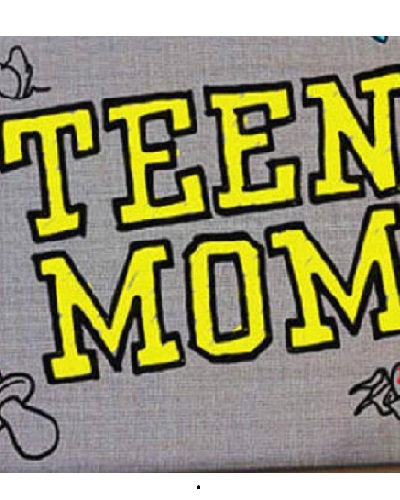 There are many women who experience motherhood at the very young age i.e. teenage. There are many famed celebrities who turned mother at their teenage.
The famous Teenage Mom show 'Teen Mom' featured many teen moms. The show presented women who became the young mothers.
In between them some got married at the small age and followed the normal pregnancies. On the other hand, some of the pregnancies were the surprise in some way.
The teen mom portrays that motherhood is not the end of the career. Furthermore, here is the list of some of the teen mom who gave birth at the very young age.
1. Sofia Vergara 
Sofía Margarita Vergara, who is well known by the name of Sofia Vergara is the Colombian actress and model. She turned mother after giving birth to a son Manolo when she was just 19 years old in 1992.
She gave birth to a child after a marriage which came to the end just after a year with the split with her husband.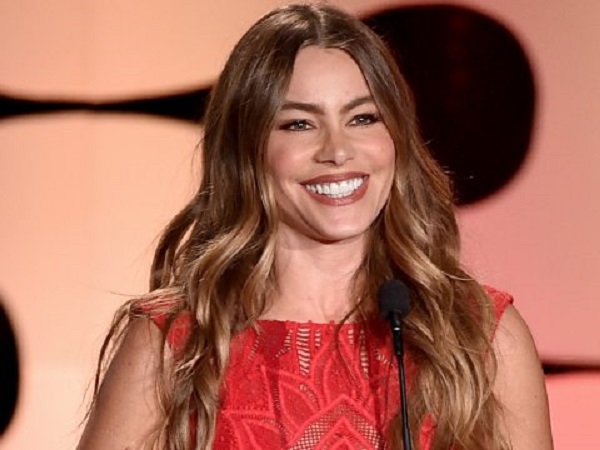 The 44 years old actress is also known for appearing in the shows like Modern Family, Four Brothers, Chef, and The Smurfs.
2. Anna Nicole 
The American model and actress Anna Nicole is also one of the teen moms. She turned mom at the very young age of 17 after getting married Billy Wayne Smith in 1985. After giving birth to her son Daniel, she parted her ways with her husband in 1987.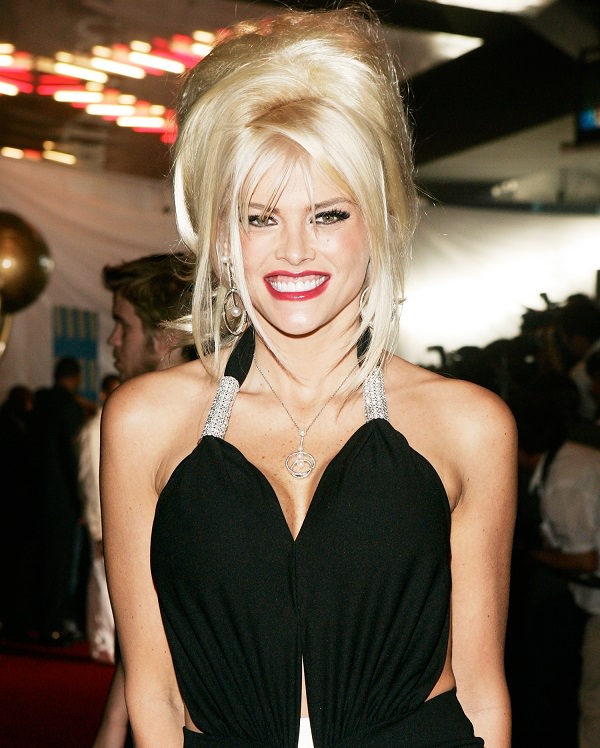 In the year 2006, she again turned mom to a daughter named Dannielynn. The American model died at the age of 40. She is remembered for her shows like The Anna Nicole Show, Anna Nicole Smith: Exposed, Playboy Video Centerfold: Playmate of the Year Anna Nicole Smith, and Playboy Video Playmate Calendar 1994.
3. Whoopi Goldberg 
Caryn Elaine Johnson, who is well-known by the name of Whoopi Goldberg is an American actress and comedian. Moreover, she is also an author and has also appeared on the television as a host. The 61-year-old actress turned mother at the young age of 18 after giving birth to a daughter Alex Marin.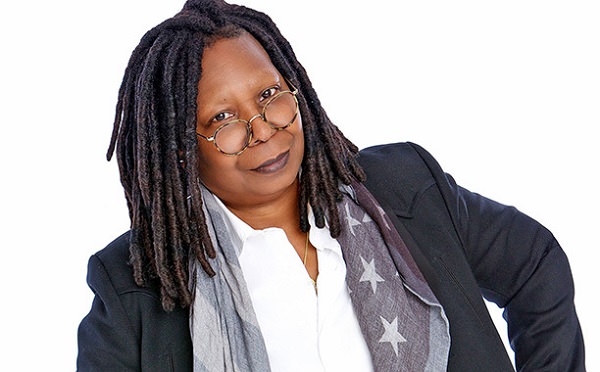 Not only that, she also turned grandmother just at the age of 34 and became great-grandmother at the age of 58. Whoopi is also well known for getting the awards like  The 74th Annual Academy Awards The 74th Annual Academy Awards (2002).
4. Niki Taylor 
Another name in the list is of American supermodel Niki Taylor. The model turned to the mother at just the age of 19 after she became close with former Miami Hooter linebacker, Matt Martinez, in 1994.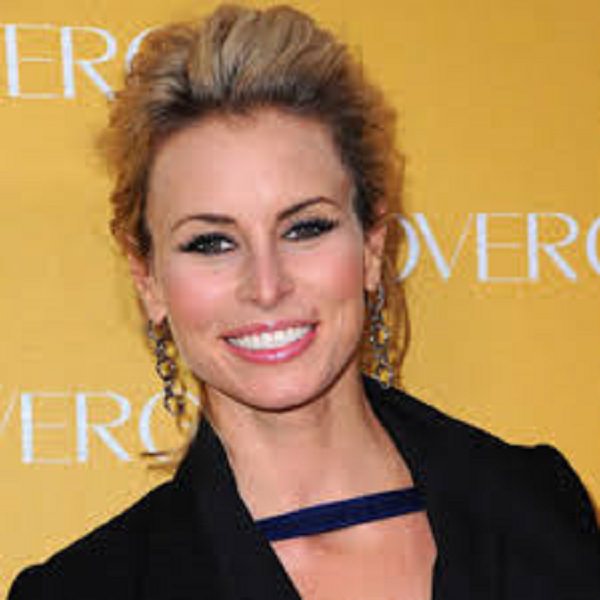 Moreover, Niti also turned mother to  Ciel (b. 2009) and Rex (b. 2011) with her current husband, NASCAR driver Burney Lamar.