Teen Mom Maddie Lambert Will Appear On The Maury Show; Her Life, Controversies, Feud With Baby Father And Many More!
Maddie Lambert is the teen mom of an adorable baby girl Everleigh who shares her daily life on her YouTube channel. The young mom who gave birth to a baby at the age of 14 shares her raw feelings about her life on the camera to inspire other teen moms. One of the premieres of the Maury Show shows the teen mom on the show. The episode is yet to get aired on the television.
Maddie Lambert; Single Teen Mom at the age of 14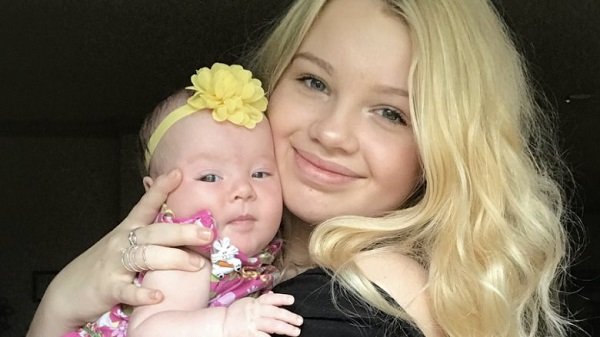 The Youtuber who gave birth to a baby at the age of 14 and an amazing single mom is the inspiration to many people out there. She shows her life as a single teen mom on camera to her 1.54 million subscribers. The YouTuber started her channel to share her journey with her daughter.
The inspiring 16-years-old teen mom once said on her video:
"Whenever I got pregnant, I remember searching up on YouTube like, stories of people getting pregnant young. And just kind of looking for some inspiration, you know, someone who got through it. And I thought I could be that for other girls."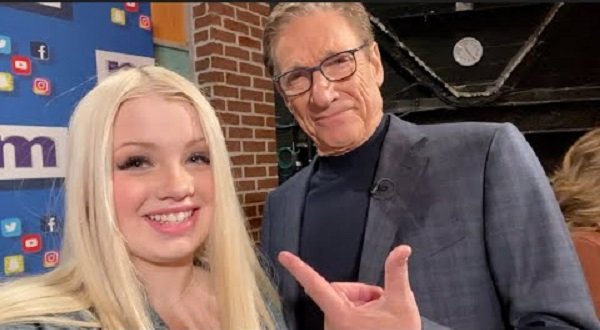 On her channel, she has also shared her pregnancy stories as a teenage girl, giving birth to a baby just on 14 years and many more. On one of her recent videos, she revealed she may be soon moving to her own house with her daughter. She also went through some of the houses which she may buy sometime soon in the future.
Controversies and baby daddy drama
Though she is the amazing mom to a toddler, Maddie has surrounded herself with some of the drama. Once one of her snaps from a party went viral on the internet.
On the snap, she is exhaling some type of smoke from her mouth. Though it was not clear what she smoked some were quick to slam her as she is a mom of a baby.
Meanwhile, some came to defend her saying she is just a teen and let her enjoy her life. Her mother and sister also defended her saying she stopped by her friend's Halloween party and came back home to her baby all sober.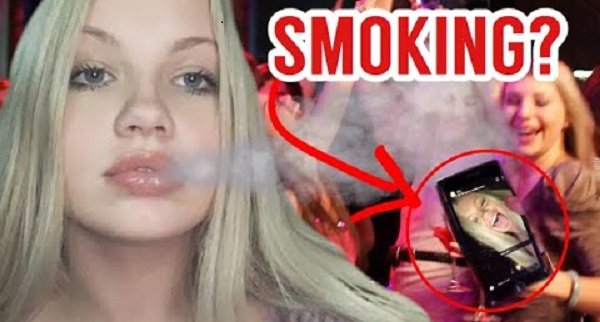 The fans and followers of the Youtuber are all aware of the baby father drama. She is a single mom and raising her child all alone. The baby daddy once slammed her on Instagram with his girlfriend.
After this, they shared some of the personal chat on their Instagram back and forth. Sometime back, she hired an attorney for her daughter's safety as Everly's father may be on drugs.
Meanwhile, the attorney claimed her daughter may be endangered because of her social media platform.
You may also read- Teen Mom star Ryan Edwards and wife MacKenzie have a baby girl called Stella!
More About Maddie Lambert
Maddie Lambert is an American YouTube Star well known for being a Teen Mom. Maddie came into the limelight for documenting her life as a teen mother through regular vlogging. The teen mom started her self tilted YouTube channel in August 2017 and uploaded her first video titled Giving Birth at 14. See more bio…
You may also read- Teen Mom Bristol Palin has a new boyfriend, Janson Moore!
Source: YouTube, CW33, The Famous People