Teen Mom OG's Amber Portwood dating new man Dimitri Garcia? 4 Interesting facts of her boyfriend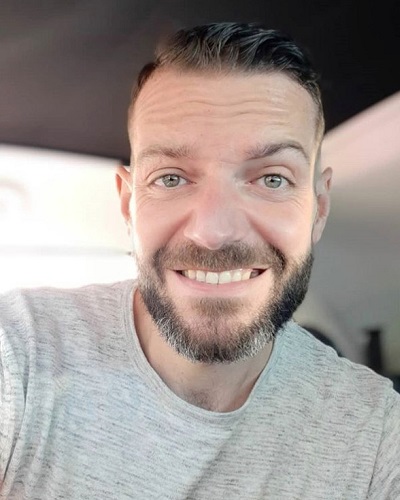 Dimitri Garcia is the new man of American actress Amber Portwood. After the split of Amber with her ex-boyfriend Andrew Glennon she is dating Belgium-native Dimitri Garcia.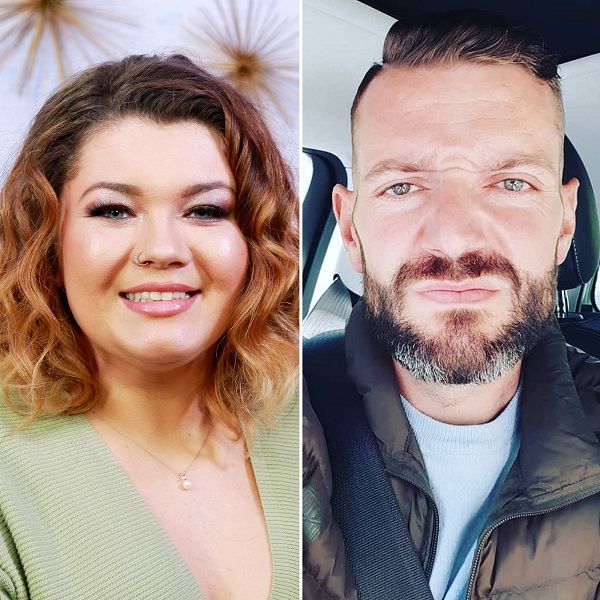 Likewise, sources claimed,
"Amber Portwood and Dimitri Garcia are getting to know one another and not seriously dating. She doesn't consider him her official boyfriend. However, she's enjoying getting to know him and seeing where it goes," 
Their dating news started spreading in December when it was revealed that the two had started talking on social media and that they had allegedly been talking for "months."
Dimitri is the resident of Belgium but Amber has visited him so their relationship news came out. It is known,
"He's visited her twice in the states now. She did not pay for his flight and he hasn't been paying for things for her, either. They are just getting to know each other still and it's new,"
Also read Hilaria Baldwin reveals that her husband Alec Baldwin had not kissed her until 6 weeks after they started dating!
4 Interesting facts on Dimitri Garcia
1) Single Father:
Dimitri and Amber have similarities when it comes to being parents. He is the father of a son and a daughter. He has an 11-years old daughter Leah Leann Shirley with ex-girlfriend Gary Shirley. Similarly, his other child is James Andrew Glennon.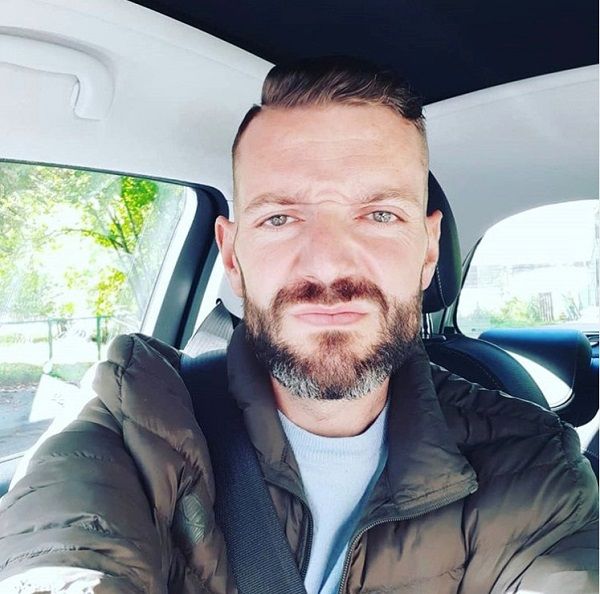 Also, he has been co-parenting his children for years.
2) Instagram followers:
Dimitri is followed by two people who seem to be unusual. Those two followers are none other than Amber's ex Gary Shirley, and his wife, Kristina Shirley.
3) May star on Teen Mom OG:
Some sources claim that Amber and Dimitri might be filming together. They claim that he is staying with her and has been around while she's been filming. One of the cast members is concerned about her relationship with Garcia.
Farrah said that she is dating someone from another country which is concerning to her. She added,
"I do date out of the country, I do do these amazing things, but I'm not having someone come from another country with no Green Card living with me. I mean, there's scary elements to that. I think we all need to be aware of that … I'm not trying to hate on Amber, but I'm actually concerned for her safety … There's some worries there."
4) Amber and Garcia social media official:
Amber and Dimitri have not made their relationship yet. Similarly, they have not posted a picture with each other. Similarly, they are keeping their relationship private now. In the future, they might post each other's pictures.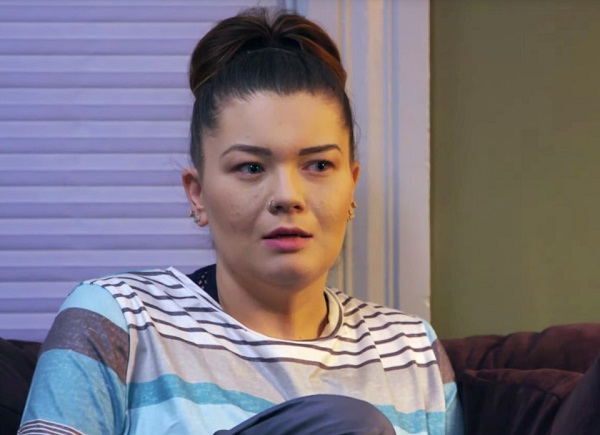 Also read Brooklyn Beckham And Nicola Peltz Dating; Made Their Relationship Instagram Official Sharing An Adorable Snap!
Short bio on Amber Portwood
Amber Portwood is an American actress and TV personality. She is mainly known for MTV series "16 and Pregnant", and "Teen Mom".
She is a hardworking person and has made a recognizable position in the American entertainment field. Read more bio…
Source: Hollywoodlife, Inquisitr, Heavy