Teen Mom Star Leah Messer Announces Her Engagement to Jaylan Mobley!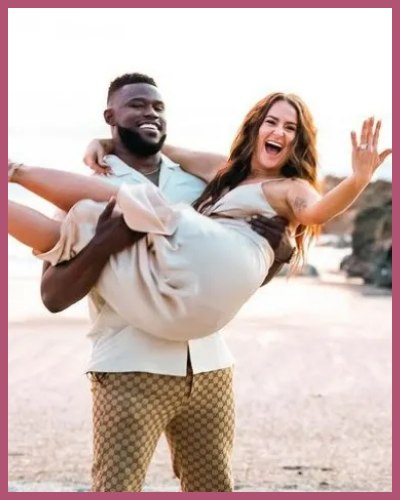 Teen Mom star Leah Messer and Jaylan Mobley are engaged to be married.
The reality star shared some pictures of her engagement with her fans on social media.
Mobley also reshared the images and thanked fans for being along on their love journey.
---
Teen Mom star Leah Messer is happily engaged to Jaylan Mobley
Teen Mom star Leah Messer is a bride-to-be.
The reality TV star announced her engagement to her boyfriend Jaylan Mobley after a year of dating, on Saturday via Instagram.
The 30-year-old shared carousel of pictures on Instagram and captioned them:
"Two souls, one heart ❤️ It's official!! 💍,"
Mobley proposed to the love of his life on a romantic beachside in Costa Rica.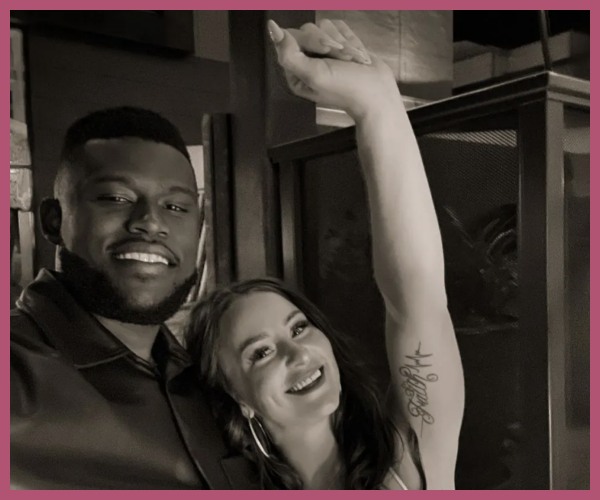 He commented on Leah's post writing:
"The one 4L!! I love you to the ends of the earth! ❤️."
Mobley later reposted the announcement on his Insta page and thanked fans who have been supportive throughout their relationship journey.
He wrote:
"Thank you for following me on this journey of everything I've wished for ❤️."
Messer excitedly opened up about her engagement in an interview where she said:
"It feels amazing. I never imagined myself being here today, but I couldn't imagine myself being anywhere else,"
Her fiance Jaylan added:
"I can't even express how I'm feeling. I wanted this moment to be the perfect moment for her."
Also, Read Model Shaun Ross Engaged to Actor David Alan Madrick!
Messer is a divorcee twice and has three children
Mobley popped the question on Friday with a luxury 4.7-carat custom ring designed by Mike Nekta of New York Diamond Jewelry.
Messer who has had failed relationships with former husbands Corey Simms and Jeremy Calvert revealed that now she views marriage differently.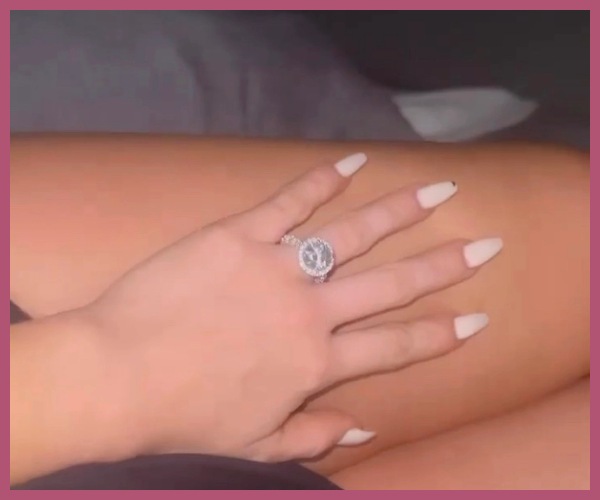 She said:
"I think there's so much that I would do differently… 17, 19, getting married back-to-back to 30? Come on now, there's got to be some growth. There's got to be some changes and there definitely is."
She also said that her divorce from her exes was liberating.
The mom of three added:
"I thought once you got married, you had to stay married, period. For me, divorce was liberating. I got to find who I truly was at the end of the day."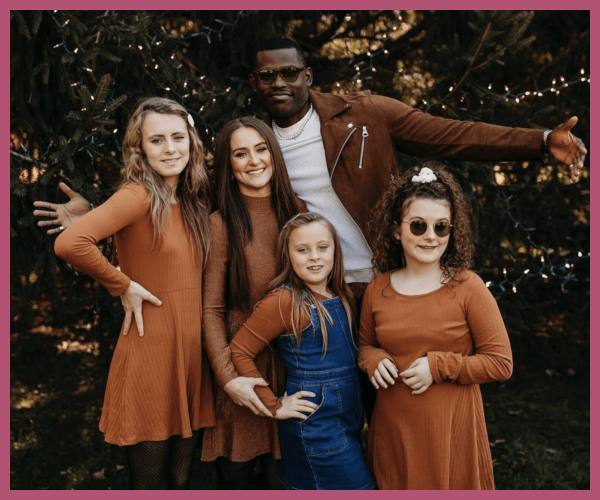 The MTV personality shares twins Ali and Aleeah, 12 with Corey Simms who were married in October 2010. However, they split just a year later.
She married Calvert in April 2012 with whom she shares a 9-year-old daughter Adalynn. They separated in June 2015.
Also, Read 'Teen Mom' Mackenzie McKee is No Longer Together with Husband Josh!