Teen Mom's Amber Portwood asks boyfriend, Dimitri Garcia to take a lie-detector test! Did he pass the test?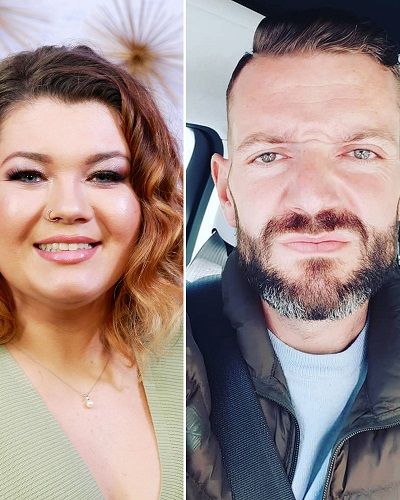 Amber Portwood made her boyfriend Dimitri Garcia take a lie detector test. They are living apart due to the ongoing coronavirus pandemic. They are doing well in their relationship even though they are forced apart because of the lockdown.
As a result, Amber had trust issues with her boyfriend.
Amber asked her Belgian beau to take a lie detector test in one of the episodes of Teen Mom OG. She said,
"So, you know I've horrible trust issues because I've been hit with f—— s— so hard I was like, 'Holy crap, I was naive,' "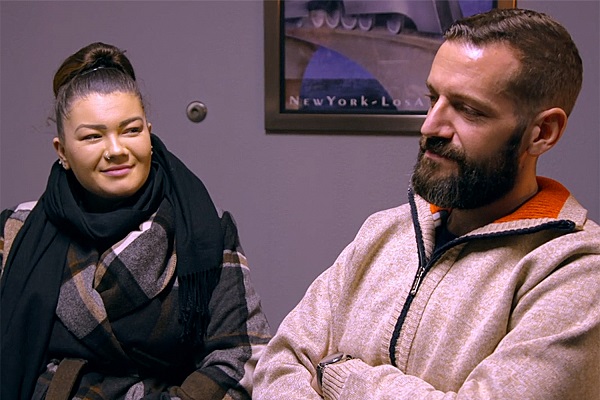 Portwood added,
"And I would like you to do a lie detector test. Just to show me I'm not wasting my time with you."
Her boyfriend agreed to take the test. Then, Amber said,
"I just want to know that you're here for me and the loyalty and honesty and the trust from whoever I'm with,"
She wanted to know everything so that their relationship would not gain ruined in the future. They met Marvin who is a practitioner hired to perform the test. After the test took place, Dimitri passed the test, showing he had not deceived Portwood by profiting from their relationship or wanting her for her wealth. Their relationship grew after the lie detector test.
Portwood said,
"So to have someone who is actually honest and truthful, I can finally just be this way and not worry about someone trying to take my money or using me for fame,"
Also read Actress Tamzin Outhwaite is in relationship with a man 21 years younger to her!
Amber and Dimitri in quarantine
The MTV star Amber Portwood is self-isolating away from her boyfriend Dimitri Garcia. She has learned to have a long-distance relationship and appreciate each other virtually. They appreciate that they are getting the chance to spend a few months together in person.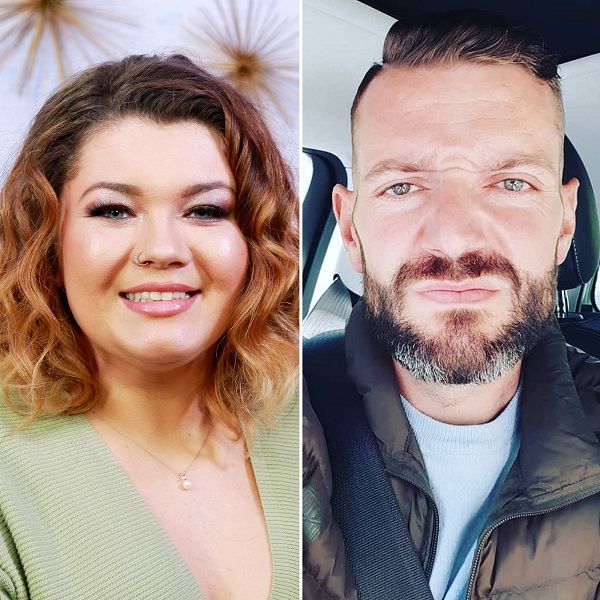 Amber sees future husband in Dimitri. She said,
"Marriage and children, I take marriage very seriously. We are not talking about that in any way! However, I don't know what the future holds. As a woman, I want to say that I hope this guy is actually a good guy and maybe something can come from it."
She is happy with her relationship with him. They have been dating for a few months. They are taking their relationship slow as she had a bad breakup previously.
Also read Stacey Weitzman and Henry Winkler's successful married life! Find about the couple's quarantine
Amber Portwood's net worth
Amber Portwood has an estimated net worth of $10 thousand. She is one of the mothers featured on the popular MTV series Teen Mom. Previously, Portwood was arrested for domestic violence against her ex, and was also found to have possession of marijuana and crack cocaine. She was sentenced to prison for five years.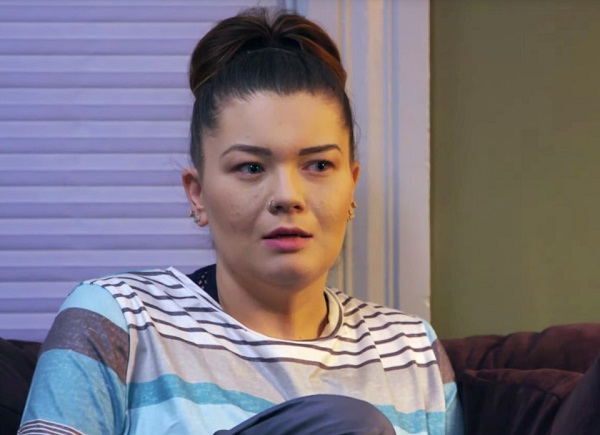 Short bio on Amber Portwood
Amber Portwood is an American actress and TV personality. She is mainly-known for MTV series 16 and Pregnant and Teen Mom.
She is a hardworking person and has made a recognizable position in the American entertainment field. Read more bio…
Source: People, The Sun, Celebrity Net Worth