Teen Mom's Mackenzie McKee feels betrayed from husband Josh McKee and cousin Ashley amid cheating scandals!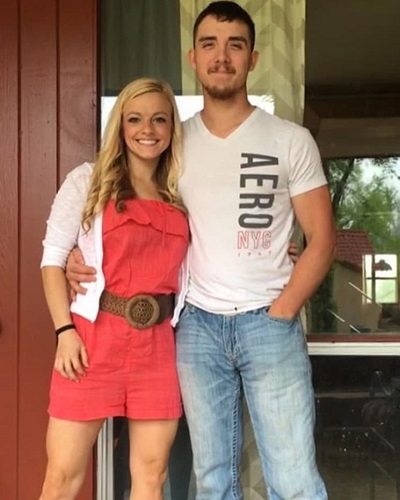 It is a hard time for the Teen Mom star Mackenzie McKee. She opened up about the shocking allegation in a since-deleted Facebook post. She claimed that her husband Josh McKee was cheating on her with her cousin after her mom Angie Douthit's death.
Also, she says that she is ready to move on from her marriage to Josh after breaking up with him last year. Josh is having an affair with one of her close cousins Ashley. McKee was suspecting that he was cheating on her just two weeks after her mother's death in December.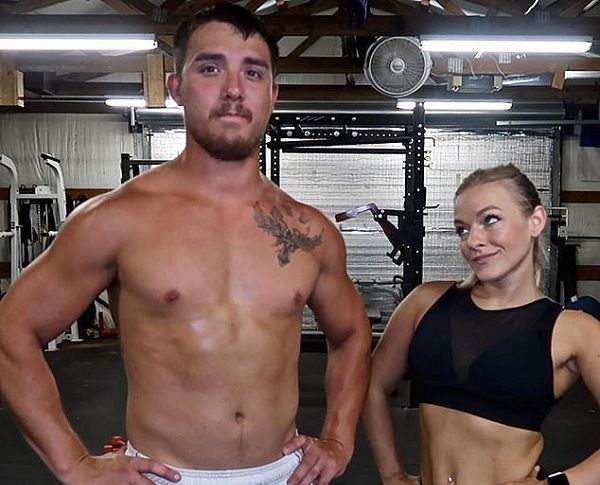 She claims that he made her feel like a  freak for crying and being depressed over her mother's death before he eventually began to distance himself from her entirely. Mackenzie said,
"Life has really thrown me some huge curve balls. Idk how I've made it here. Obviously the world knows Josh had an affair last year, and then months later repurposed promising he changed and got 'saved.'"
One day she made a decision to see his phone call and text logs. She found that,
"To find out that one week after my mom died 'when he started leaving and changing his behavior' to find he was texting a woman 3-600 times per month and calling her on these nights he was 'fishing' until 3am."
To her surprise it was none other than her close cousin. For her the family will never be the same again. She was hurt by both her husband and her cousin.
Also read Jesse Metcalfe And Cara Santana Ended Their 13 Years Long Relationship After The Cheating Rumors; The Couple Went To Vacation Together Prior The Split!
Mackenzie McKee husband's another cheating scandal
Mackenzie was living alone after her husband's cheating scandal back in 2019. She found out that he was being inappropriate with a woman at a bar while out of town. She split from him August when the cheating scandal broke and the next month in October, he proposed her again.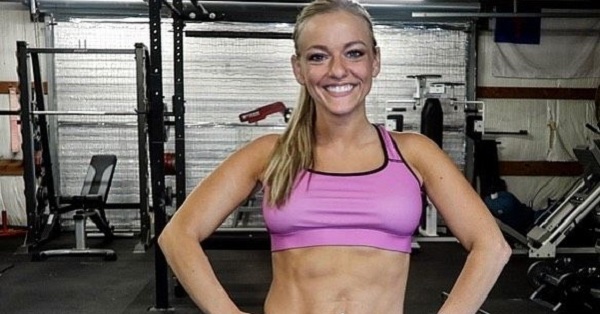 Likewise, Mackenzie announced her divorce on Instagram when his cheating scandal broke. She wrote,
"However I would like to say, that due to stress, me needing to stay focused, the media, etc. I am deciding my marriage needs a break."
She thought that he has changed and they could fix their marriage but with another cheating, she is heartbroken.
Mackenzie McKee marriage and children
Mackenzie McKee and Josh McKee walked down the aisle on 17th August 2013 in a romantic country-themed wedding at Timber in Pittsburg, Kansas. She wore a rhinestone-studded white corset gown with a ruffled.
They dated for three and a half years before getting married. Josh wore Wrangler jeans, a suede vest, and a white cowboy hat. Their wedding was held in front of 200 guests, including six bridesmaids and six groomsmen.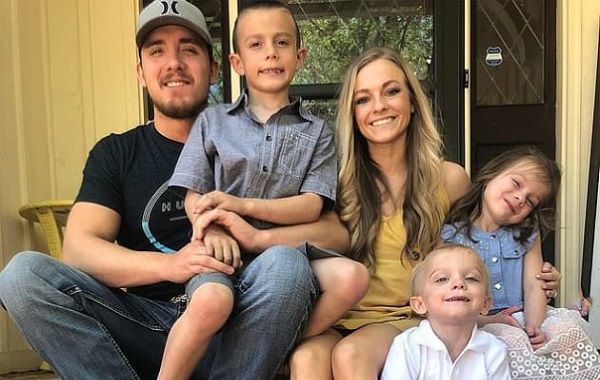 Their first son Gannon Dewayne McKee was born on 12th September 2011, daughter Jaxie Taylor was born on 7th February 2014 and son Broncs Weston was born on 15th august 2016.
Also read Who is Edwin Arroyave? Find about his married life, net worth, children