Teens Accused James Charles Of Allegedly Sending Them Sexual Snapchats; The YouTuber Admitted Messaging 16-Years Old!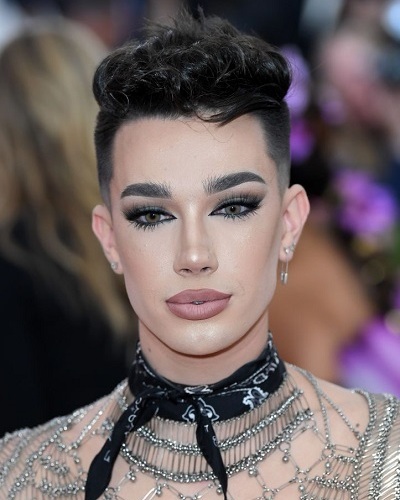 James Charles is a young beauty vlogger and makeup artist. He has faced allegations of grooming teenage boys on Snapchat. The YouTuber has a huge fan following all around the world which includes a huge number of young boys. Over the past month, many teen boys are coming forward with Snapchats and text on Tiktok "exposing" him. After many sexual misconduct allegations, Charles has finally uploaded a video on his channel. He recently posted a video addressing the recent allegations and apologized for his behavior.
James Charles on the sexting scandal
21-years old beauty blogger uploaded a video addressing the sexting scandal. In the video "Holding myself accountable" he mentioned he "flirted" with underage boys. The Youtuber also mentioned he was reckless as he messaged the boys thinking they were 18. Someone posted a video online discussing all the allegations surrounding Charles. Moreover, the video also showed several Snapchats and direct messages exposing him to sexting the minors.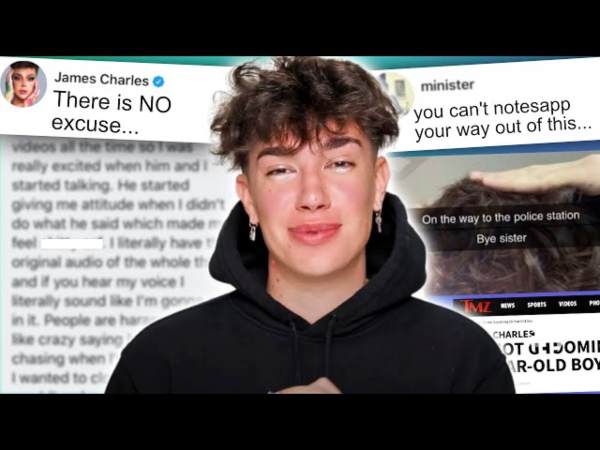 In the apology video, Charles revealed that all the chats online were authentic. He also agreed that he went sexual images and messages to the boys. However, he also mentioned that the two 16-years-old boys lied about their ages. On the other hand, the 16-years-old Isaiyah told the Insider that Charles never asked about his age. However, in the apology video, Charles stated:
 "I trusted the information that was given to me rather than the information I could have and should have gotten myself,"
Previous accusations and allegations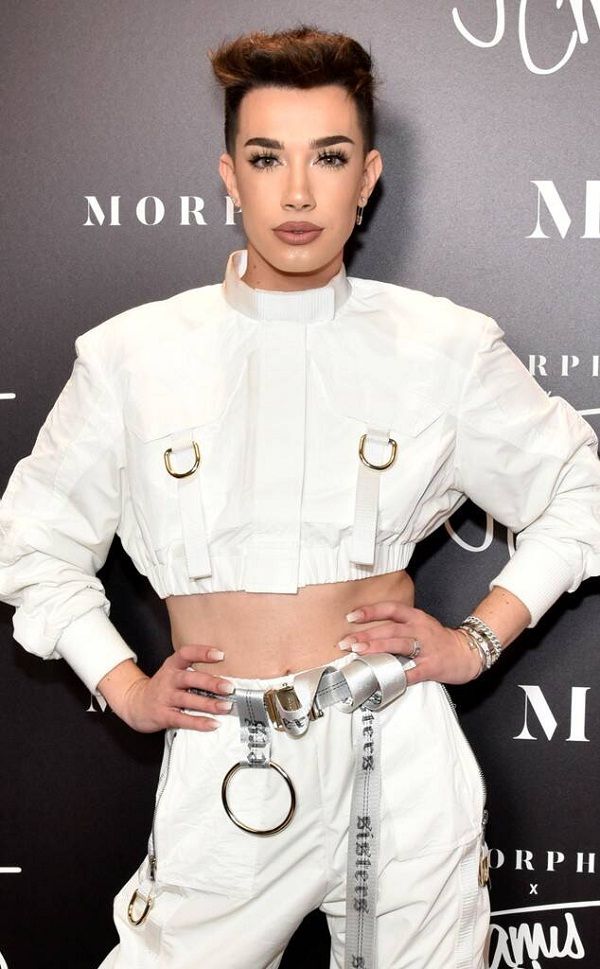 This is not the first time Charles has faced such allegations. Back in 2019, he was accused of pressuring straight men into sexual encounters. At the time, another beauty blogger and Charles' guru Tati Westbrook accused him of questioning teens into sexual scenarios. She also specifically accused him of preying on a waiter who he met during Westbrook's birthday dinner. Moreover, another beauty mogul Jeffree Star also made a tweet calling Charles 'predator".
In 2019, Charles uploaded a video attempting to disprove the allegations. After a while, both Westbrook and Charles deleted the video from their respective channel. On the recent controversy of Charles, Isaiyah claimed of mentioning his age on his Instagram bio. Meanwhile, Charles is denied knowing his age while he was sending sexual images to the teen. Isaiyah also posted saying he has already filed a police complaint against the YouTuber.
More About James Charles
James Charles is an American Internet personality, model, and makeup artist. He is also the first male ambassador for Cover Girl. He announced his first Sister Tour in April 2019. See more bio…