Tennessee-Based Teacher Eliza Fletcher, the Granddaughter of a Billionaire has Been Kidnapped!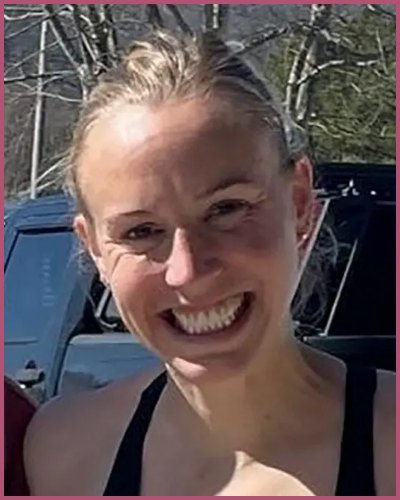 Eliza Fletcher, a kindergarten teacher went missing in the early hours of Friday morning.
She was near the University of Memphis campus that morning.
Police arrested a suspect and a vehicle apparently used for her abduction.
---
Update: Eliza Fletcher, who went missing last week is found dead. She was kidnapped and murdered. Her body was found on 5th September 2022, in the rear of a vacant duplex in the Tennessee city according to the police.
Police detained a man who apparently abducted Eliza Fletcher
Eliza Fletcher, a Tennessee-based kindergarten teacher was jogging near Memphis University when someone allegedly kidnapped her.
The incident took place in the wee hours of Friday morning when the granddaughter of billionaire Joseph Orgill Ill was jogging near the campus.
The pre-kindergarten teacher was stretching around 4:30 a.m. on the day of her abduction and was wearing purple jogging shorts and a pink top.
Police recovered her shattered mobile phone and water bottle.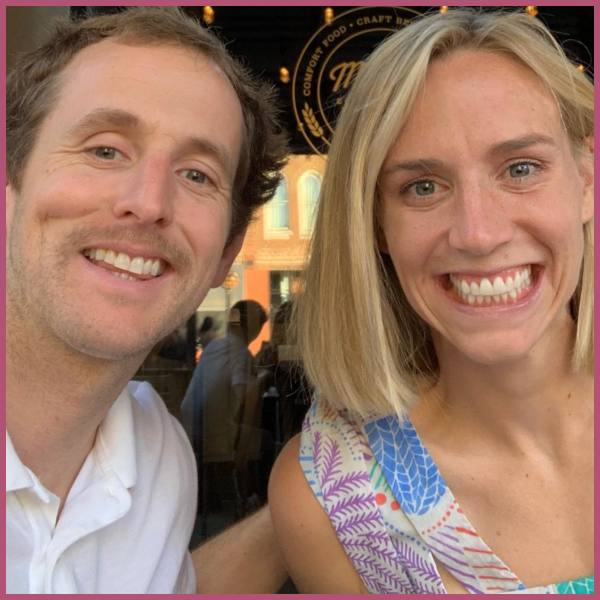 Joseph was the owner of Memphis-based hardware distributor Orgill Inc, one of the largest in the USA.
Memphis police confirmed that a vehicle where she was allegedly kidnapped was located and that they detained a man who was inside.
The police did not provide any further details on the man in custody.
Fletcher is the heiress to the Orgill Inc. fortune which is worth over $3.2 billion.
The company ranks at 143rd position on the Forbes list of America's largest private enterprises.
Also, Read The youngest billionaire from Tanzania Mohammed Dewji kidnapped!
The Fletcher family announced a cash reward for her whereabouts
Eliza's family is offering a reward of $50,000 for any information regarding her situation.
They described her as a white, married mother of two, 5 feet 6 inches tall with brown hair, and green eyes.
She is active on Instagram where we can mostly find her husband of eight years, Richard, and two small sons.
Investigations started right there and then when the heiress was reported missing at around 7 that morning. Memphis police towed her family car from her home.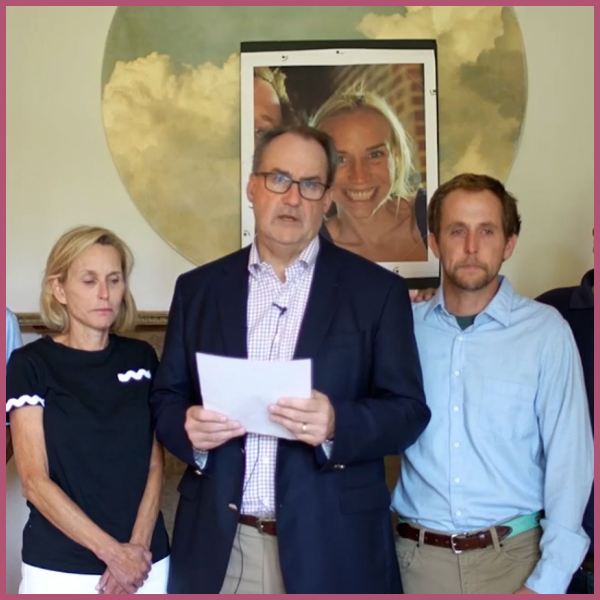 On Friday night, deputies and Shelby County Sheriff's office searched the wooded area around her home. They also investigated Overton Park, which is only 1.5 miles from where the mother-of-two was kidnapped.
The Second Presbyterian Church in Tennessee where the Fletchers are regular visitors posted a statement regarding the kidnap on Facebook.
It read:
"Please join us in praying for Liza's safety, and that she will be found soon. Please also pray for her family. The Sanctuary is open for prayer through this afternoon."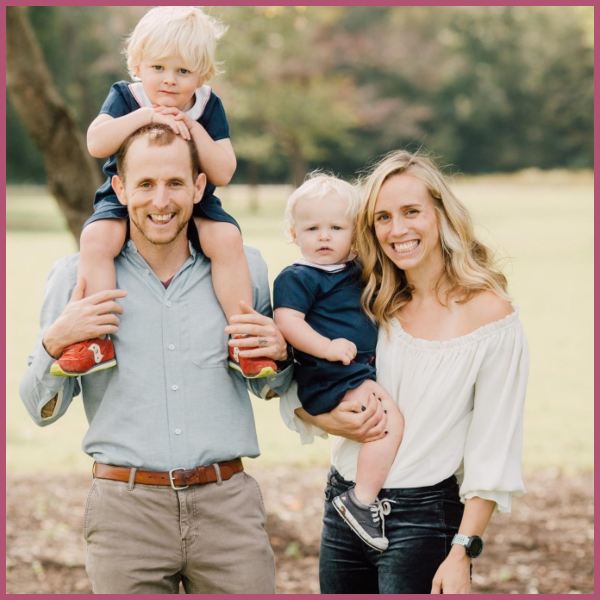 Talking about Eliza's qualifications, the billionaire graduated from Hutchinson School in Memphis in 2006. She later graduated from Belmont University with graduation in teaching. An avid runner, she has also qualified for the Boston Marathon in the past.
Her close friend Hart Robinson said:
"We want to find her, we don't know what's going on," he said. "If you know anything or saw anything, we just ask for you to come forward."
Also, Read Sabrina Prater is not okay with the vague accusations of kidnapping!