Tennis Player Naomi Osaka Slammed The Criticism That She Received After Posting Her Bikini Pictures With Her Response!
Naomi Osaka, the professional tennis player is the two-time grand slam champion. She is also the winner of US Open 2018 and the Australian Open last year.
The tennis player recently posted a picture of herself in the bikini on her Instagram account. Some of the followers pointed at her for posting a bikini-wear on the comments. She then came back with the response to the criticism on her look.
Naomi Osaka responded to the criticism
The tennis player posted a bikini picture on her social media and got criticism in the comment section. She slammed the critics with her response to the comment. The tennis player mentioned the people's concern on her look was creeping her out.
The player wrote:

"I just wanna say it's creeping me out how many people are commenting @ me to maintain my 'innocent image' and 'don't try to be someone your not'. You don't know me, I'm 22, I wear swimsuits to the pool. Why do you feel like you can comment on what I can wear?"
Her fellow tennis players showed her support with the response on her Twitter account. Her fans also supported the player appreciating her for standing up for herself. Some of them mentioned no one can make comment on other people's choices.
Fan's support to the tennis player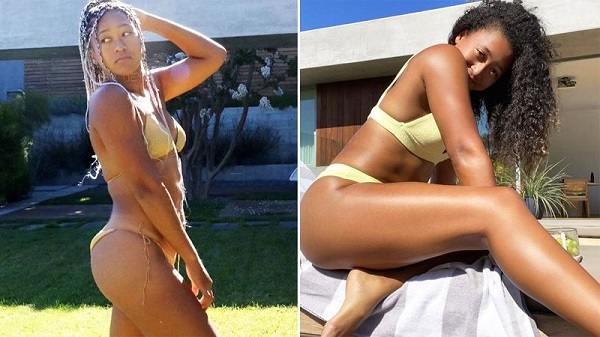 After her tweet, there were different opinions of people about her response. Some showed her love, support, and some criticized her for not taking hate comments. One of the twitter users wrote:
"Well if you post them on social media for the world to see with a comment feature, it seems to be an invitation to comment. So you shouldn't be surprised that some are good and some are bad. "
Many people defended the player saying she has all the right to wear whatever she likes. The user wrote:
"I'm sorry that people feel they have the right to judge you and your life. You're a beautiful, strong, talented woman who can do whatever she pleases—so please keep on keeping on and always be you,"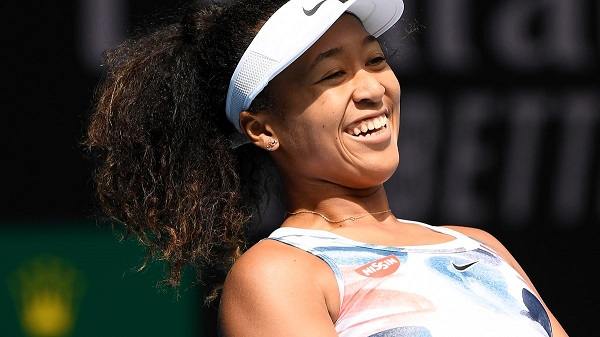 There were different views of the people with some slamming her for a response, while some appreciating her for standing up. In May 2020, Forbes listed her as the world's highest-paid female athlete with $57.2 million in the preceding 12 months.
You may also read- Priyanka Chopra Jonas Response To Love-Hate Comments For Her Revealing Dress!
More About Naomi Osaka
Naomi Osaka is an American-Japanese professional tennis player. Naomi holds the record to name the first-ever Asian to achieve the top spot in Women's Tennis Association in singles. She played against her idol, Serena Williams, and managed to win. Osaka has won five titles on the WTA Tour, including the two titles at both the Grand Slam and the premiere Mandatory levels. See more bio…
You may also read- Zahara shamed on social media for not paying for a designer dress!