Meet Tenzin Tseten Bhutia, the Rising Face of the Nepalese Fashion Industry!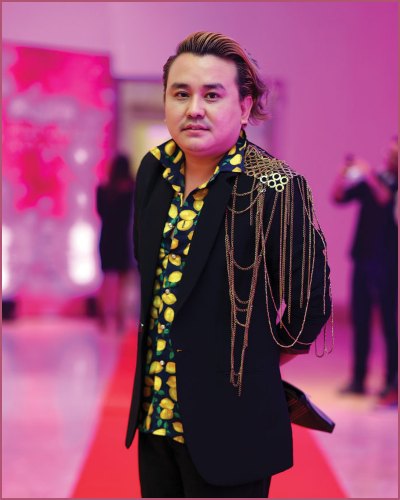 Tenzin Tseten Bhutia is an emerging fashion designer from Nepal.
The young designer was inspired to take designer courses while he was studying in Delhi.
He has represented his designs at the Cannes Film Festival 2022.
---
Tenzin Tseten Bhutia is taking Nepalese fashion to another level
The world of fashion is ever-changing and Tenzin Tseten Bhutia knows it well.
Bhutia is one designer who is taking the Nepalese fashion industry in a new direction.
The Nepalese designer is an inspiration to many and his designs have compelled everyone to think beyond casual wear.
Many say that fashion designers do anything in the name of fashion. But that is not the case with Mr. Bhutia. He surely knows the difference between creative fashion and exaggerated fashion.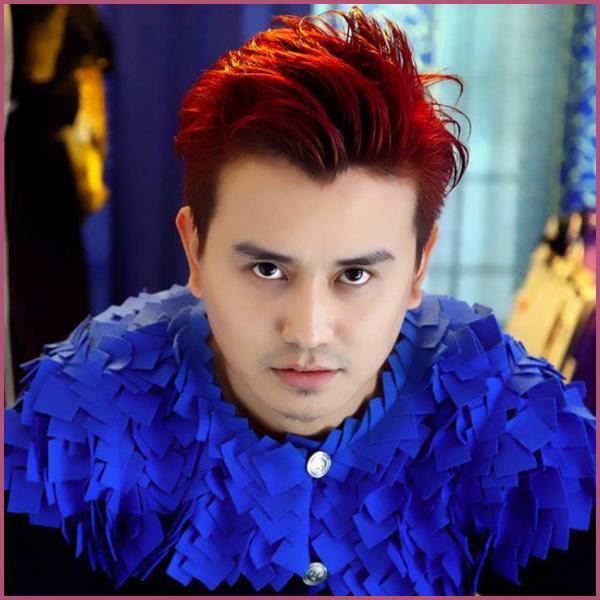 He is very confident and proud of his sleek and ramp-craving designs that represent Nepalese culture in every part.
When asked how he'd define himself, Tenzin said:
"I am a person who sets a mind on something then I have to achieve it."
Also, Read Fashion designer Vera Wang reveals the secrets of her ageless beauty!
What inspired Bhutia to be a fashion designer?
Tenzin developed a keen interest in fashion while studying in Delhi. Initially, he wanted to pursue a career in Chartered Accounting.
However, a magazine cover with some famous fashion designers intrigued him so much that he decided to follow this unique career, not knowing where it would take him.
Tenzing studied designing at NIFT, Bangalore, and then went on to intern under a Bangalore-based designer named Manoviraj Khosla, an official designer for Kingfisher India.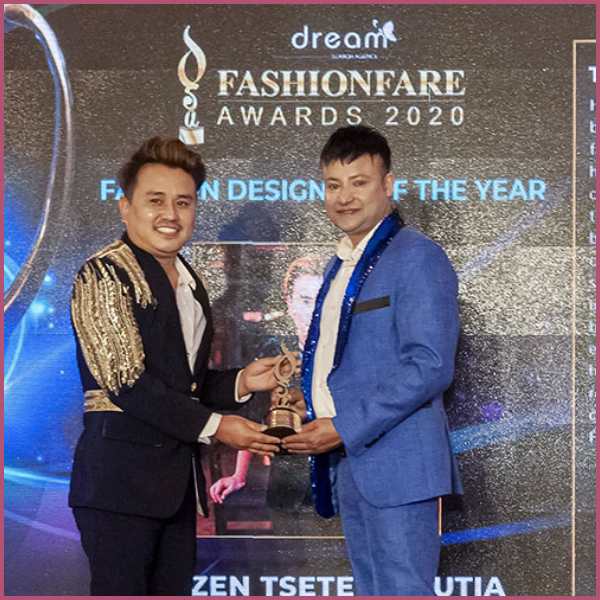 Bhutia recalls his early days to be quite tedious. He had to build his own path reach places. Due to the lack of technology and social media in those days, it was very hard for him to explain to people about fashion.
He acknowledged his family for standing by the tough times and said:
"Actually they are the pillar of my strength to pursue my career in fashion."
John Galliano, Karl Lagerfeld, Viktor and Rolf, and Coco Chanel are some of his fashion favorites.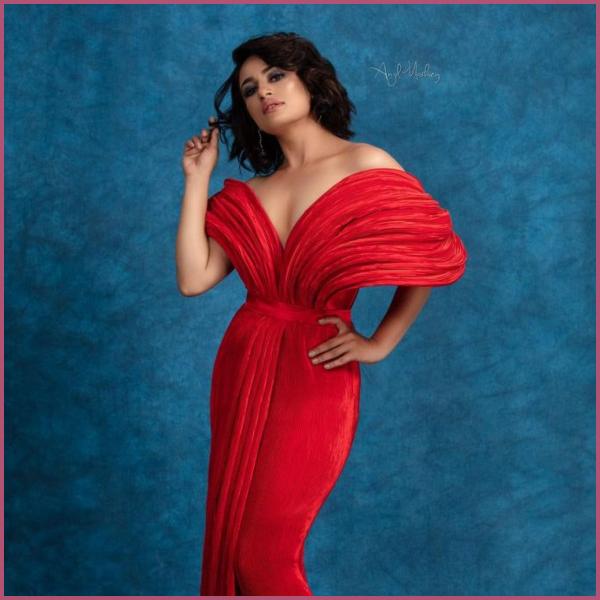 The designer recently made headlines for designing a dress for actress Surakshya Panta that she wore at the Cannes Film Festival.
Panta, who was the first Nepalese actress to walk at Cannes represented Nepal in a beautiful red gown designed by Bhutia.
Talking about the inspiration behind the dress, Bhutia said:
"We brainstormed for a while for the dress and the first thing that sprang to her mind was that she needed a red gown which is fair enough as Nepal's flag is predominantly red."
Also, Read What a way to start a career! Cecilia Cassini began designing clothes at the age of 10, The youngest fashion designer!