Are Terrance Hayes and Padma Lakshmi the new couple in town? All about Terrance and his married life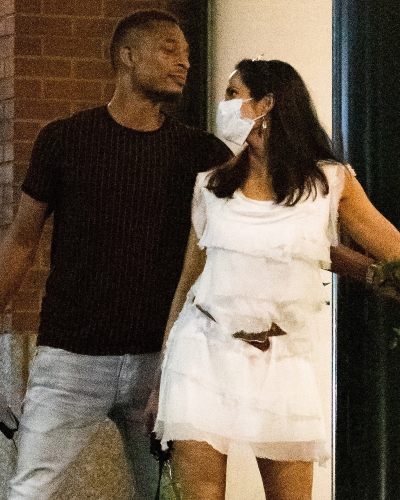 Terrance Hayes and Padma Lakshmi have started dating each other
They were spotted kissing and holding hands while walking her dog
He was previously married to Yona Harvey and has two children
---
Terrance Hayes and Padma Lakshmi are new couples in the town! It is a new romance for Terrance and Padma and they are getting to know each other more.
On 15th June 2021, the new lovers were seen kissing and holding hands while walking her beloved dog Divina in New York City.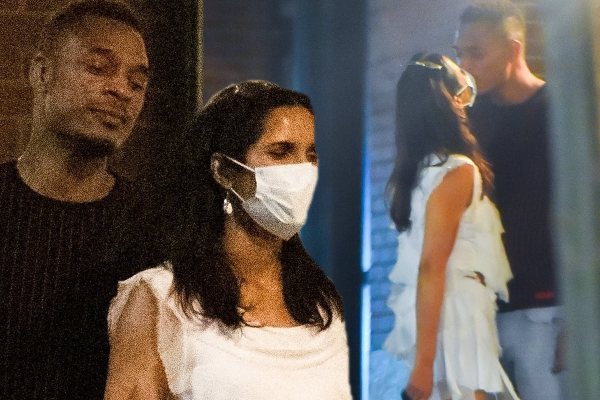 Terrance wore a black T-shirt, jeans, and leather slides. Similarly, Padma wore a white summer dress and wedge sandals. The couple is yet to reveal how they got together and how their relationship has been going.
Also read Is Brad Pitt dating Swedish singer Lykke Li?
Who is Terrance Hayes?
Terrance Hayes is a poet whose most recent publications are American Sonnets for My Past And Future Assassin and To Float In The Space Between Drawing and essays in Conversation with Etheridge Knight.
Previously in 2014, he was the guest editor for The Best American Poetry 2014. From 2017-2018, he worked as a poetry editor for New York Times Magazine.
He has appeared in many literary journals and magazines like The New Yorker, The American Poetry Review, Ploughshares, Fence, The Kenyon Review, West Branch, Poetry, and The Adroit Journal.
Terrance has got himself multiple awards like the 2020 Bobbitt National Prize for Poetry. In 2014, Hayes won the MacArthur Foundation Fellow.
His other awards include the United States Artists Zell Fellow for Literature, National Book Award for Poetry, and Guggenheim Fellowship. National Poetry Series, and more.
Was Terrance married?
Like Padma Lakshmi, Terrance Haynes previously married Yona Harvey. His ex-wife Yona is a famous poet herself. It is said that the two met at a Cave Canem retreat for black poets in 1996. The two have a son and a daughter. But their marriage fell apart so they got divorced.
Padma Lakshmi married Salman Rushdie in 2004 but their marriage fell apart in 2007. She has a daughter named Krishna with her ex-boyfriend Adam Dell.
Talking about her daughter, she said,
"She is wildly entertaining and funny and a great singer. … Krishna's hysterical. I have to resist the temptation to put her on my social media all the time because I don't think that's right, but it's hard because she's really, genuinely funny!"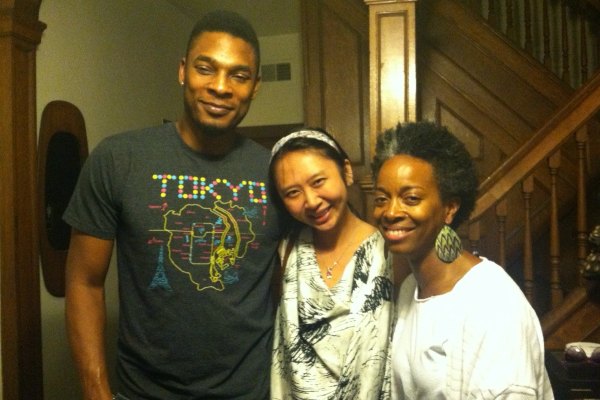 Also read Is Kylie Jenner married? 'Stormi, I love you and wifey, I love you!' Travis Scott!
Short bio on Padma Lakshmi
Padma Lakshmi is an American television host, cookbook writer, and model. She is also an actress and executive producer. She is famous as a host of the TV show Top Chef. Read more bio…