Who is Terry Bradshaw married to after three failed marriage? Know about his marriage history and children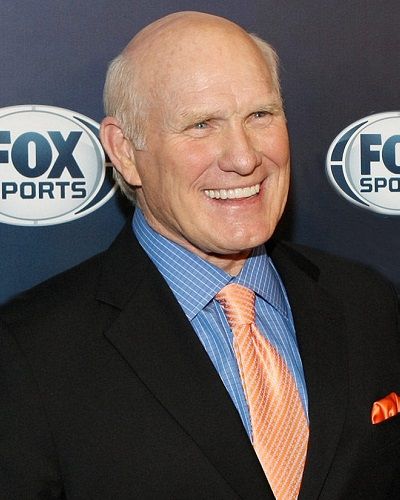 Terry Bradshaw the American former professional football player who was a quarterback in the National Football League has been married four times in his life. Here is the insight into his married life.
First wife Melissa Babish
Back in 1972, Terry got married to Melissa Babish. Melissa is the 1969 Miss Teenage America. He did not reveal much about his marriage with Melissa. Their marriage did not work out for more than 18 months. They divorced in the year 1974. He lost his job as well.
Talking about his mid-life crisis, Terry said,
"I'm a Baptist, a Christian. I pulled away from it in that year. I felt a lot of guilt over the divorce, and I'd lost my job. I'd failed. I didn't become an alcoholic or a whoremonger, but I was moody and depressed, and I drank and hustled women in bars—a total jerk having a ball. I have never enjoyed those things."
Also read Good news for divorced Anna Camp fans! Pitch Perfect actress Anna Camp is dating Michael Johnson?
Second marriage with JoJo Starbuck
After getting divorced from Melissa, he fell in love with ice skater JoJo Starbuck. She won the United States pair skating championship three times with her partner Kenneth Shelly.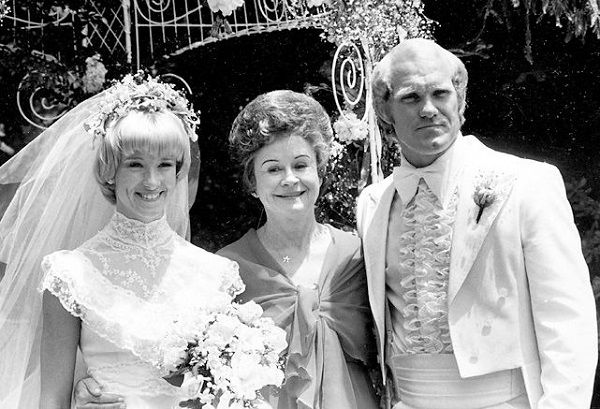 JoJo and Terry walked down the aisle in 1976. His happiness lasted only for four years when they decided to end their marriage. His wife JoJo left their Pittsburgh penthouse and filed for divorce.
Terry could not get over JoJo so they prayed together and studied the bible in order to save their marriage. Their divorce finalized after seven years.
Third wife Charla Hopkins
After two failed marriages, Terry decided to give marriage one more chance. He married Charla Hopkins who is also known as Charlotte Hopkins.
They got married in 1983. She is also his family lawyer. They might have met as she was his family lawyer.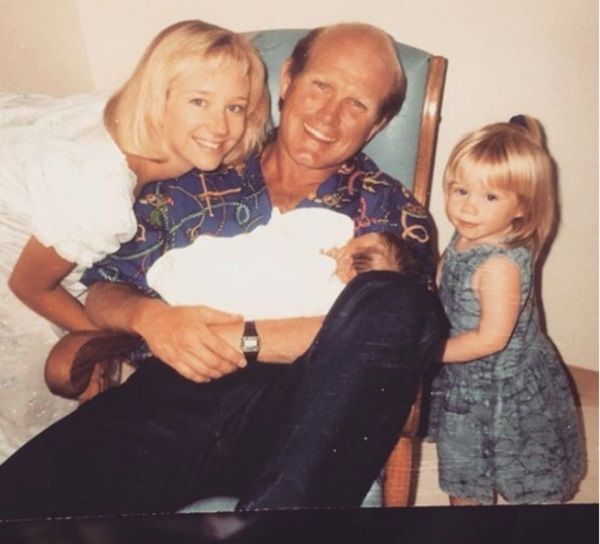 The two were blessed with two children Rachel Bradshaw and Erin Bradshaw. After being married for more than 15 years their marriage ended.
His third failed marriage resulted in him as an anxiety victim. He also suffered from depression. He had weight loss and sleeplessness.
Also read Why did NCIS star Bar Paly and Ian Kessner divorce? Insight on Bar Paly modelling pictures, net worth
Who is Terry Bradshaw married to at present?
After spending 15 years alone, Terry decided to give marriage a chance. He met his wife Tammy Bradshaw in 1999. But he waited for years before walking down the aisle. They married on 8th July 2014. It was a private ceremony.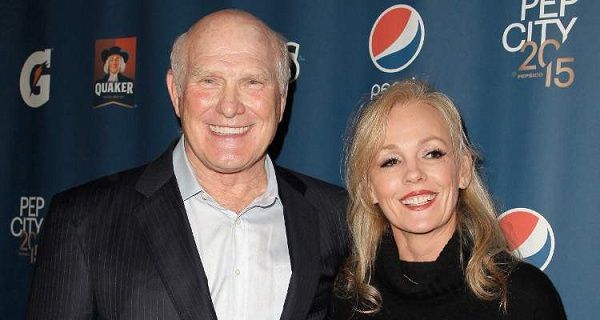 Tammy was the one who helped him when his mental health condition was not right. As of now the pair live a happily married life. They dated for about 15 years before heading towards marriage.
Short bio on Terry Bradshaw
Terry Bradshaw is a former American football player. Previously, he played for Pittsburgh Steelers as a quarterback and also won four Super Bowl Championship with the team. Currently, he has been also a TV sports analyst and co-host of Fox NFL Sunday since 1994. Additionally, he was also included in the Pro Football Hall of Fame in 1989. Read more bio…
Source: Wikipedia, Chicagotribune