Tess Holliday, plus size model has divorced her husband of five years, Nick Holliday!
Plus-sized model Tess Holliday's marriage is in trouble! She is ending her marriage with her husband Nick Holliday after five years of married life. She has decided to keep her happiness on the top and feels that women are not responsible for rehabilitating their husbands. Know more about her reason for the divorce here!
Tess Holliday and her divorce
The plus-sized model Tess Holliday was showing her family life for many years to her nearly 2 million fans on Instagram. But their happiness has long gone. She and her husband of five years, Nick Holliday are divorcing. Their married life has ended and Tess told her fans:
"To everyone who asks me what happened to my relationship: I chose myself. I put my happiness and my boys at the forefront. Women should not be responsible for the rehabilitation of men. That's all I want to say. So stop asking questions,"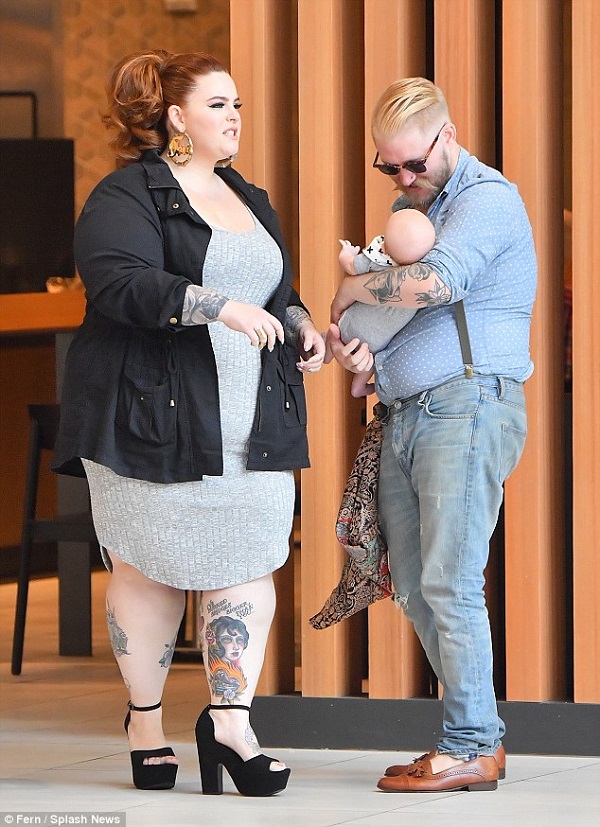 Tess has her valid reasons for divorce. She has changed her status on her social media and put it as 'single mother'. On her latest post on Instagram, she wrote:
"Alone and ready for … long therapy."
The personal life of Tess
Tess, 35 was 20 years of age when she gave birth to her first child, a son named Rilee. And a decade later, in June 2015, The Guardian reported that she had no contact with her son's father. Later, in the year 2012, she met businessman Nick Holliday on Tumblr. He is from Australia and is also a photographer and an artist. They used to speak online for almost seven months. Later, Nick traveled to the USA to meet Tess whose real name is Ryann Maegen Hoven.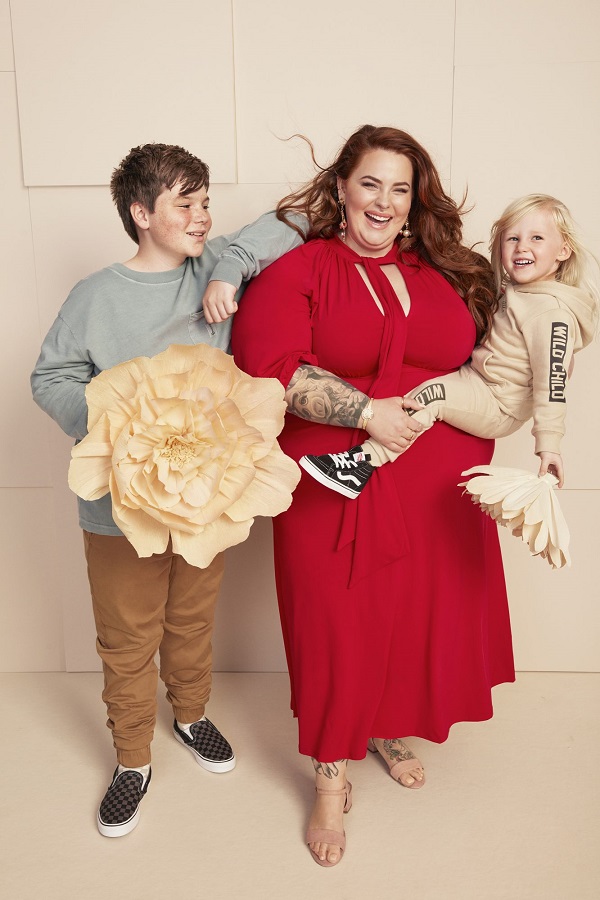 In April 2015, he relocated from his hometown in Melbourne to the USA. Prior to that on 5 July 2014, he proposed to Tess who said yes. And on 5 July 2015, they had a secret wedding. Her second son arrived in June 2016. In 2019, she came out as a pansexual person. Nick probably has a bipolar disorder.
Tess and her career
The model was born in Laurel in Mississippi in the USA. She comes from a broken home. Her father and school children bullied her for her excess weight. But her mother encouraged her to go for modeling. At the age of 15, she had a a US size of 16.There was a casting call in Atlanta, Georgia for a plus-size model. She auditioned for it and won a place. She got to do some print ads and catalogue work.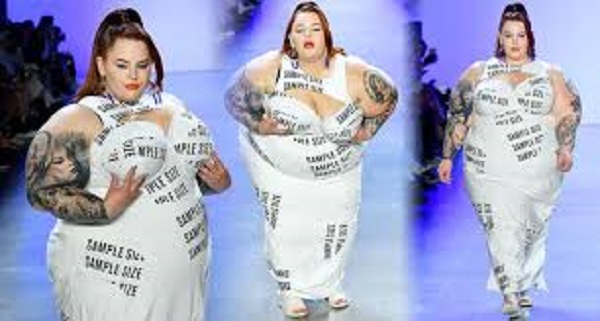 She moved to Seattle and worked as a make-up artist for two years. In 2010, she migrated to Los Angeles. She did some odd jobs before becoming a professional model. Tess has a number of ad campaigns and TV shows under her belt. She jumped into modeling full-time and never looked back. In January 2015, she signed with London-based modeling agency Milk Model Management. She came as a guest on several TV shows and talk shows.
Currently, she is 5 feet and 5 inches tall with a dress size of US 22. She has septum piercing and many other tattoos on her body.
Short Bio on Tess Holliday
Mississippi-born Tess Holliday is a plus-size model.
As of now, she is one of the famous plus-size models based in Los Angeles. She appeared in various fashion campaigns and events. Additionally, she is popular for getting featured in Vogue Italia, H&M's advertising, and others.
Presently, Tess is prominent among the media for standing against the criticism faced by plus size girls. She often describes herself as 'body positive activist'. More bio…