The downslide-Tessa Dahl, actress, author, daughter of British writer Roald Dahl and her troubled life!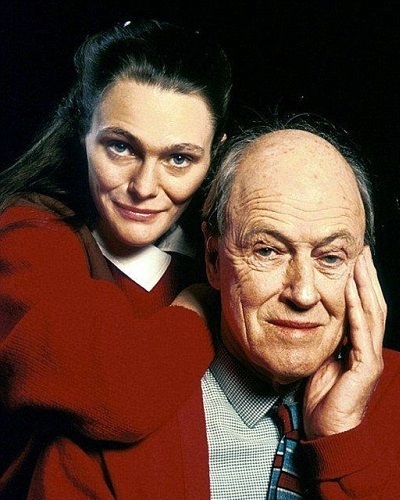 Tessa Dahl, the mother of Ned Donovan who wed Princess Raiyah of Jordan recently, was the It Girl of the 1970s. She was a former actress and a high London society woman. She was gorgeous and adorable. But her latter life was fraught with troubles. She had a lot of demons to fight with and was also arrested in the USA on theft charges. A sneak peek into the troubled life of this daughter of famous author Roald Dahl!
Tessa Dahl and her personal life highlights
The mother-of-four, Tessa Dahl is the daughter of famed author Roald Dahl and Oscar-winning actress, Patricia Neal. Like her mother, she too had a stunning beauty. She had high cheekbones, doe eyes, and a wonderful height of 6 feet. She was considered once the It Girl in the 1970s. Her name also figured in the list of top five most beautiful women in the world.
She was romantically linked to several famous men. She was initially dating actor Julian Holloway and has a daughter named Sophie Dahl with him. Sophie is also a model and an author. Later, Tessa wed businessman James Kelly. With him, she has two children whose names are Clover and Luke.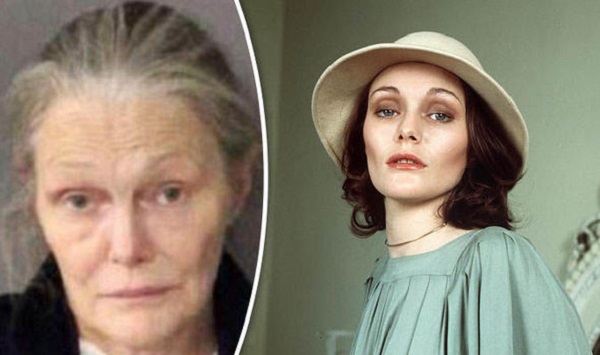 But she divorced James soon and remarried businessman Patrick Donovan in 1992. They had a son named Ned Donovan who is a freelance journalist and author. And Tessa and Patrick divorced the same year.
Tessa also had romantic involvement with Peter Sellers, Bryan Ferry, David Hemmings, Brian de Palma, and Dai Llewellyn, 4th Baronet. There were no children out of these relationships.
Tessa and her career
Tessa whose real name is Chantal Sophia Dahl is now 63 years old and was born in Oxford. She started her career like her mother as an actress and model. Additionally, she also worked in antique shops and at an employment agency. Later, she started writing articles and books like her father. She wrote for Tatler and published her first novel in 1988. She also wrote children books and for several reputed magazines and newspapers. But her life was dogged by tragedy and addictions.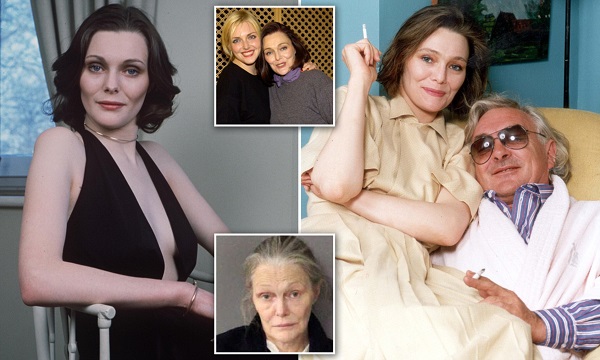 The troubled phase of Tessa's life
Later on in her life, Tessa had a troubled life. She became addicted to alcohol and drugs. Her sister died and she was immersed in grief. In the November of 2017, Connecticut police had arrested her for theft. This was allegedly after she could not pay her hotel bills worth 4000 pounds. She had stayed at Interlaken Inn for a week. Her prison release was possible only after she paid a bond of $ 5000.
Her father used to say of Tessa:
"She's by far the most complicated of my children but still she's the most interesting."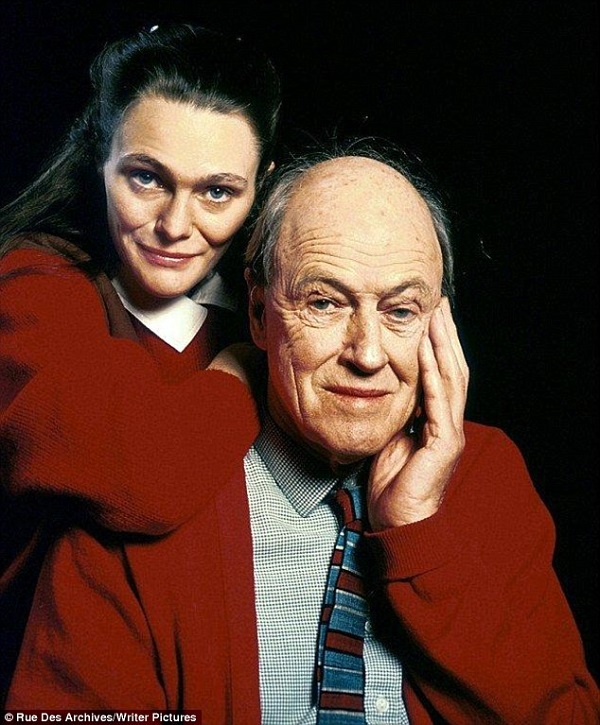 Tessa was 6 when her baby brother had a car accident and went brain-damaged. Her elder sister Olivia developed measles and died. Tessa blamed herself for both these tragedies and needed sedatives to keep her calm during those days. Tessa's father died in 1990 and she had attempted suicide at that time. She also also suffering from bipolar disorder. She had said that her dad was her motivation and once he died, she lost her motivation.
Currently, she is residing in Massachusetts and has for company a number of rescue dogs and cats.