Former Texas Lt. Governor David Dewhurst, 74 has two broken ribs after his fight with girlfriend Leslie Caron, 40!
Can a fight between two lovers become so ugly that one injures the other badly? Well, anything can happen in this new bad world. Ex-Texas Lt. Governor David Dewhurst had a spat with his girlfriend Leslie Caron, 40 and she broke two of his ribs. Is David going to press charges against his live-in partner?
David Dewhurst and his fight with girlfriend Leslie Caron
Little did David Dewhurst, 74 know what he would become a victim of domestic violence. The politician and former Texas Lt. Governor was in medical trouble when his live-in girlfriend, Leslie Caron hit him so hard that he broke his two ribs. This incident took place in their home in Houston.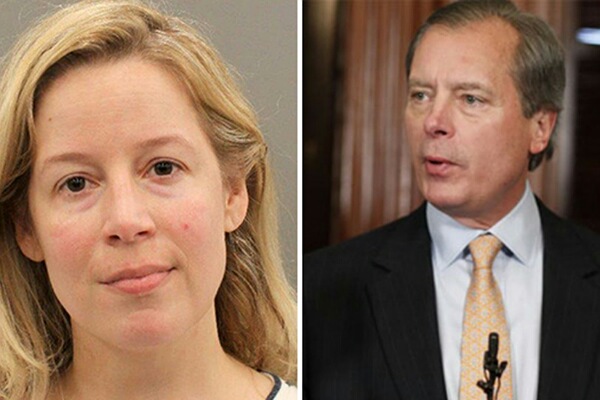 On 13 May 2020, the couple had a fight over David not calling his business partner. Leslie got so furious that she kicked him on his chest and broke two of the ribs of this senior citizen. Earlier, she had left their house for 4 days and returned to fight with him and abuse him. It is said that she also scratched him and bit him. That must have been too much to bear for the elderly politician.
The police have arrested Leslie on the charge of injuring an elderly person. This is considered a third-degree felony in Texas.
The aftermath of the incident
Since David was in pain after the kick and abuse from Leslie, he went to a medical doctor. The doctor took an X-ray of his chest which confirmed that he has two broken ribs after the incident. But Leslie has denied causing any grievous harm to David. She alleged that he injured himself when he was shifting things in his warehouse. But that did not explain his broken ribs and scratches and bites on his body.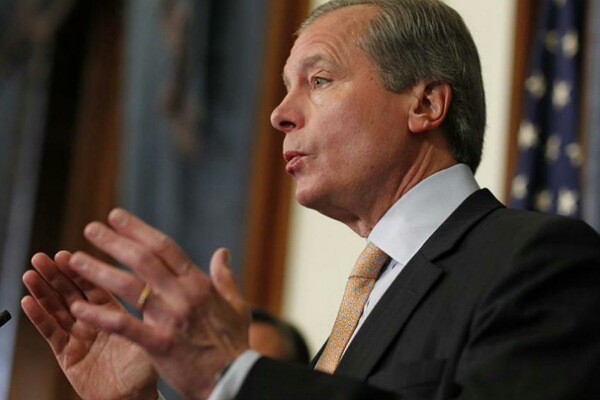 On the other hand, she claimed that she was the victim. She alleged that David had assaulted and tried to strangulate her. But the police could get no evidence of her allegations.
After the arrest, she had to post a bond of  $ 10k. She is now not supposed to contact David and has to stay away from him, as per the court order.
About David's life and Leslie's relationship
The couple is dating for the past year. David was the lt. Governor of Texas for 12 years. He later lost the position in 2014. Ted Cruz had emerged the winner at that time. But David does not want to press any charges against his girlfriend. He said:
"I'm not interested in filing any charges against Leslie. She's a remarkable woman with many fine attributes. I wish her all the best in life."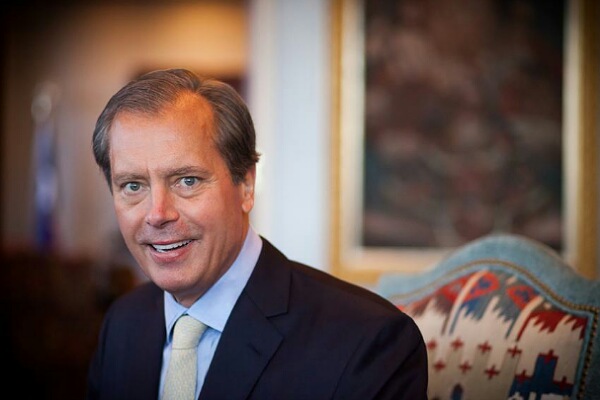 But the prosecutors can decide whether they feel it necessary to file a case against Leslie in this. It is not certain at present whether David would continue his relationship with Leslie. One is not sure whether they would reconcile and forget this incident and start all over again.
Also, read Bachelorette alum Chad Johnson joins porn industry! Charged with domestic violence on girlfriend Annalise Mishler