Find out reason why Teyana Taylor wants to quit the industry! Also, know about her married life, children, net worth, biography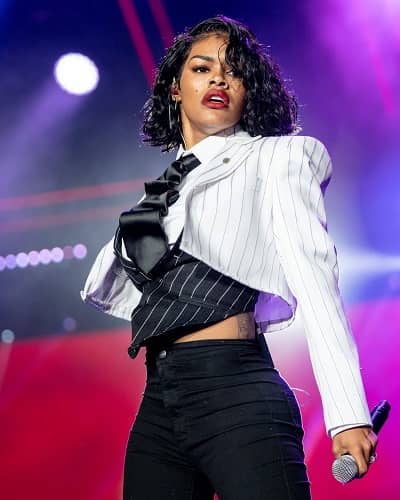 Singer-songwriter Teyana Taylor has revealed that she is retiring from her career. She is currently signed to the record label Def Jam and she wants them to drop her. On 4th December 2020, she wrote on her Instagram that she felt unappreciated as an artist.
In her Instagram Live, she said,
"The majority of what that post was to warn my label who I've been signed to for almost 10 years. Everything that you guys see of me, everything that I put out, everything that I do is 100% me. There's no gun to anybody's head to do anything that they don't want to do. So yes, I am going to feel under appreciated,"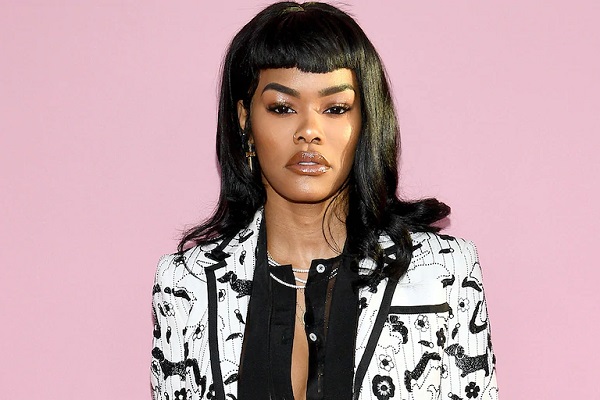 She has asked her record label to drop her multiple times but they have not taken action yet. Many fans were concerned about her after she made the decision.
Also read Nicki Minaj to retire from showbiz to start a family with her boyfriend Petty!
Married life of Teyana and Iman Shumpert
On 1st October 2016, Teyana Taylor and Iman Shumpert walked down the aisle at a very sentimental location in their home. They shared a picture of their wedding where Taylor was holding a red rose bridal bouquet. Unlike other married couples, they were wearing jeans and biker jackets.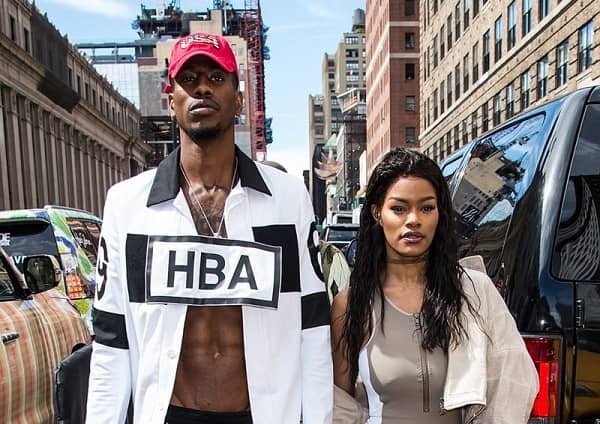 The couple first met each other in 2014. At the time both of them were healing from a breakup. Taylor revealed,
"When I first met him, he had just gotten drafted. He was young and doing a lot. I was at a party. He was drunk and had his shirt off. It was just too much going on, baby."
Eventually, they started dating and got married. They announced that they were going to have their first child. Their daughter Iman Tayla Shumpret Jr. was born on 16th January 2016.
On 6th September 2020, Teyana gave birth to a new baby Rue Rose. Both her children were born in their bathroom without any medical assistance.
Is Teyana Taylor's net worth in millions?
As per Celebrity Net Worth, Teyana Taylor has a net worth of $5 million. Most of her earnings are from her singing career. Taylor has three studio albums VII released on 4th November 2014, K.T.S.E. released on 23rd June 2018 and The Album released on 19th June 2020.
Her film work includes Stomp the Yard: Homecoming (2010), Madea's Big Happy Family, Gang of Roses II: Next Generation, Cruel Summer, The Start-Up, The Love Section, Star, Honey: Rise and Dance, Hit the Floor, The After Party, The Trap, and Coming 2 America.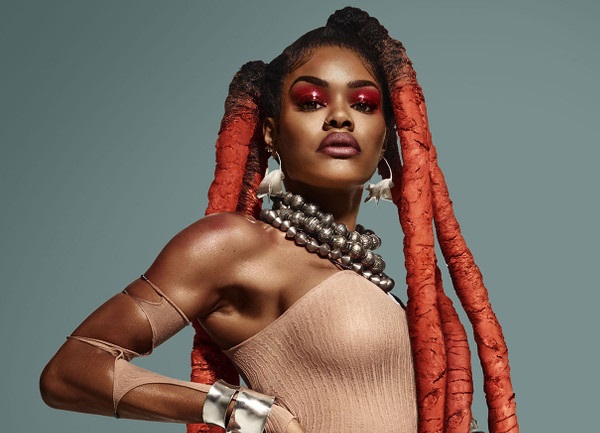 In the year 2018, Teyana and her husband Iman bought a house in the Studio City area of Los Angeles for $3 million. Recently in August 2020, they kept the house for sale for $3.695 million. Likewise, the 5,700 square foot home includes five bedrooms, 5.5 bathrooms, a gourmet kitchen, a movie theater, a spa bathroom, and a swimming pool.
Also read Insight on the married life of Gilligan Stillwater and Billy Gibbons! Know about her net worth, social media, biography
Short bio on Teyana Taylor
Teyana Taylor is an American singer, actress, dancer, and model. In the year 2012, she signed to Kanye West's GOOD Music label through Def Jam, after asking for her release from Star Trak. Read more bio…