Is Thai singer Christina Aguilar married or in a relationship? More about her professional and personal life!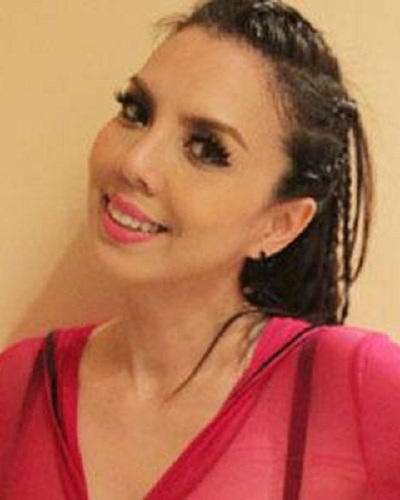 Christina Aguilar is a beautiful and melodious singer from Thailand. She is one of Thailand's well-known voices in the music industry. She has a title of being the first female music artist from the nation of Thailand who sold over 1 million copies of her record.
Christina Aguilar and her childhood and family
Christina hails from Thailand. She was born in Bangkok, the capital city of Thailand on 31 October 1966. Her current age is 52 years old. She holds a passport of Thailand and her ethnicity is mixed; Filipino and French. Her father is Tony Aguilar who is a Filipino musician and her mother is Margaret. She is a Franco-Vietnamese. She has two siblings; Anthony and Theresa.
Christina often sang with her family and was into music right from her childhood days. She was a student of the French Institute before she took to fame as a pop star. Christina has studied in France and completed her degree in business management. She speaks Thai fluently and has also mastered English, French, and Spanish.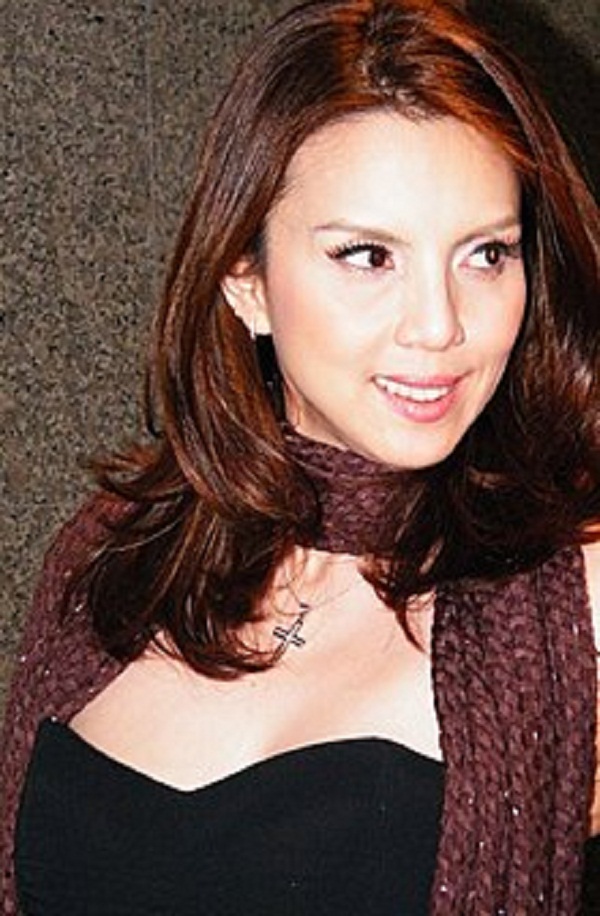 Due to some similarity between her name and that of Christina Aguilera from the USA, she has been confused with her often.
Christina Aguilar and her inclination towards singing and music
Christina also goes by the name Tina, in short. She has been active in this field from 1990 when she was 24 years of age. Her genres while singing are pop and dance. Her song beats are fabulous and the listeners enjoy it. She started showcasing her singing abilities right from her college days when during an annual party she sang Sweet Memory.
People often call her Thai's Queen of Dance. Her first album was called Ninja and it sold more than a million copies, which was a feat the first of its kind for a Thai female singer. Christina's next three studio albums also sold over 1 million copies and she is the first Thai artist to have the record of selling more than a million of her first 4 albums.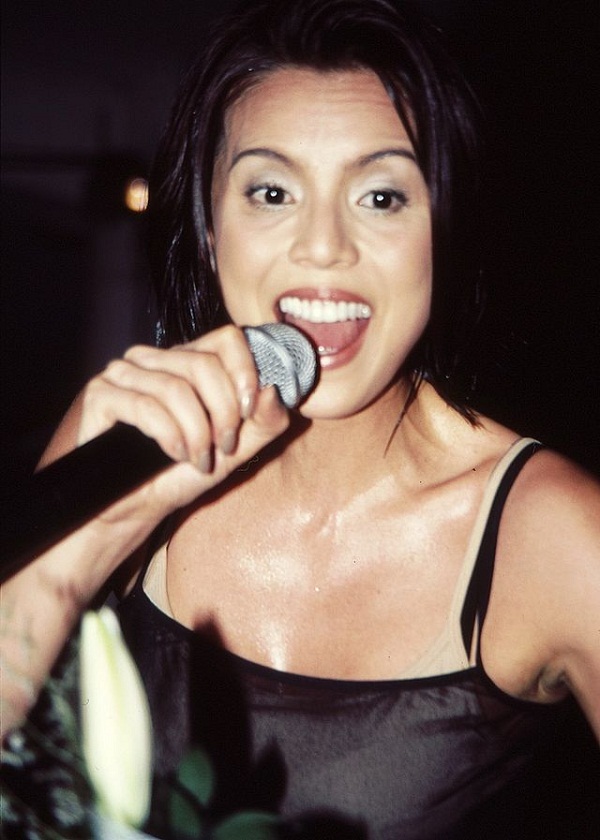 Her third album was called Red Beat and it sold the highest number of copies. The figure was pegged at 3 million. This record is the best amongst the female artists of Thailand and no artist has yet broken it.
She has eight solo albums and together they have sold over 10.5 million copies to date. Christina e also began doing live concerts and tours and her popularity soared. She has an impressive discography.
Click to know more about Zane Rima-the rising singing star of AmaZane YouTube channel and her career progress!
Christina Aguilar and her previous work
In France, she worked for some time as an assistant account executive with an advertising firm. On her return to Thailand, she had a brief stint with a travel agency. Her rise to fame came when she met Rewat Bhuddhinan who is the chief producer of GMM Grammy.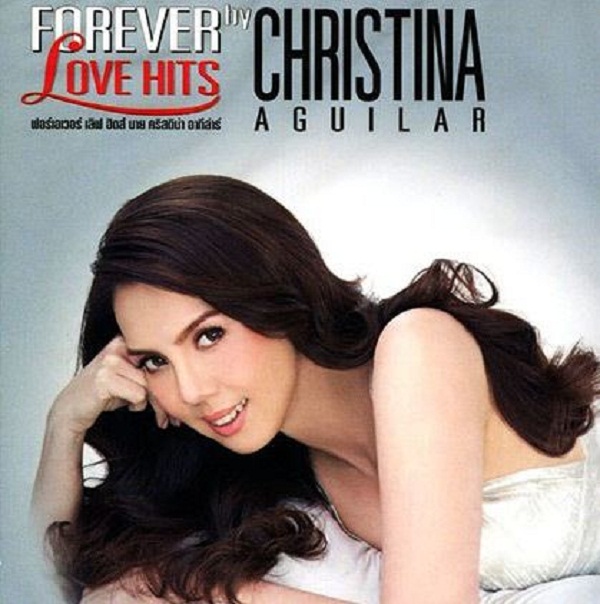 There is nothing disclosed about Christina Aguilar's personal life. Is she dating or in a relationship? Is she married? Does she have children? There is no information on all this on the internet.
Source: famousbirthdays.com, Wikipedia