Thailand Woman Flees with a Lover Using Husband's Whooping Lottery Prize!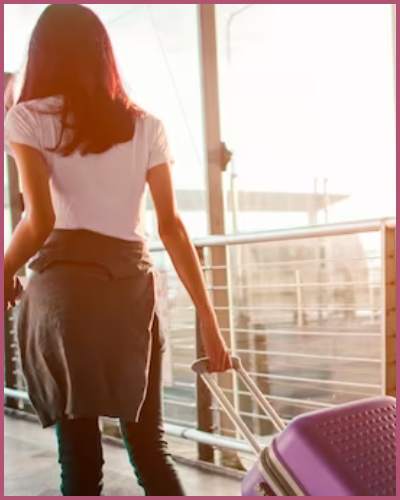 A Thailand woman eloped with her lover making a lot of her husband's million-dollar lottery money.
Gosh, it hurts! Nothing is more intense than getting cheated on for money with your wife of 26 years.
It's a life in which either you learn to take revenge or live with the cheating for the rest of your life.
---
A Thailand woman has taken all she could from her husband, his wealth, and his peace, and hasn't got enough of it. Why on earth did she decide to elope with her husband Million dollars ( equivalent of 1.3 crore Thai baht, or 6 million baht lottery price)?
Thailand Man Manit has his world crash after his wife snatched their joint lottery winnings
A man from Thailand couldn't get over the devastating situation that his wife of 26 years, snatched their joint lottery winnings and left him for another man, her lover.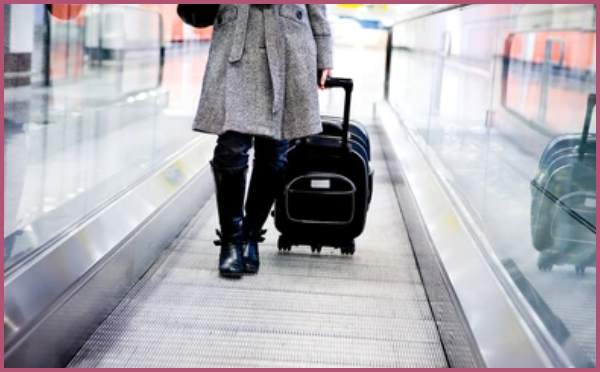 A lottery was awarded to Manit and his wife which was worth 1.3 crore Thai baht, or 6 million baht. The money was something his lady was prying on after all Angkanrat, his wife was having an extramarital affair.
Manit and Angkanrat were married for 26 years and all of a sudden the pair won a lottery of a whopping amount. The husband, Manit was planning to give some of his money to his relatives as part of a ritual. He also wanted to donate some of his money to a religious institution.
During the ritual ceremony, Manit saw a stranger standing nearby them. The guy was someone unusual and his wife on interrogation claimed that the guy was an invited guest whom she identified as a member of her extended family.
Did Manit sue his wife Angkanarat for cheating?
Manit definitely opted for a legal case after his wife of 26 years, Angkanarat flee with her lover looting their lottery winnings.
But the Thailand Man is helpless as the police refused to assist him because the duo was never married formally. According to the Daily Star, a proper wedding certificate was missing though they shared three children in their 26 years of marital union.
On further investigation, Manit's son disclosed to the authorities that his mother was having an extramarital affair with the accused guy with whom she flee. The man was living 4 hours away but now there is no idea where they had been.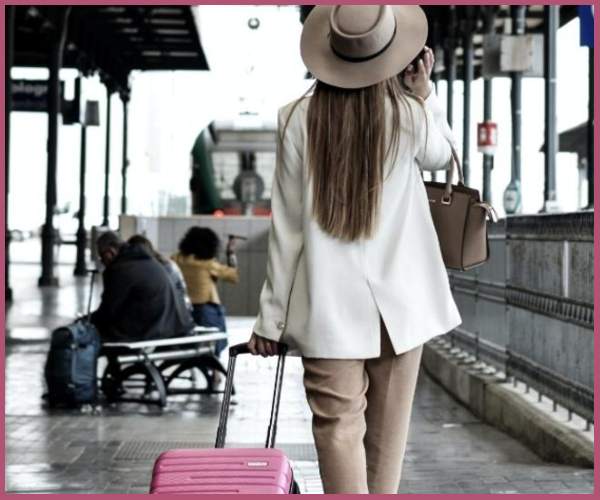 According to the police statements, Manit had just gifted the money after all he has no proof. She just robbed him blindfolded. The only thing he could do now is, find his wife and convince her to return the money.
Did Manit not try to reach his wife Angkanarat?
As the police and Manit were not able to legally dispute the transaction or try to get the lottery winnings money back. Manit definitely tried to reach her and convince her.
You can never imagine how it feels to get betrayed by your wife, do you? Imagine how this man's world came over his head, everything seems to crash after his wife of 26 years left him for another man. Not only did she leave him but also used their lottery winnings to start a new life with him.
At some point, Manit tried to get in touch with his wife by contacting the regional media in Thailand. But looks like things are in vain. What holds next for their future? Stay tuned…
Also, Read Jana Kramer Reveals the Number of Women her Ex-Husband Mike Caussin Cheated on her with!